Cayman S's are slowly becoming the drivers' car of choice in the used Porsche market. With many aftermarket and factory upgrades available for these cars, they can be modified to suit each individuals wants and needs.

Eugene, a Sydney based customer of ours, has been playing with his Cayman S slowly constructing a street orientated weekend tracker! This visit we had a few jobs to help Eugene get one step closer to his goals; Jobs on: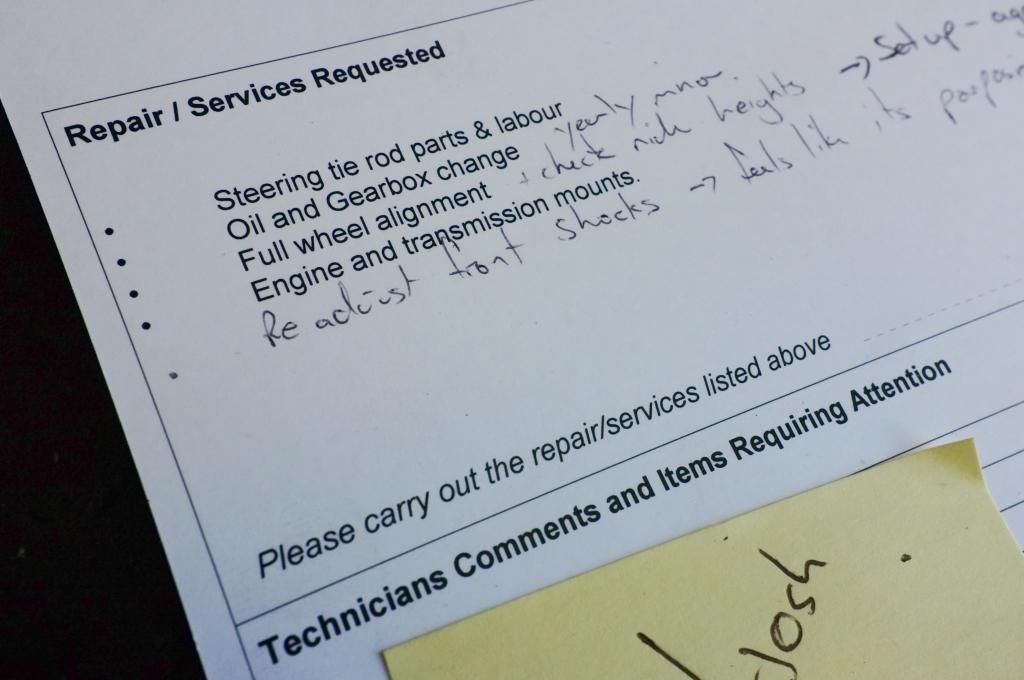 Josh, our 7th year Porsche technician was in charge of getting all these tasks complete. First things first, the oil was dropped and filter removed. This allows for the oil to drain completely whilst Josh tackles the engine, gearbox mounts and tie rod arms.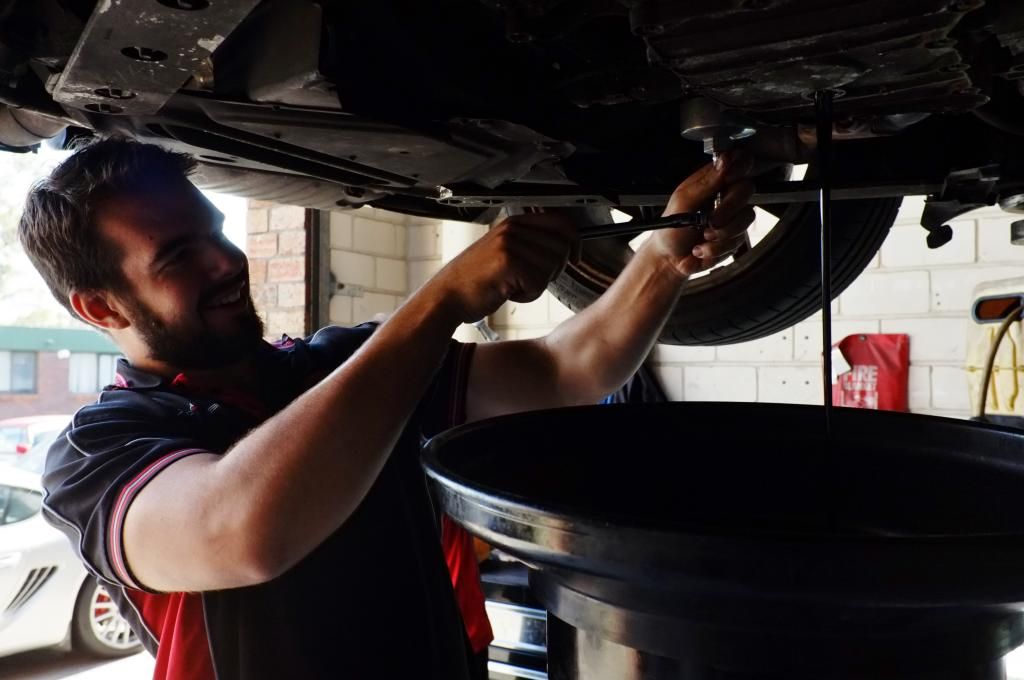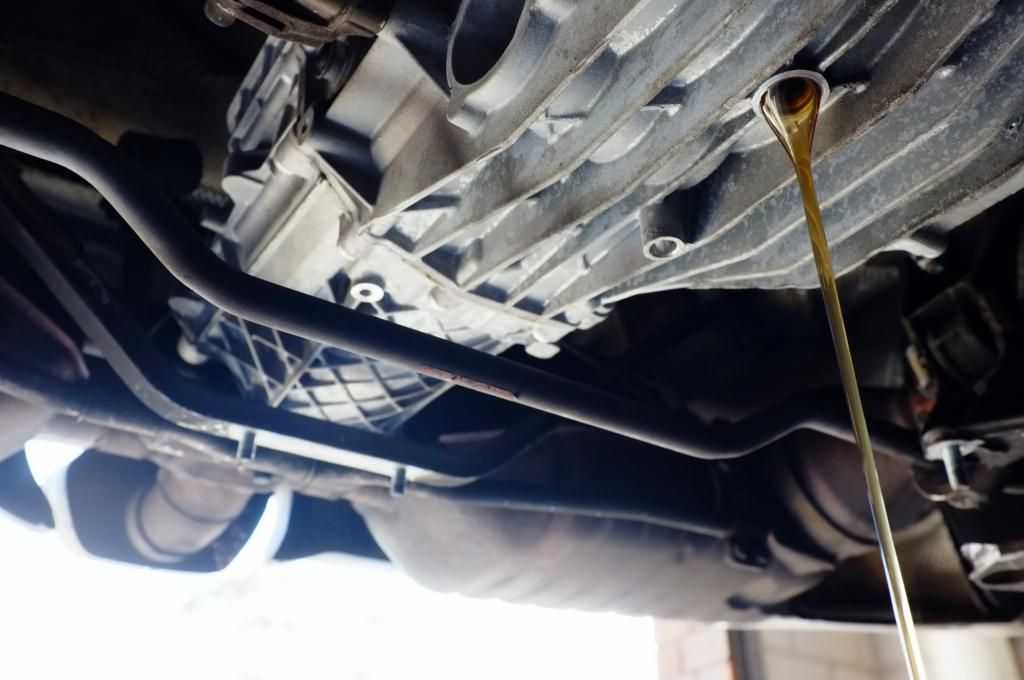 The benefit of solid / semi-solid mounts is the rigidity they provide back to the chassis, along with the extra feedback translated through the steering wheel. These modifications also increase engine sounds and vibrations. Eliminating the flexible rubber parts basically plants the engine and transmission to the chassis, so what they do, you feel!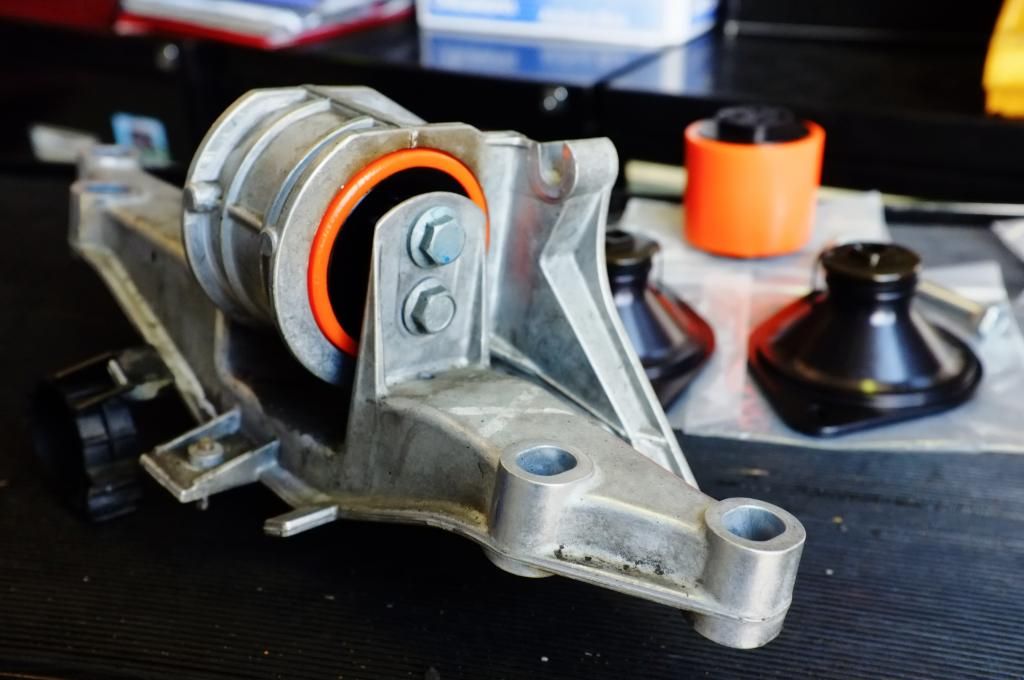 The old engine mount had cracked along the way, even though the looks of the Cayman are still quite modern, a lot of these rubber component parts will be at the point in their life for replacing.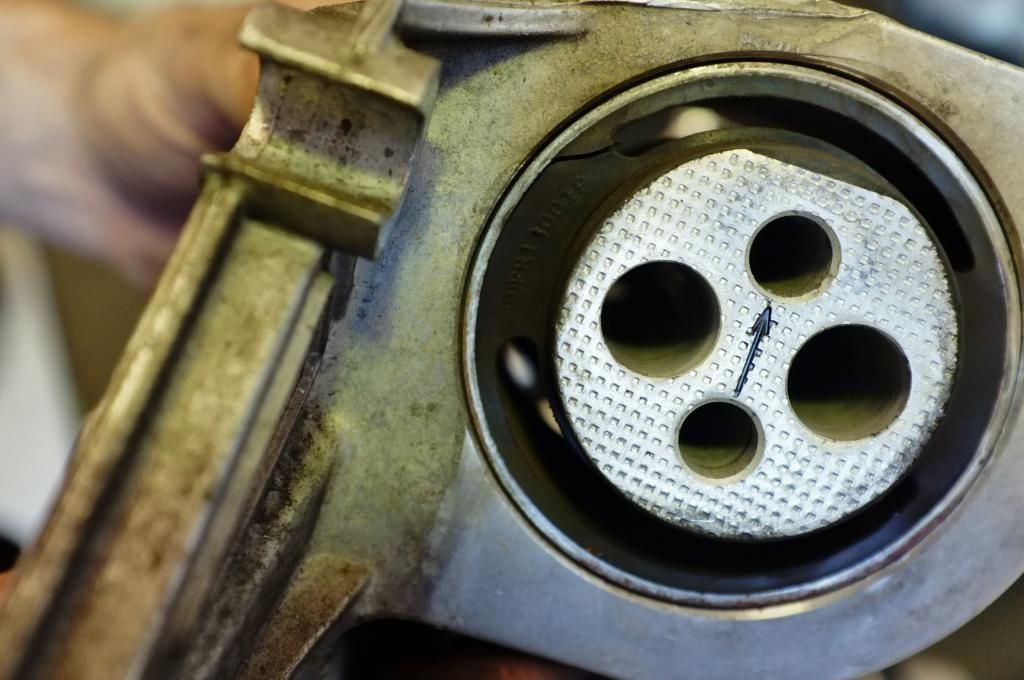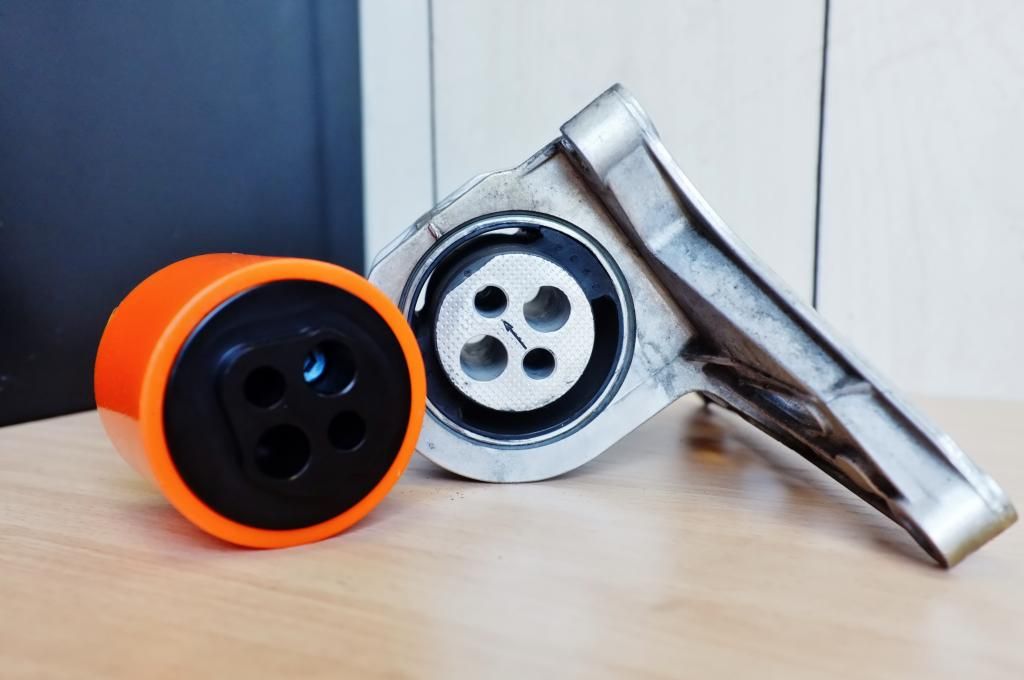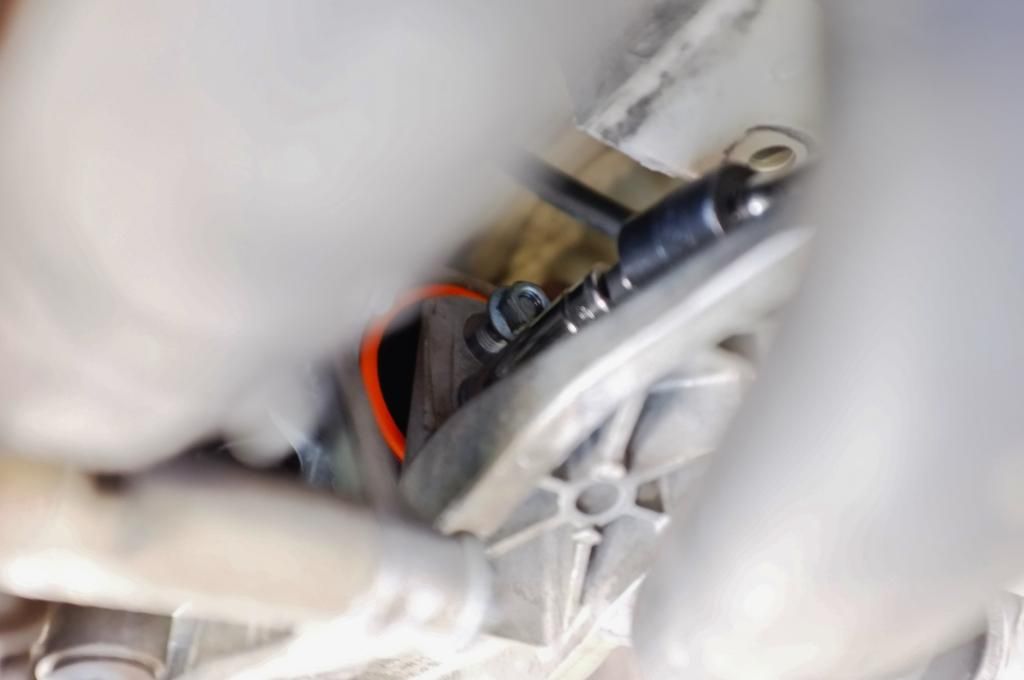 Next were the gearbox mounts, which vary in cosmetic appearance quite dramatically. These are side specific, so it's important to put the right mount on the right side. With these installed we were ready to move onto the front end of the car.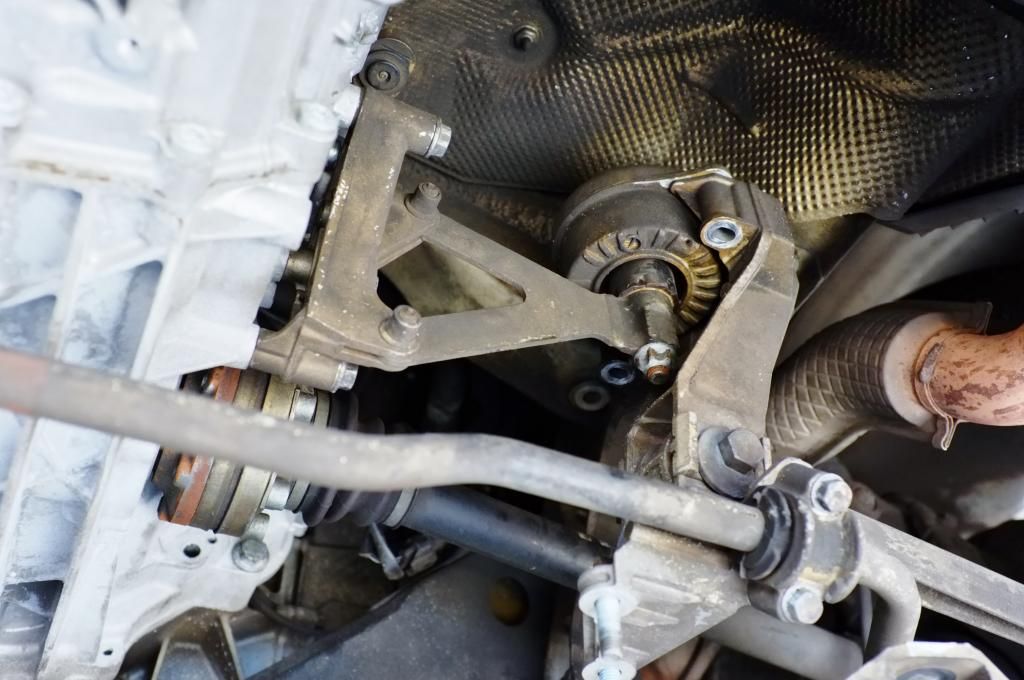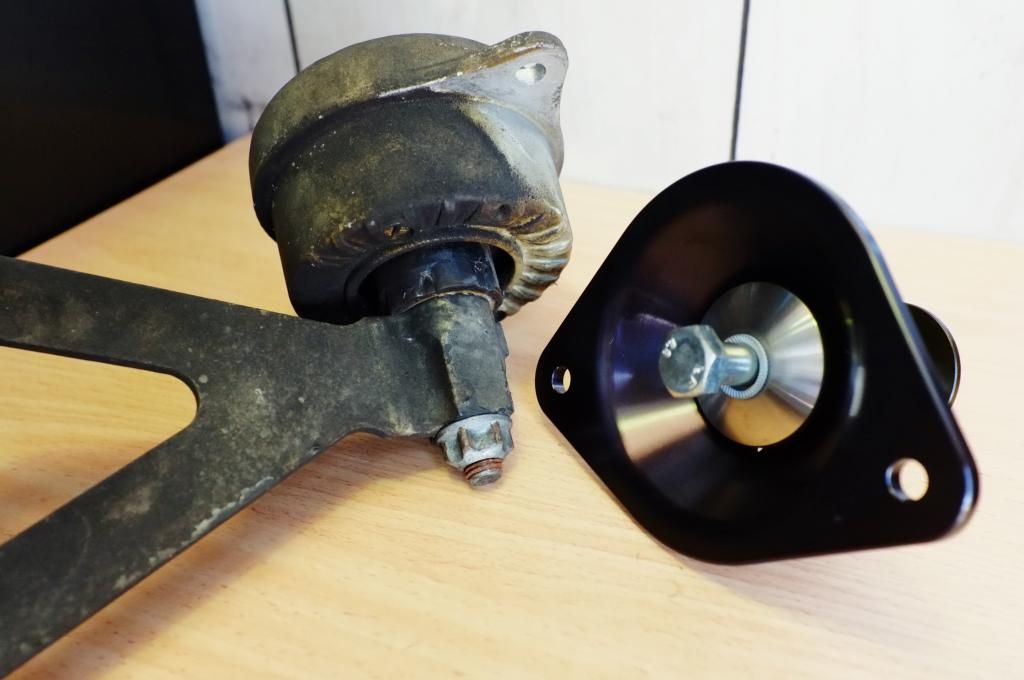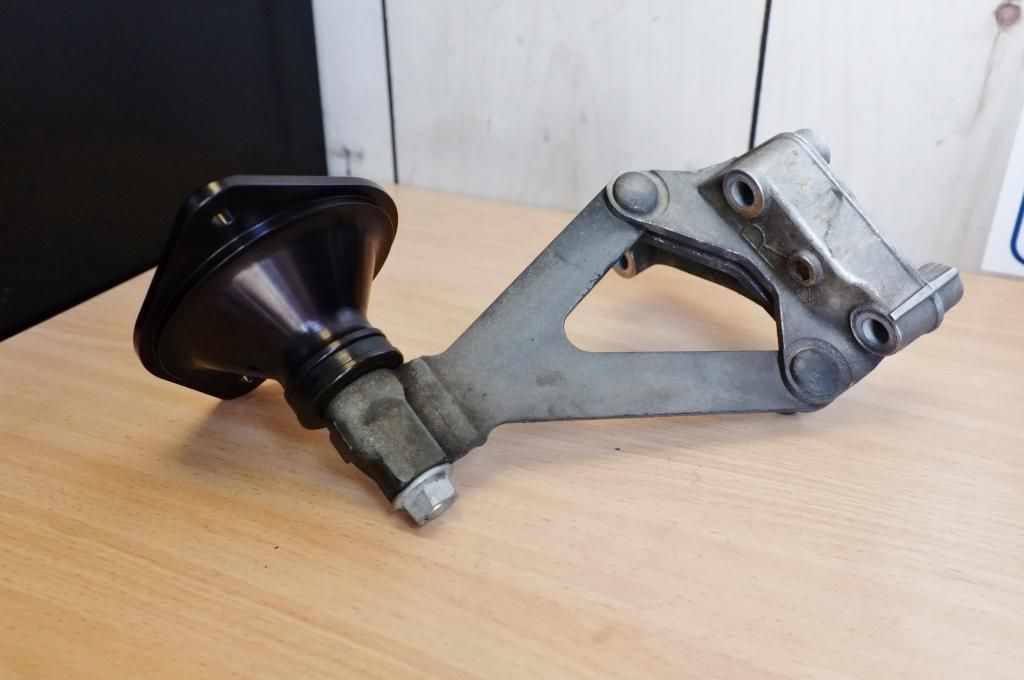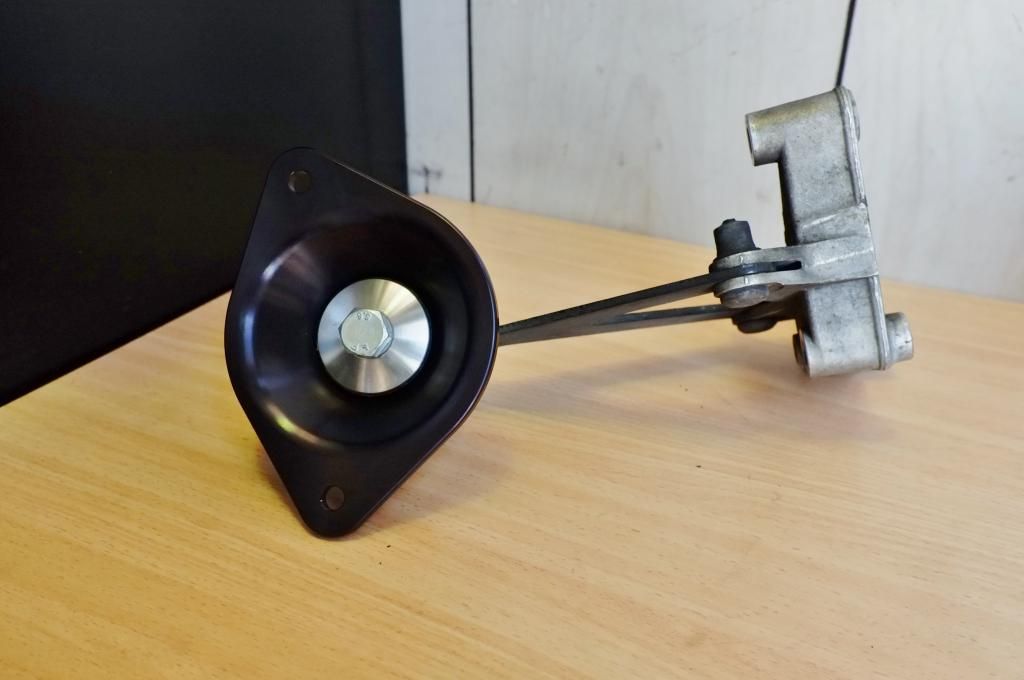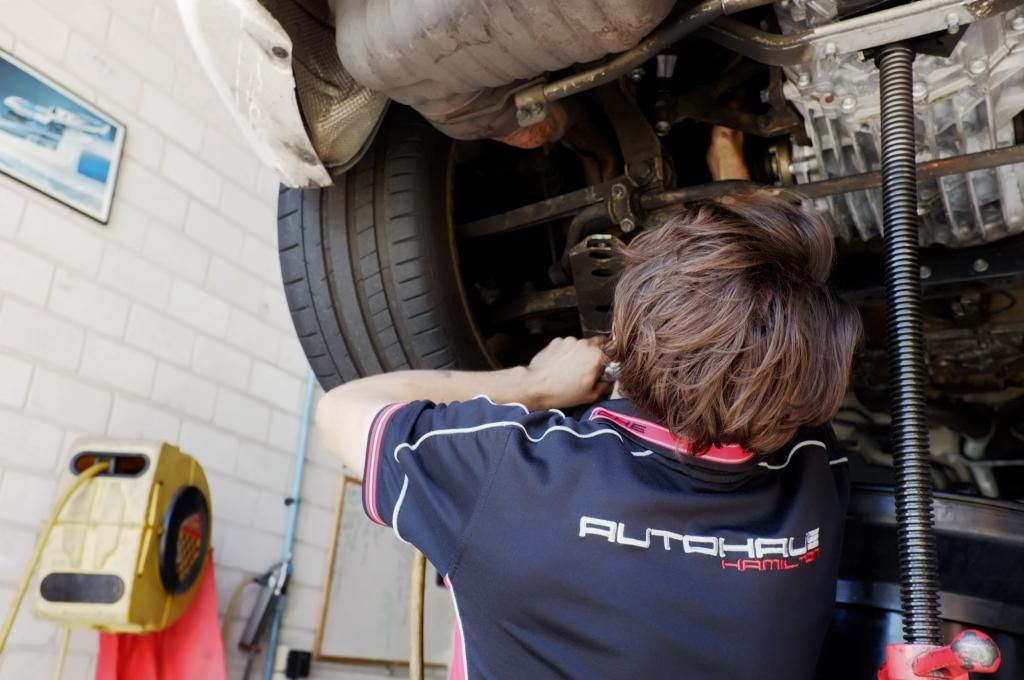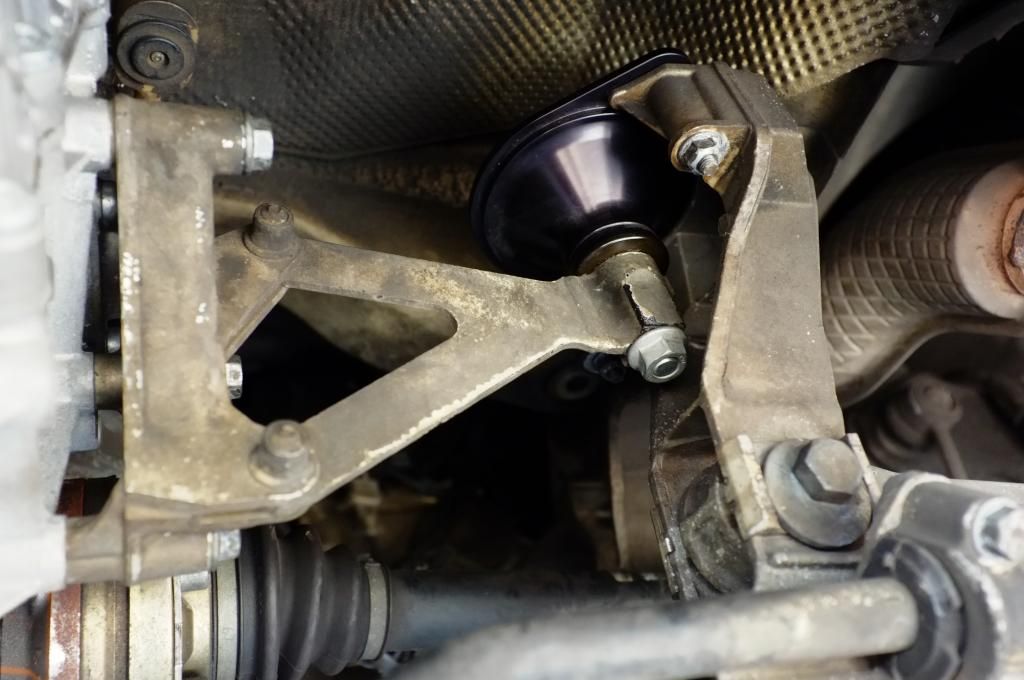 The steering tie rod arms can be a very tricky job, even with the right tools. This was a great opportunity for Josh to call on our young apprentice technician Peter to give a helping hand and to learn the tricks to make this job quick and easy.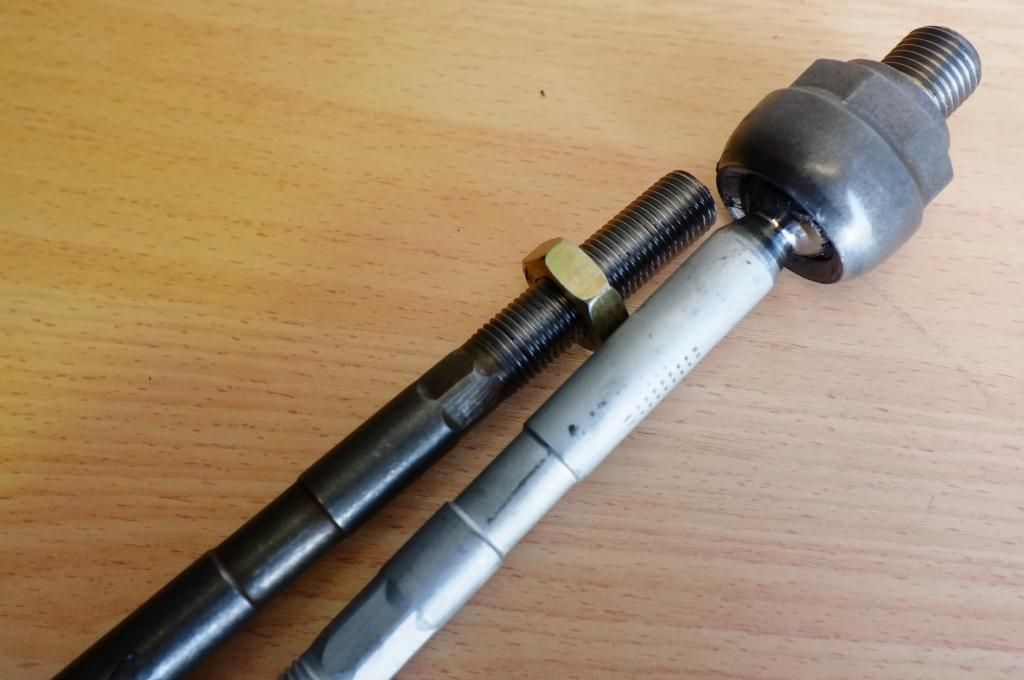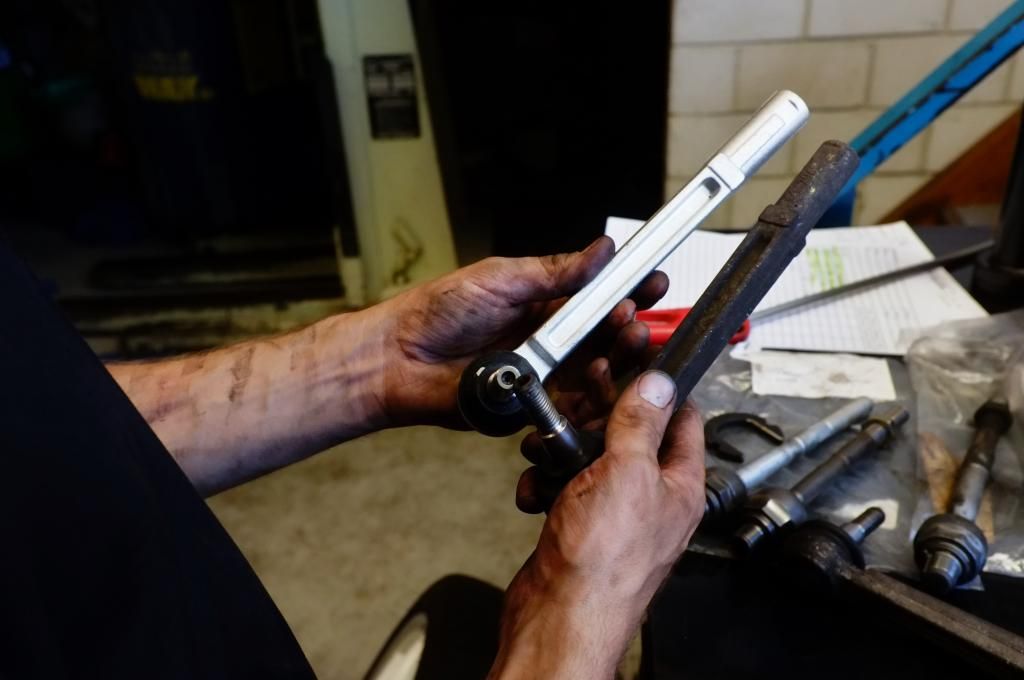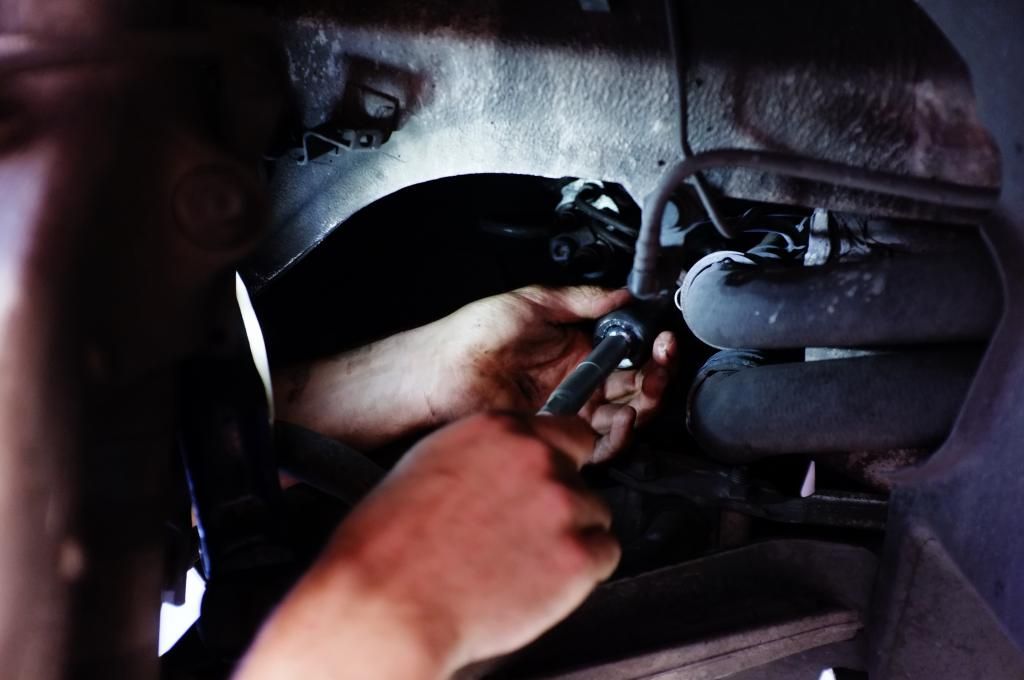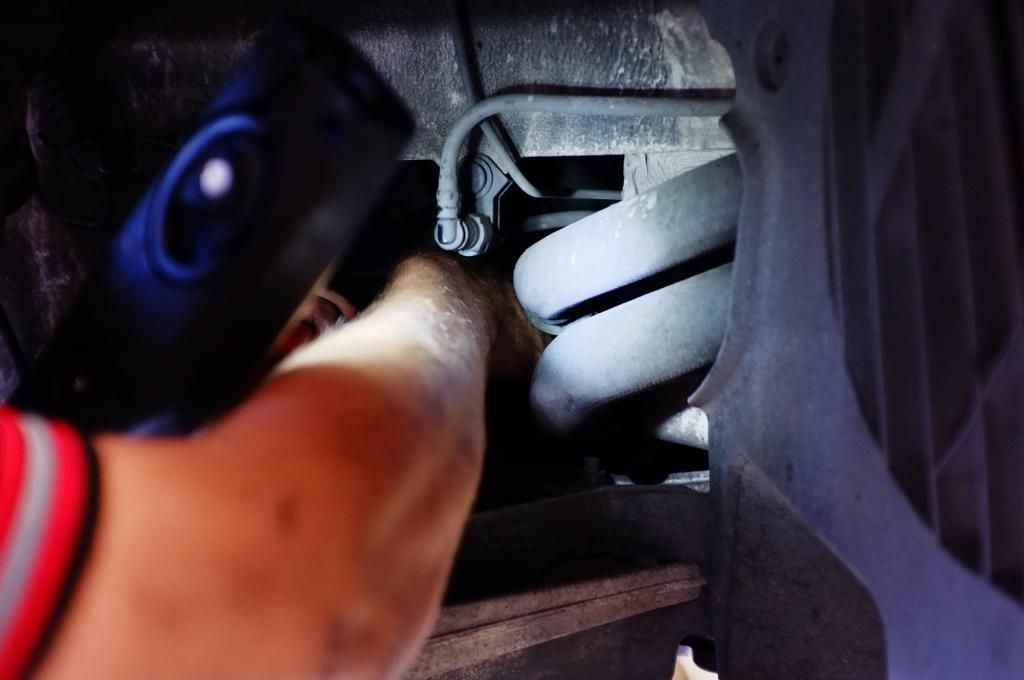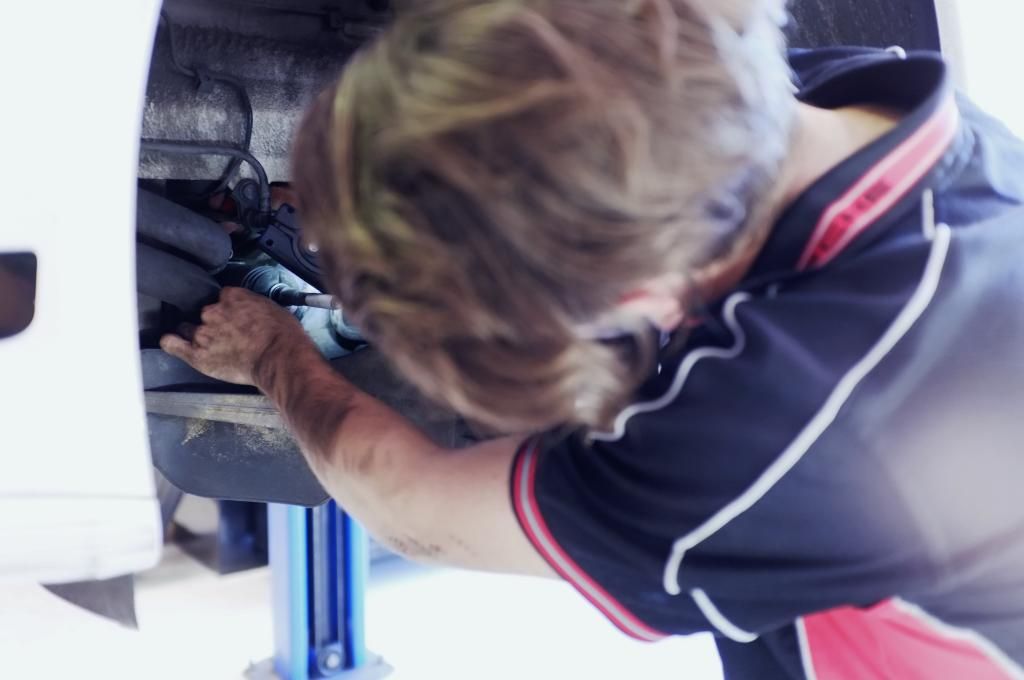 With the front end complete it's time to top up fluids and preform a full mechanical inspection, this ensures all buttons, light globes and another 110 parts of the car are inspected, tested and confirmed functional. Lucky for us, this time there was only one fault; a globe in the front fog light.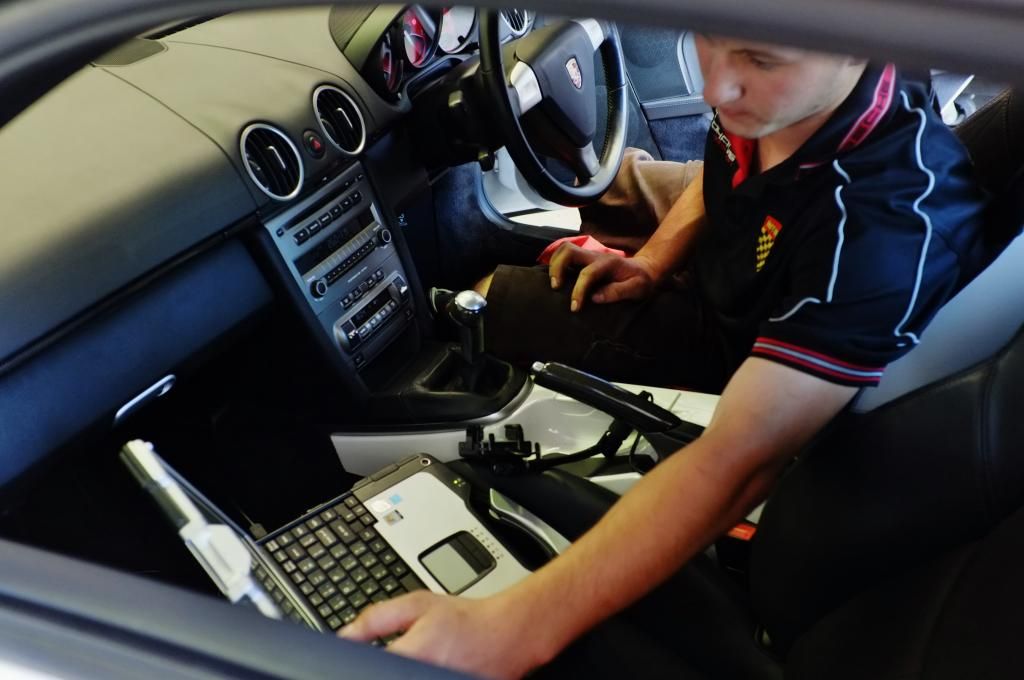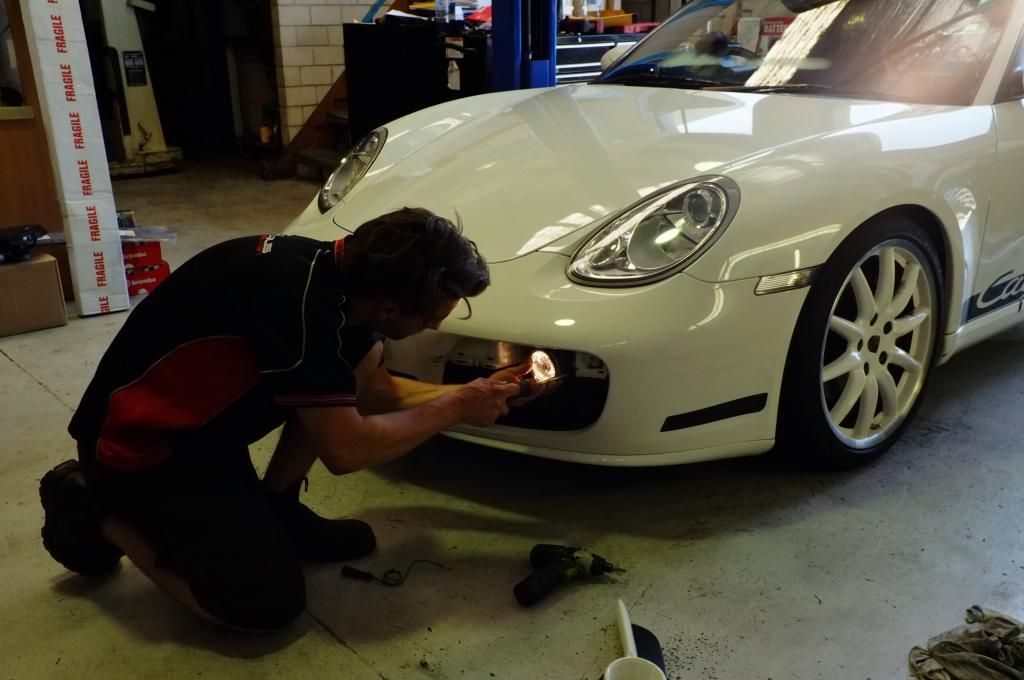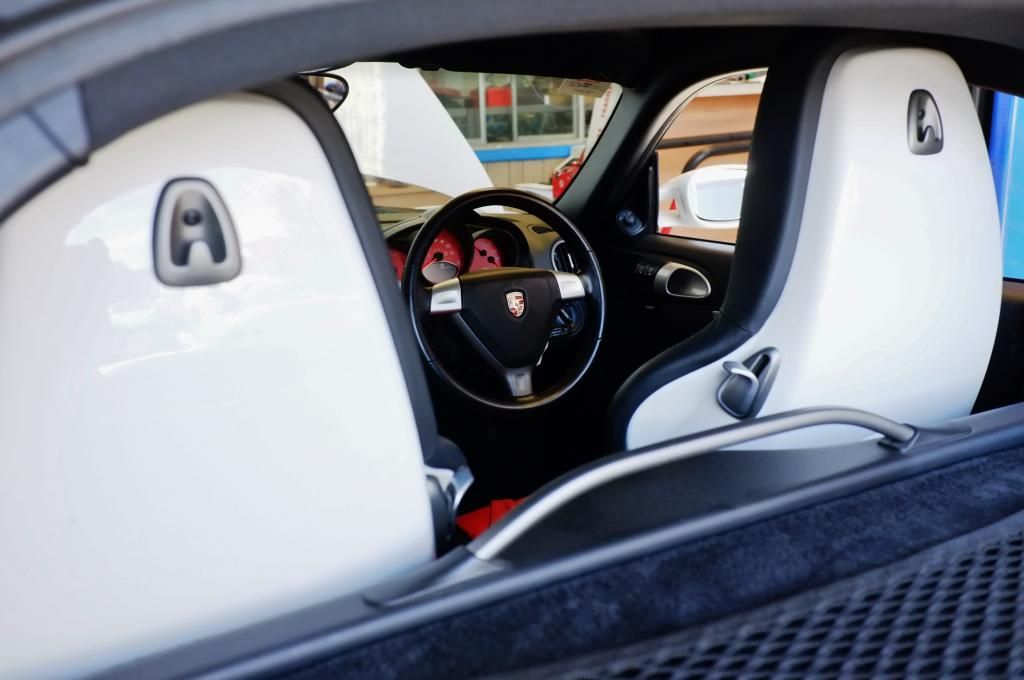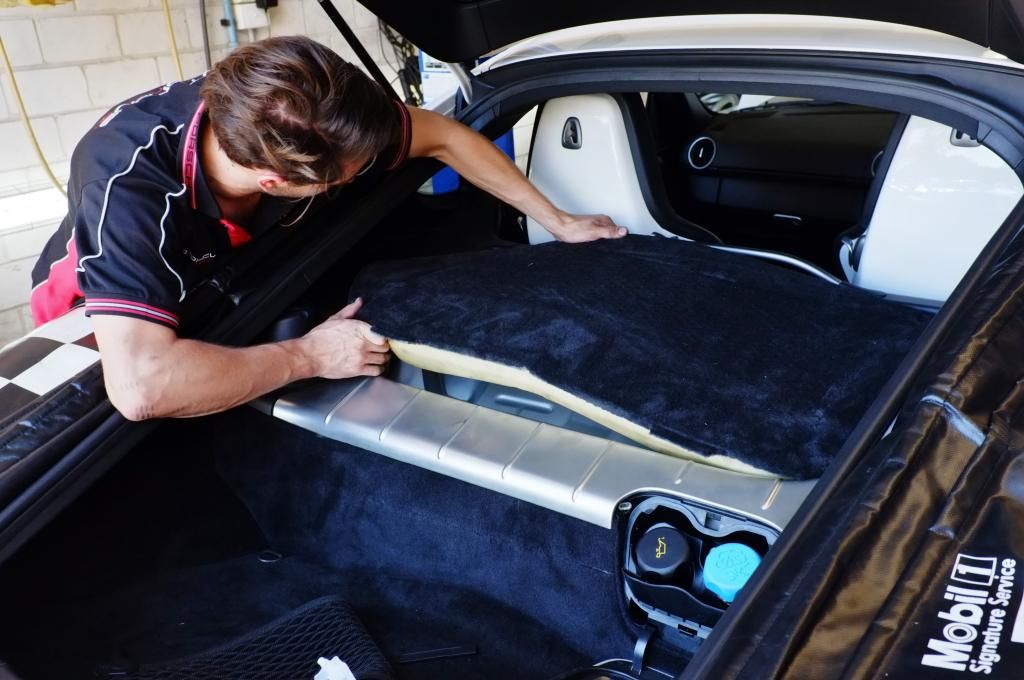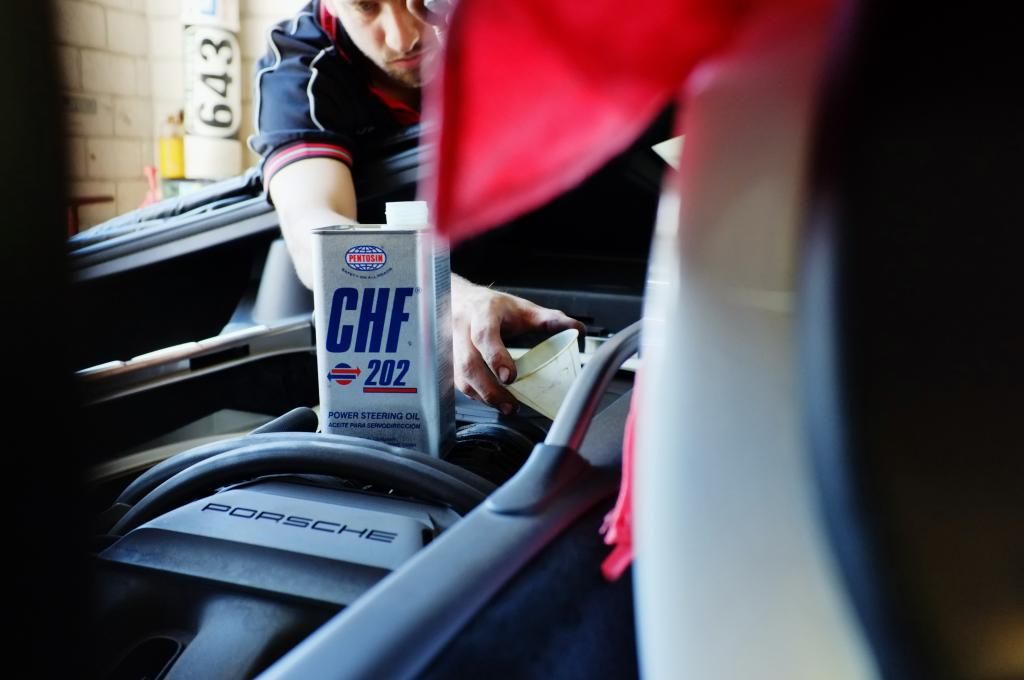 With everything installed and checked it was time to hit the road for a quick road test. The road test ensures everything is working the way it should be, taking the car to the highest gear using low rpm to really feel the new connection of engine and transmission to the chassis.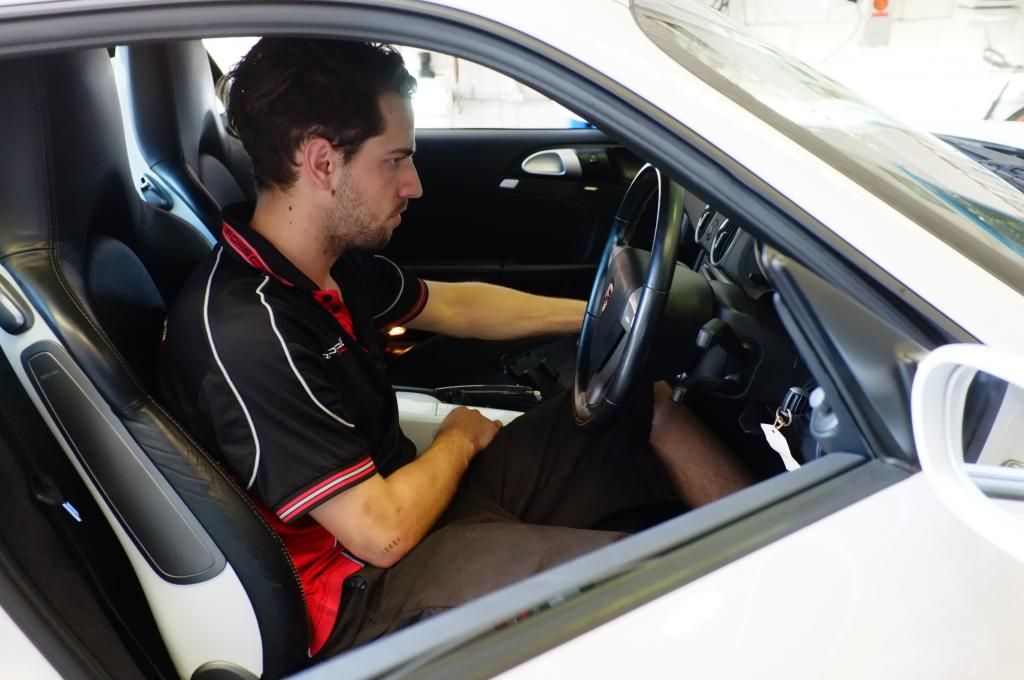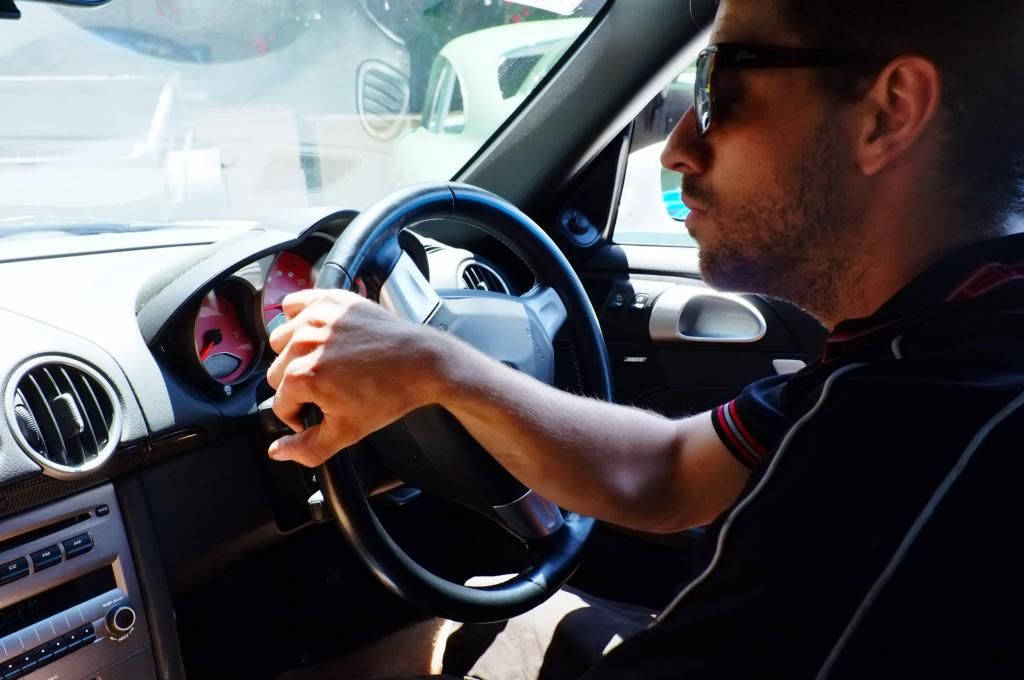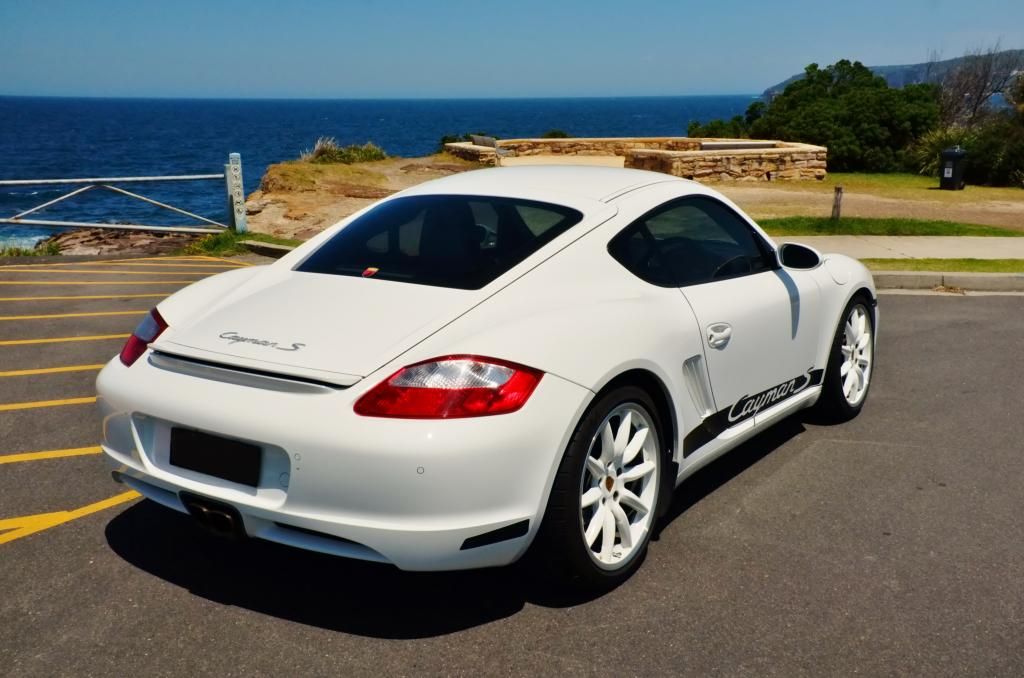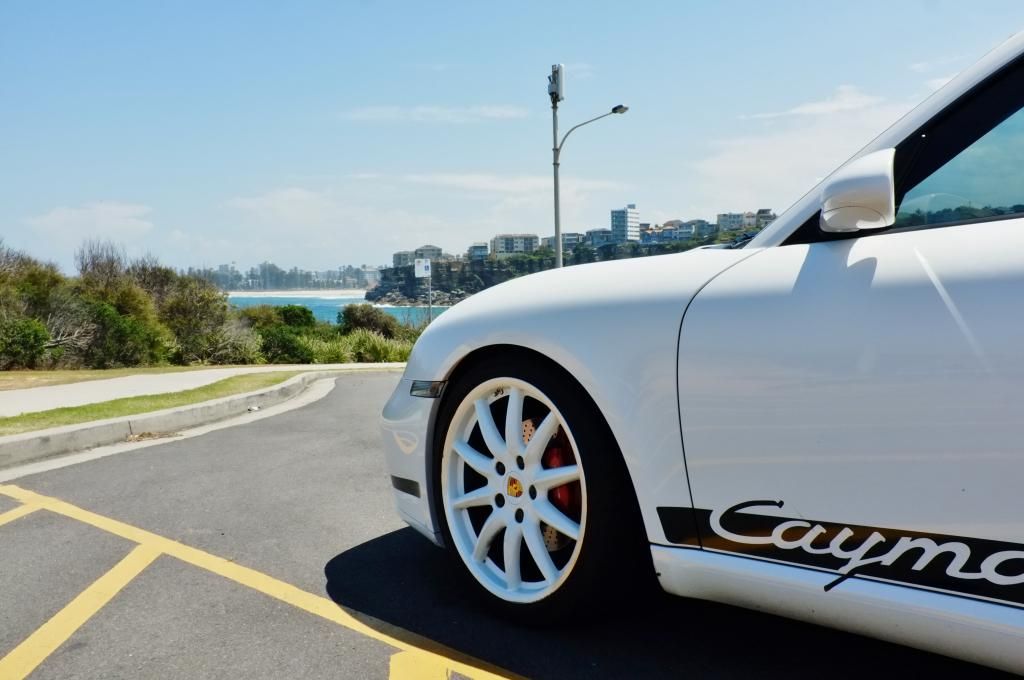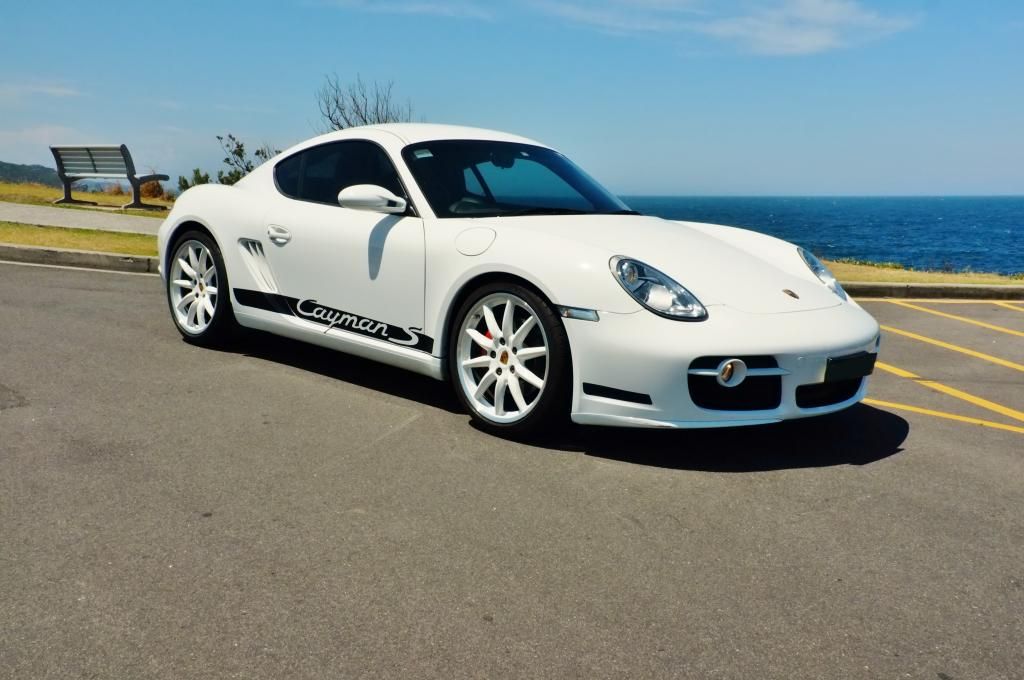 With no problems found on the road test, all that's left is the adjustment of the already installed Bilstein coilover suspension along with reset the ride height, toe and camber.

With all that done, the car was washed and ready for Eugene to disappear into some hidden roads.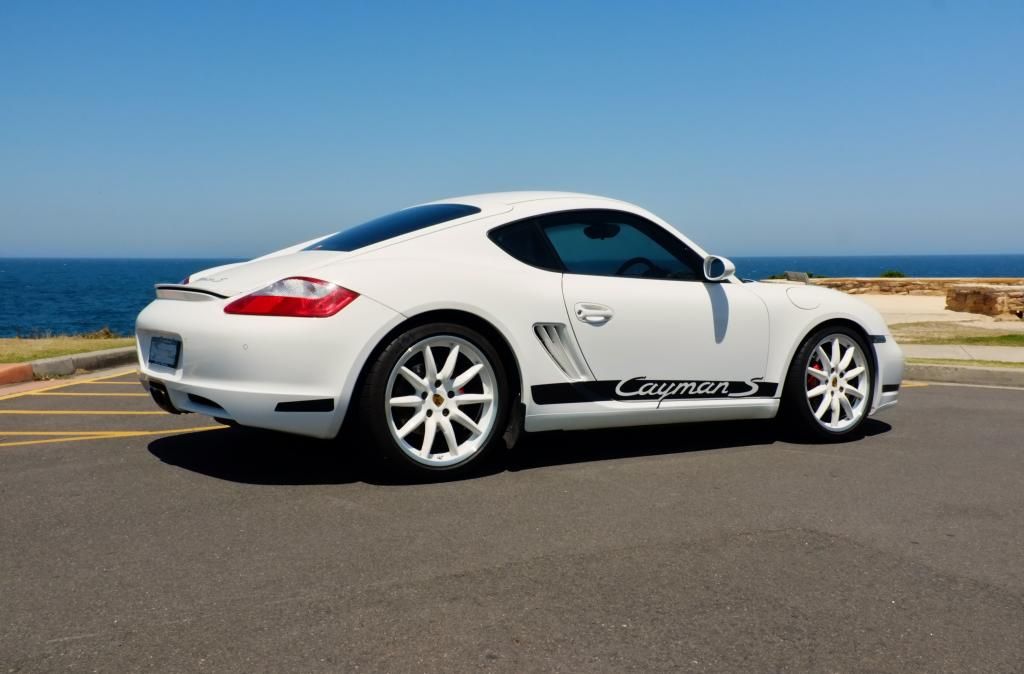 All parts used are available through James in Autohaus Hamilton Parts. If you'd like more information about some of these components and what is available for your Porsche, please email James by Clicking Here or call us on (02) 9905 1455