We've got some big plans for 2015 with our current showroom is under renovations to be converted into a build specific space only catering to our custom, motorsport and restoration builds. This has allowed our sales department to get a whole new residency (just down the road!) which Scott has been working late nights to get it all set up and ready for early 2015.

The new space will allow Scott to have more cars in stock (up to 18!), allow more space for our long term storage and be a new meeting point for some Autohaus Hamilton events planned in mid 2015. With all these expansions under the works, we didn't want to leave service behind… so we've expanded our 2 service workshop to 3, giving us more space to not only be more effective with our time but also get those extra jobs through that we can't right now!

So many big things happening, we'll be sure to keep you in the spin but until then here's some photos of our new Showroom space: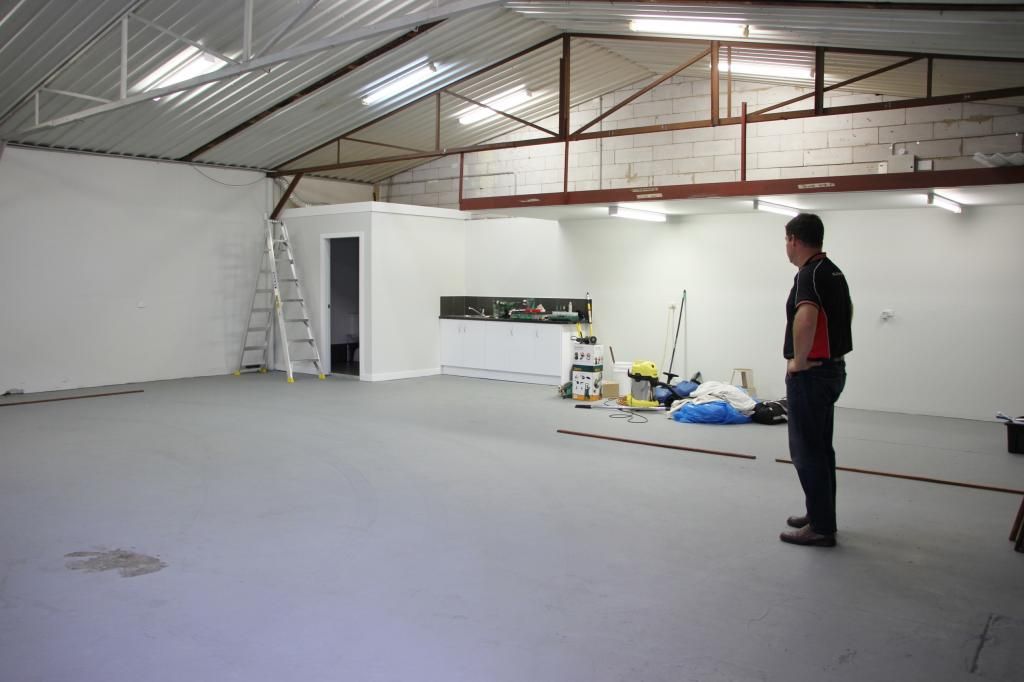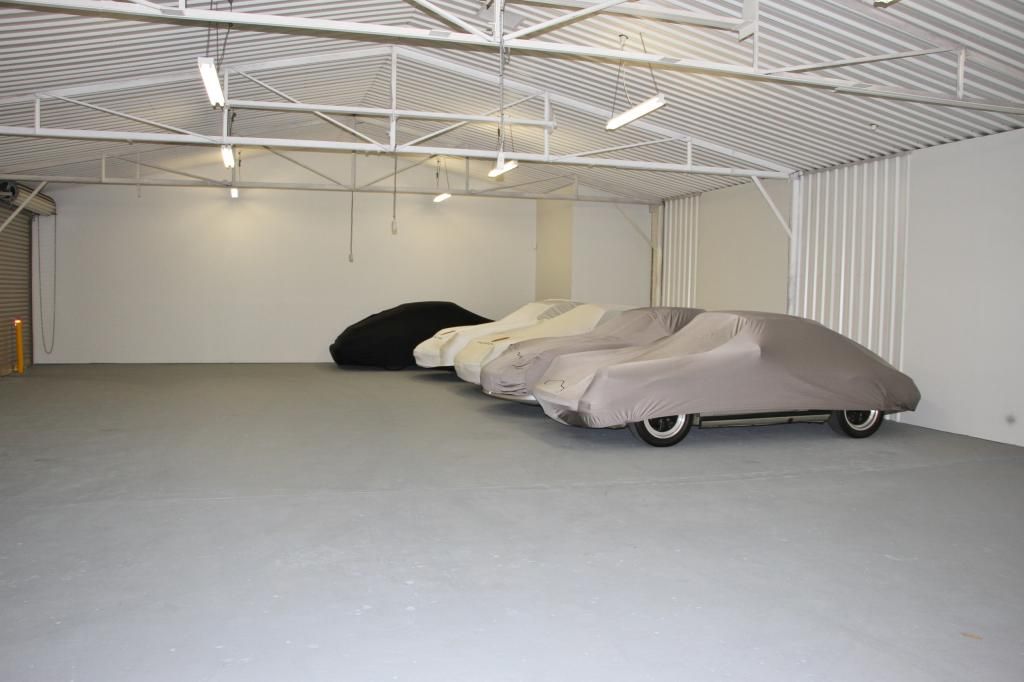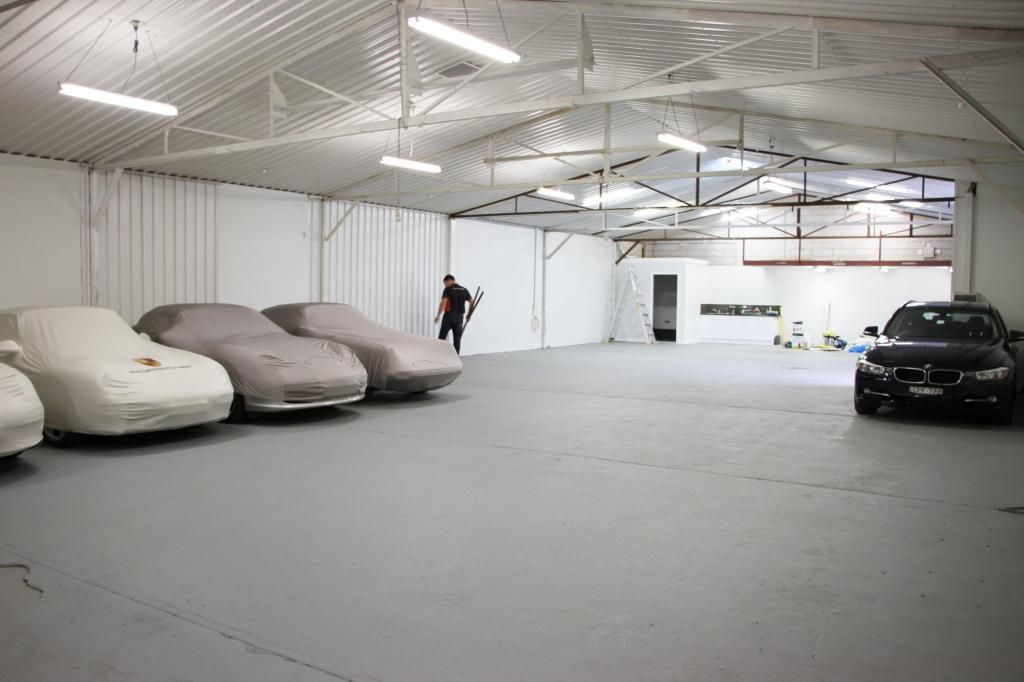 To see what's in stock right now, click here.