What if perfect really did exist? Speedster.
We're lucky here at Autohaus Hamilton, lucky that we get a fair share of Speedster's going through the workshop. This particular Speedster really stopped us in our tracks and now it's time to share it with you all!

The (dare we say it) perfect Speedster: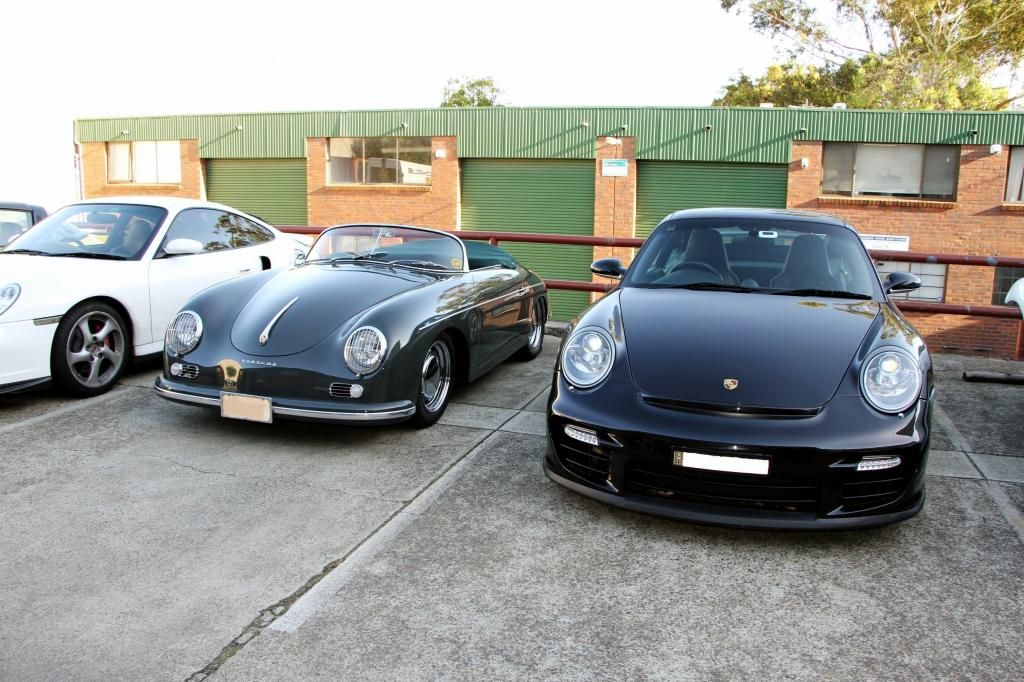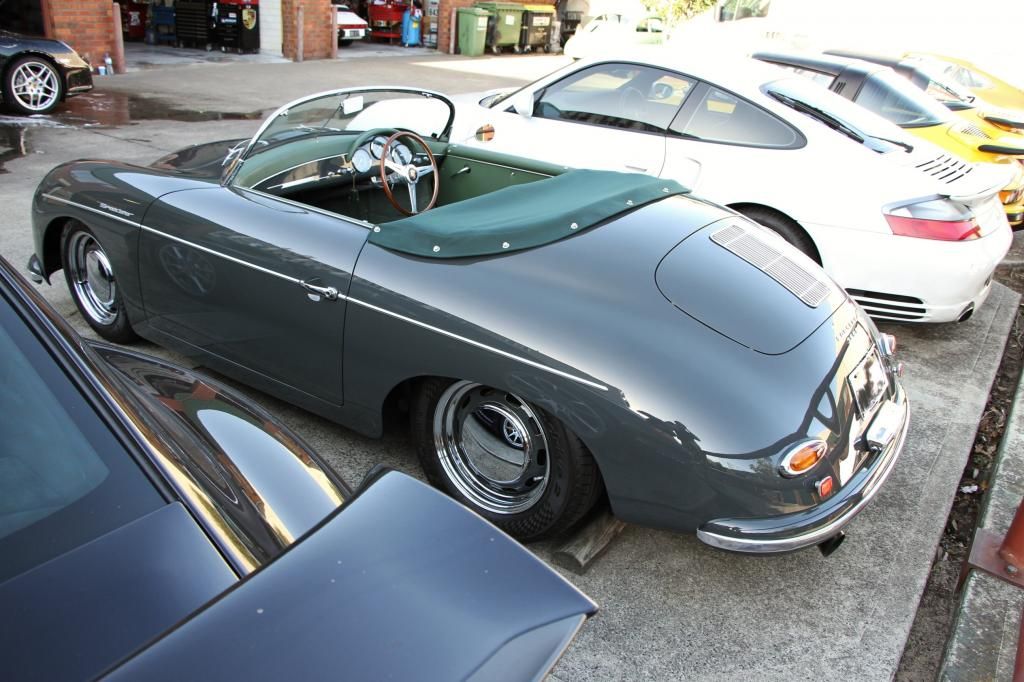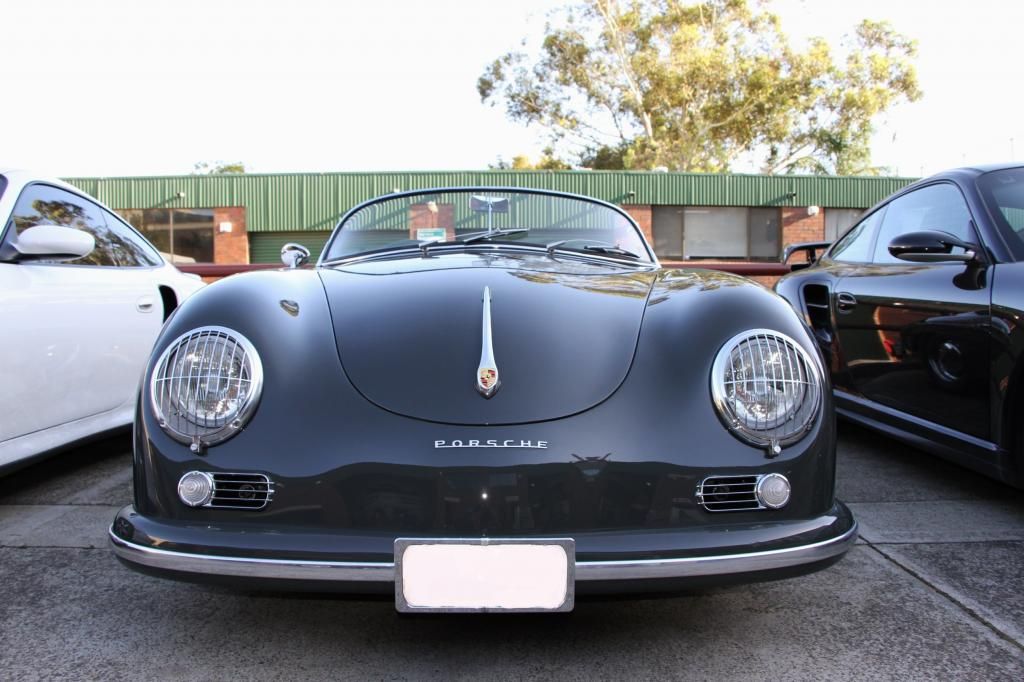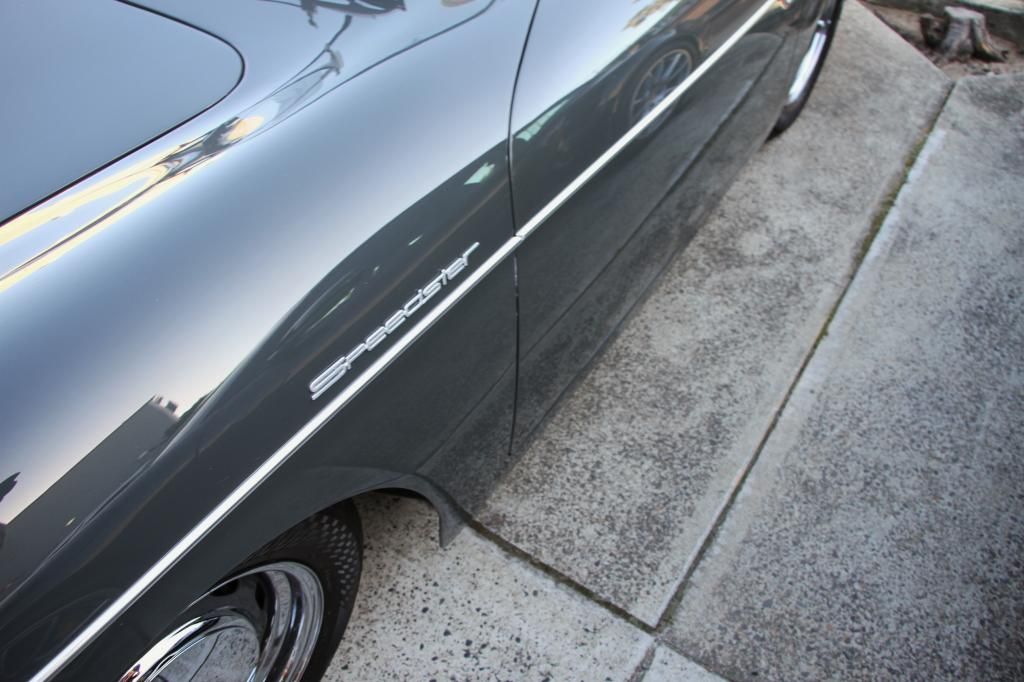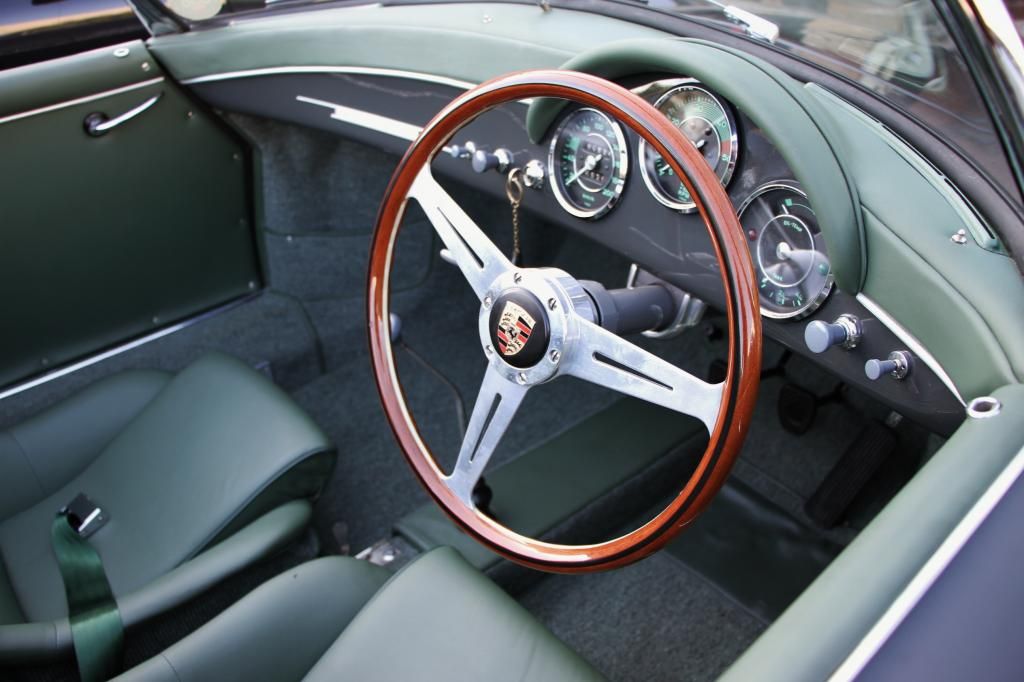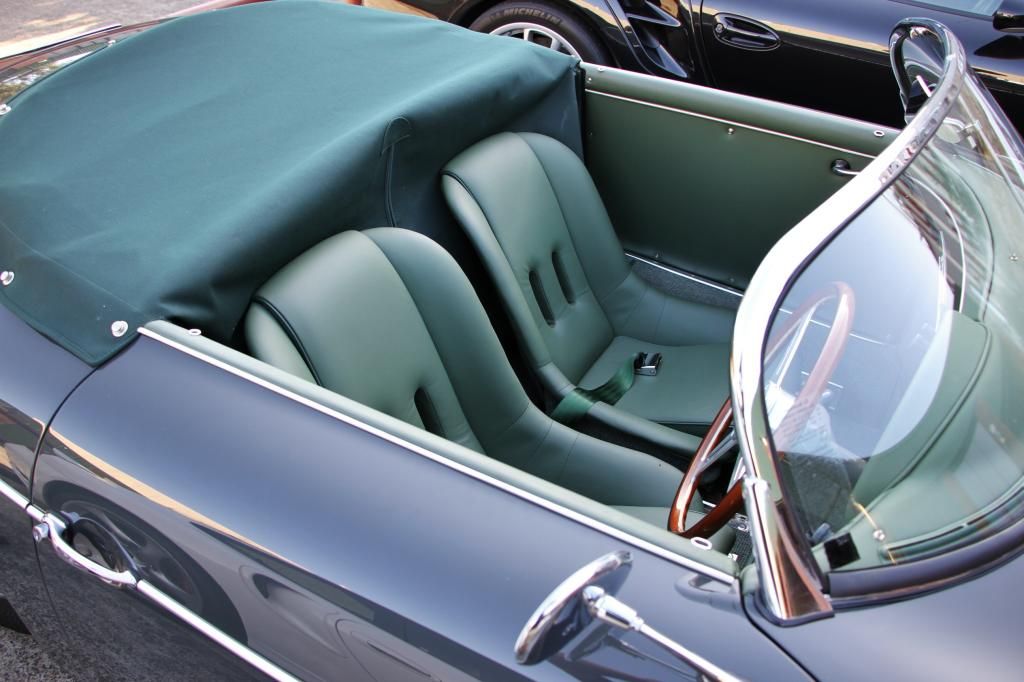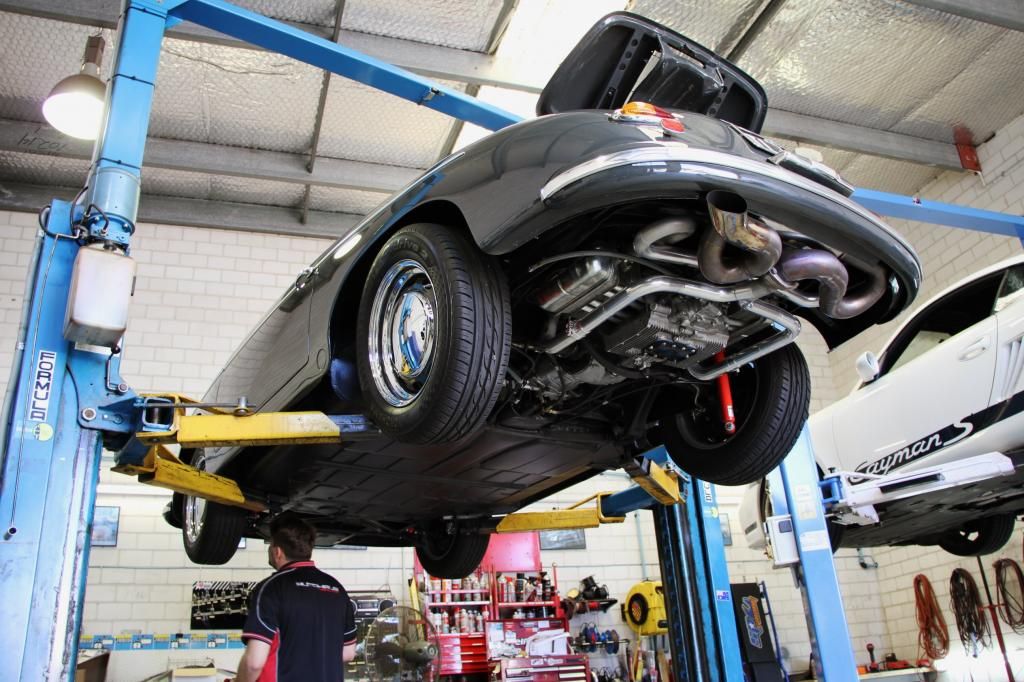 Perfect.
---