This week we had a very tidy PDK 997 Carrera S come in for some basic work, getting it ready for a track-day on December 6th and future plans of Targa competition.




A Stilo 'WRC Intercom' was installed with a custom bracket, something we built to keep things completely reversible and factory clean. A stand out feature on this particular car was a basic modification and installation paddle shifters, left down and right up. This system works quite well, and a really basic modification to make the most of your PDK gearbox.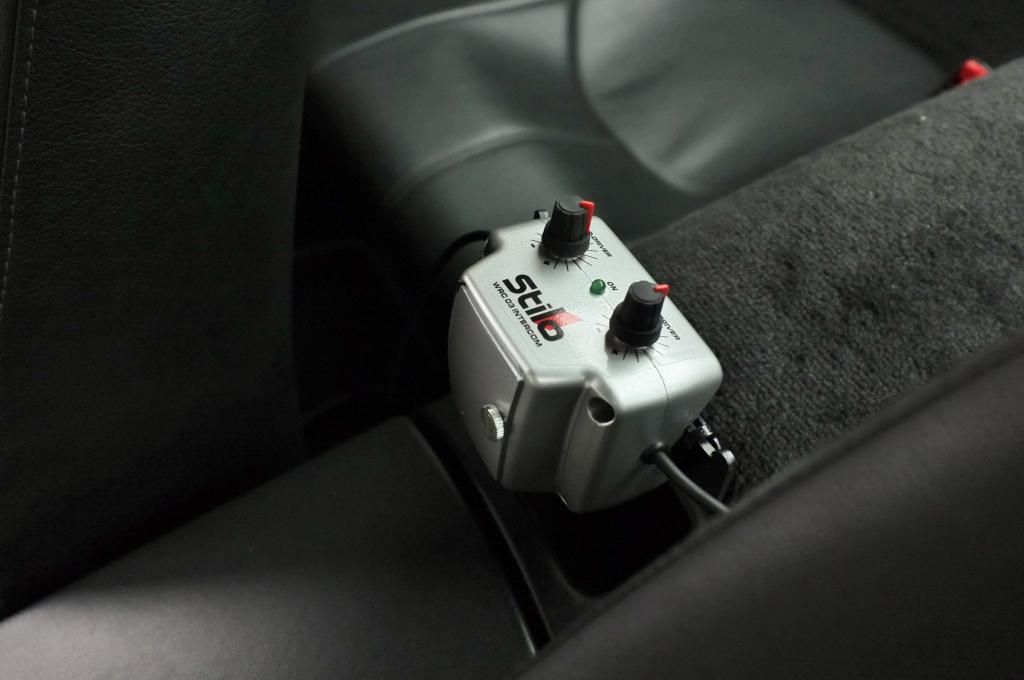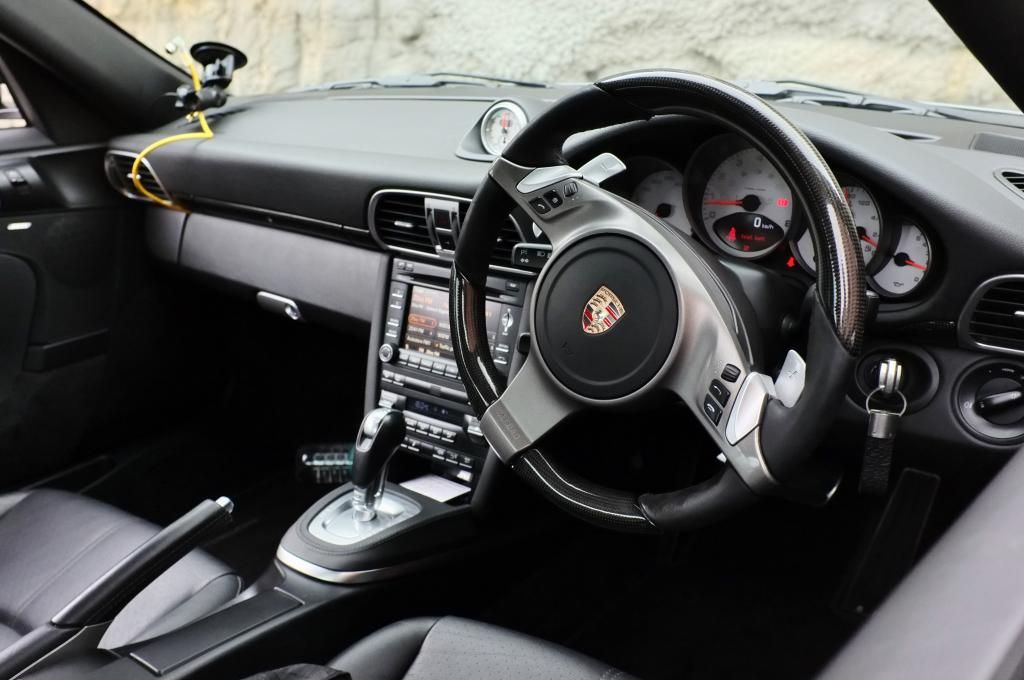 Two fire extinguishers were adapted to the front seat rails, and hidden enough for comfort but readily available in the event of a fire.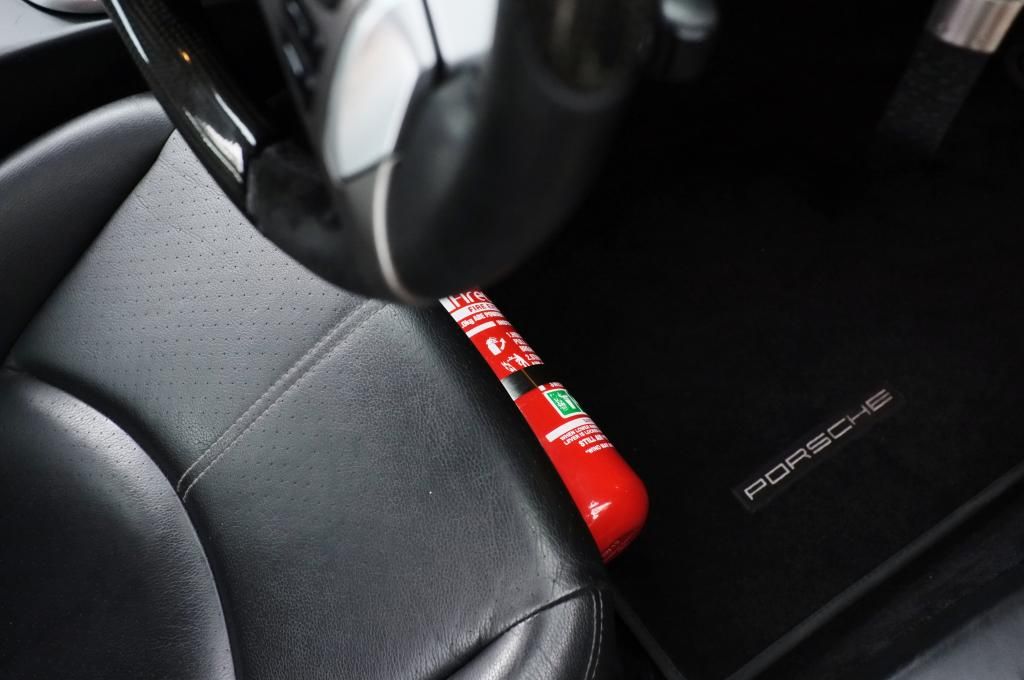 A set of Rays TE37 wheels, a forged light weight racing wheel from Japan were fitted. These wheels being one of the lightest and strongest wheels in the market place and at a very affordable price, they are slowly becoming a common aftermarket wheel choice.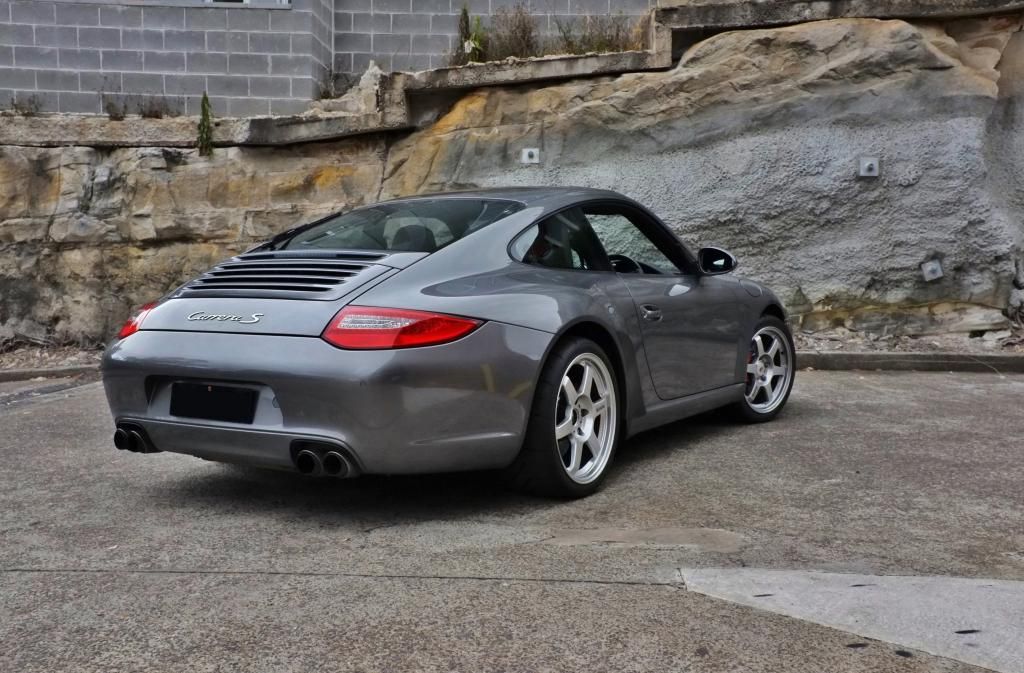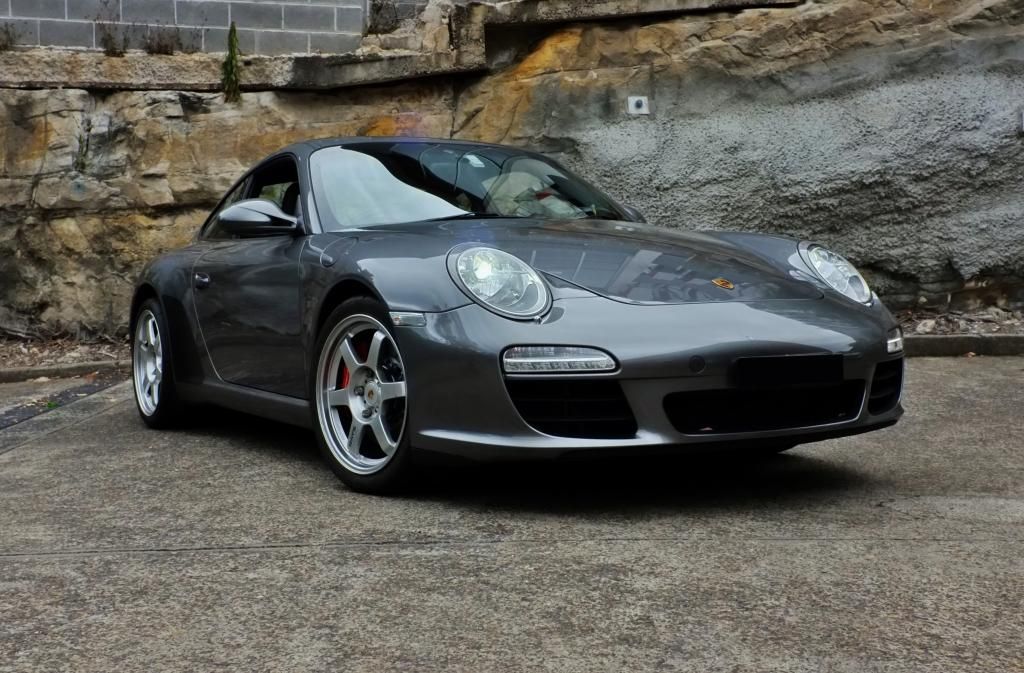 The final peice was upgrading the brake rotors, opting for a larger 2-Piece 350mm rotor, from Giro Disc. These included a 12mm caliper spacer, to get the caliper sitting right. Filling the 18inch wheels and bringing the 997 to a hault, more consistantly and effectively.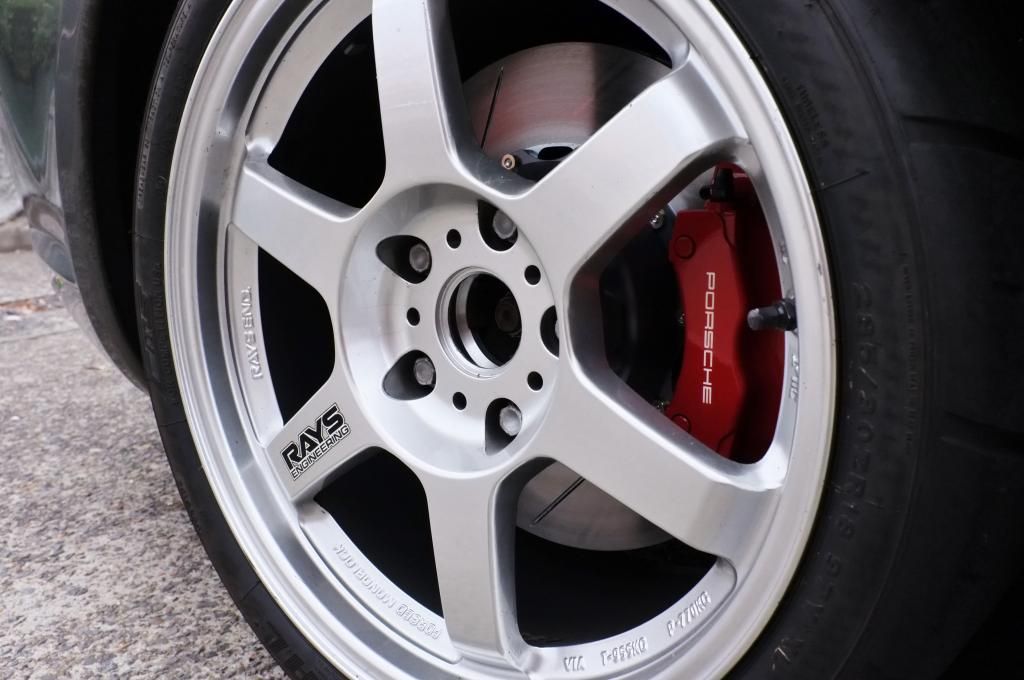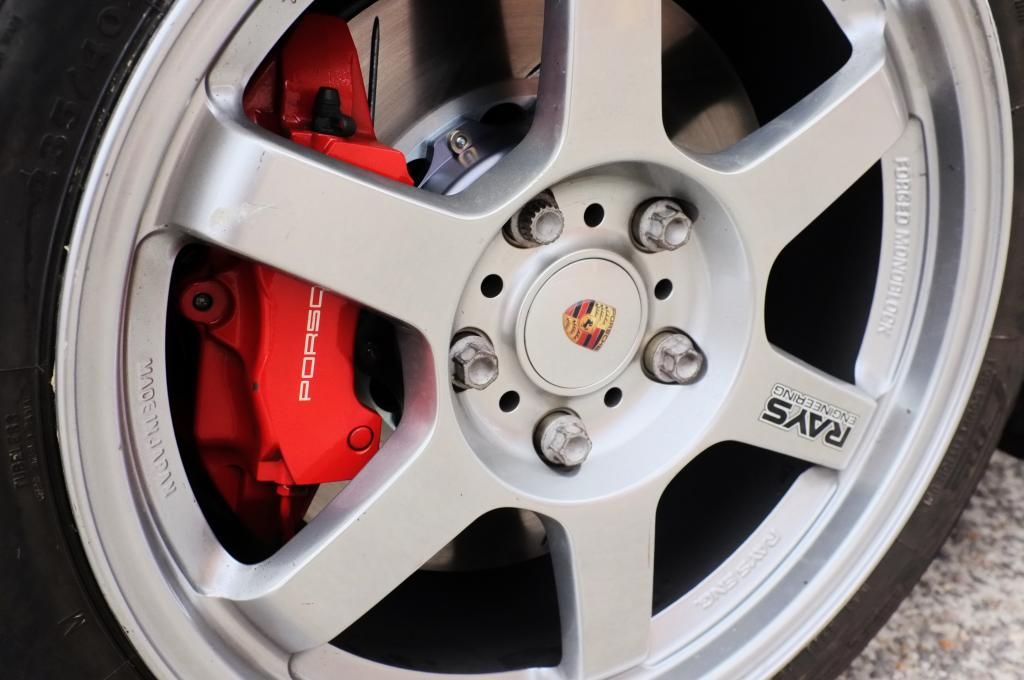 So with boxes ticked, this tidy 997 Carrera S is ready to hit the track!

If you've got any questions or just want to pick our brain, Please contact us on (02) 9905 1455 or email us by clicking here.