After what feels like countless days of monsoonal style rain falling all over Sydney, this morning we were gifted with a glimpse of that warm winter sun peaking through the clouds. We thought this would be a perfect opportunity to take out a new Red 964 Cabrio that's found its way to our Showroom floor.
This concours example had every cafe-hunting, morning-walking and wave-watching local have a quick look. Keep us on our toes answering questions between taking snap shots and whilst we are talking about shots, here's a small set!
The calm… after the storm: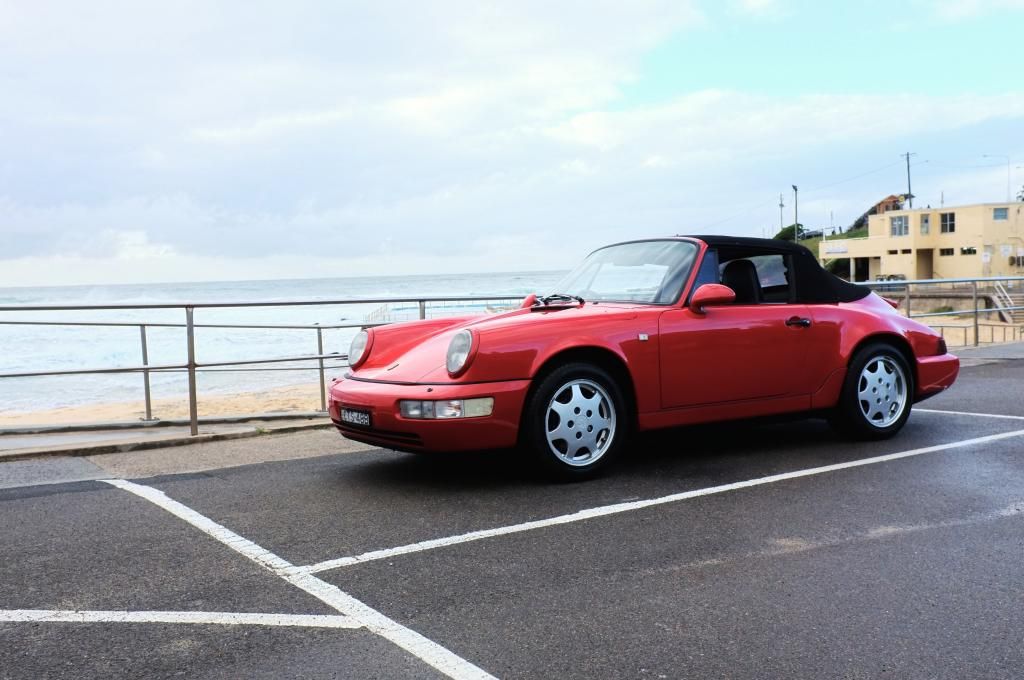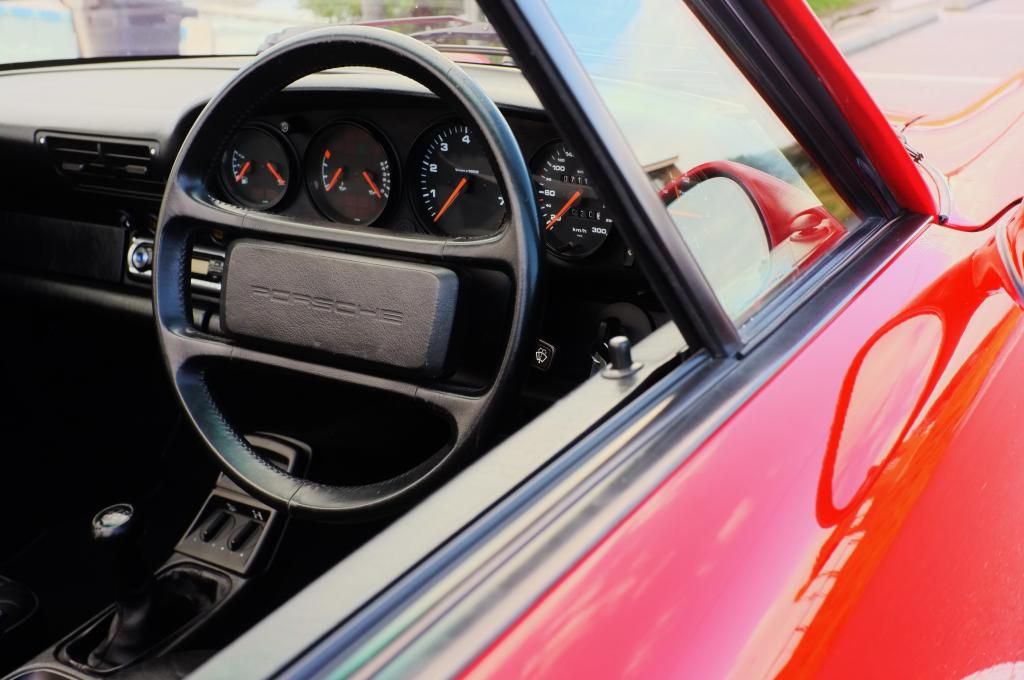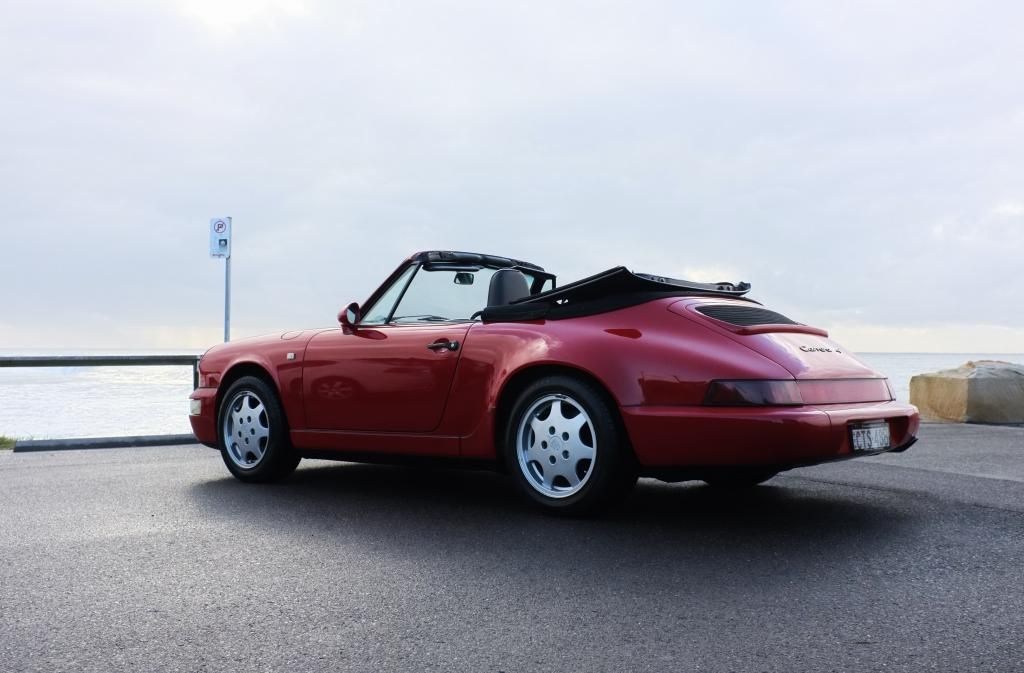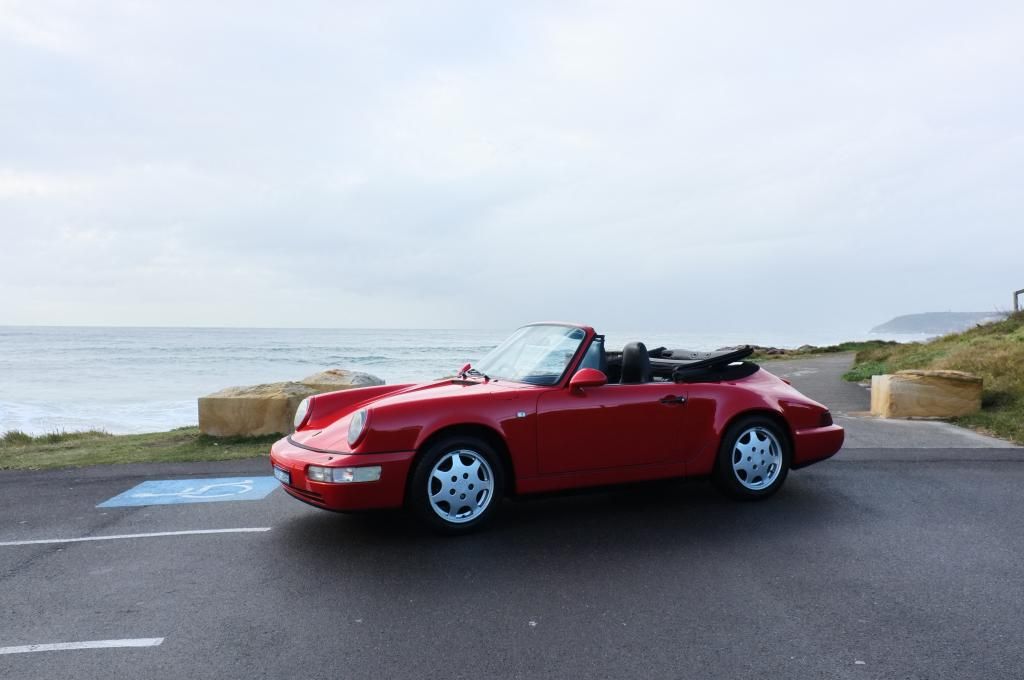 Want more information on this stunning 964? Click Here.