PCNSW Concours d'Elegance 2014
What a scorcher!
The heat may have scared away a few, Bathurst may have claimed a few others, but still (yet to be clarified) record numbers attended and displayed their prized Porsches this year! Was a pleasure to see an array of Autohaus Hamilton stickers across the Concours, even though finding some of the owners through-out the day was proving difficult under the hot sun.
We've attached a few pictures below, to see more click here.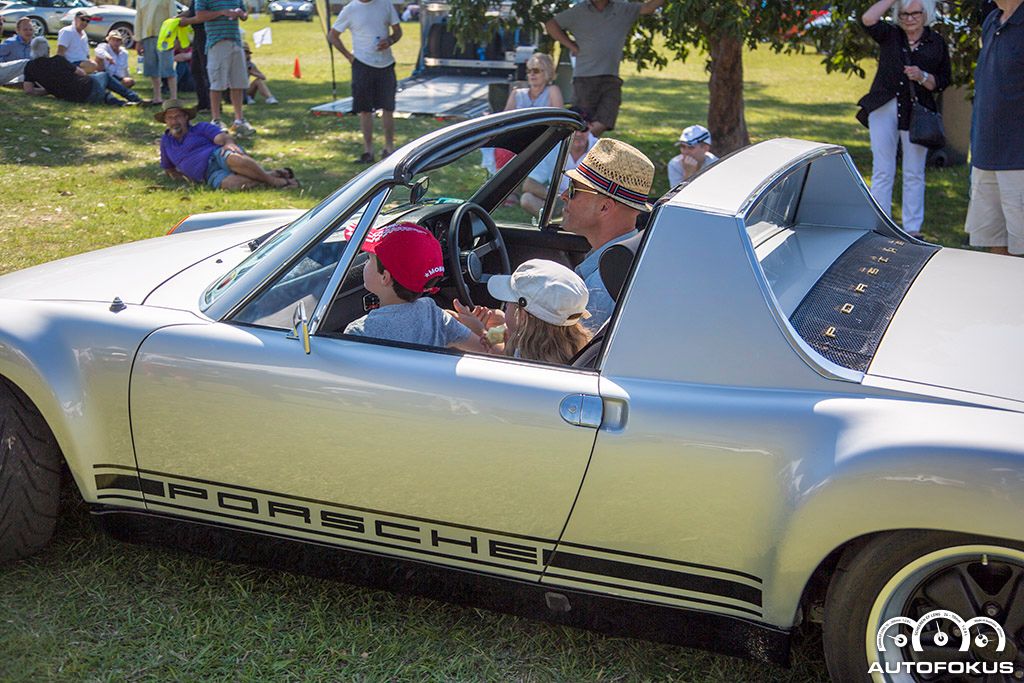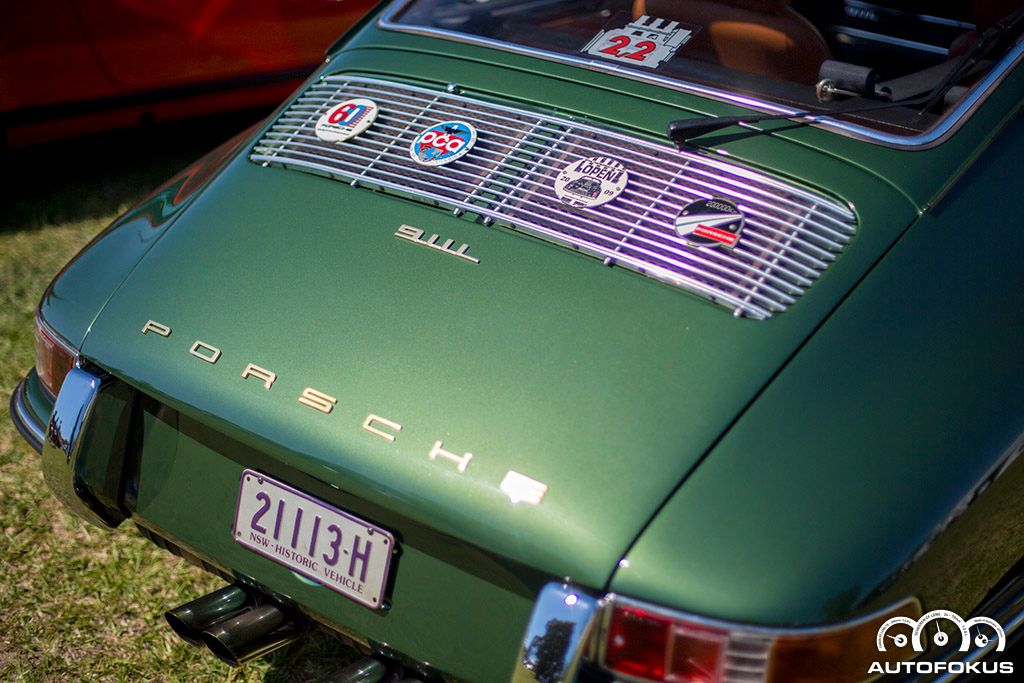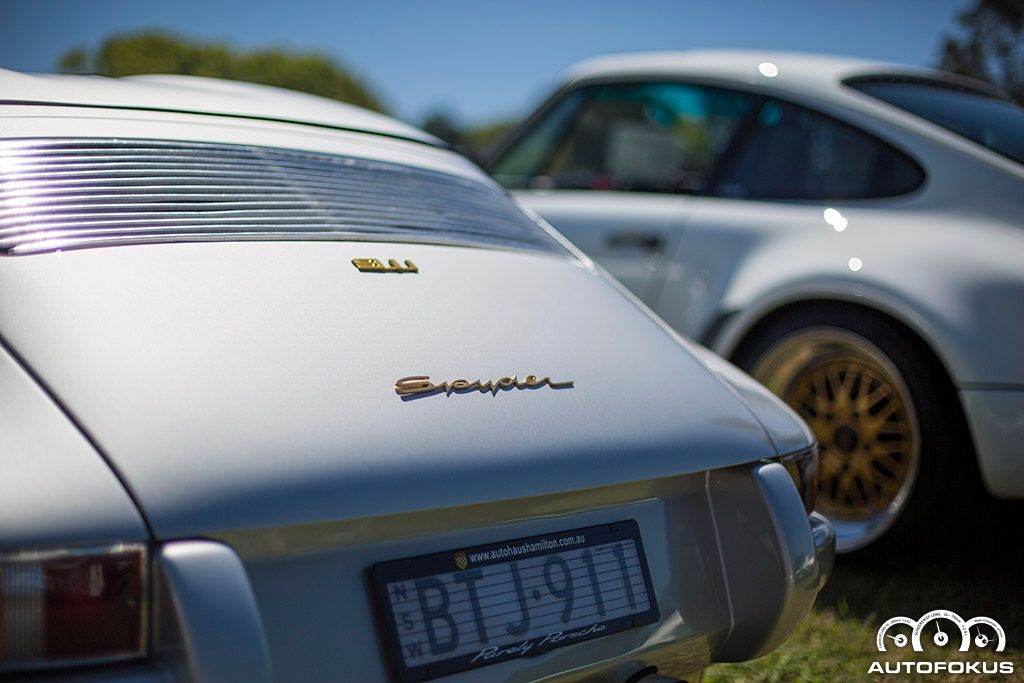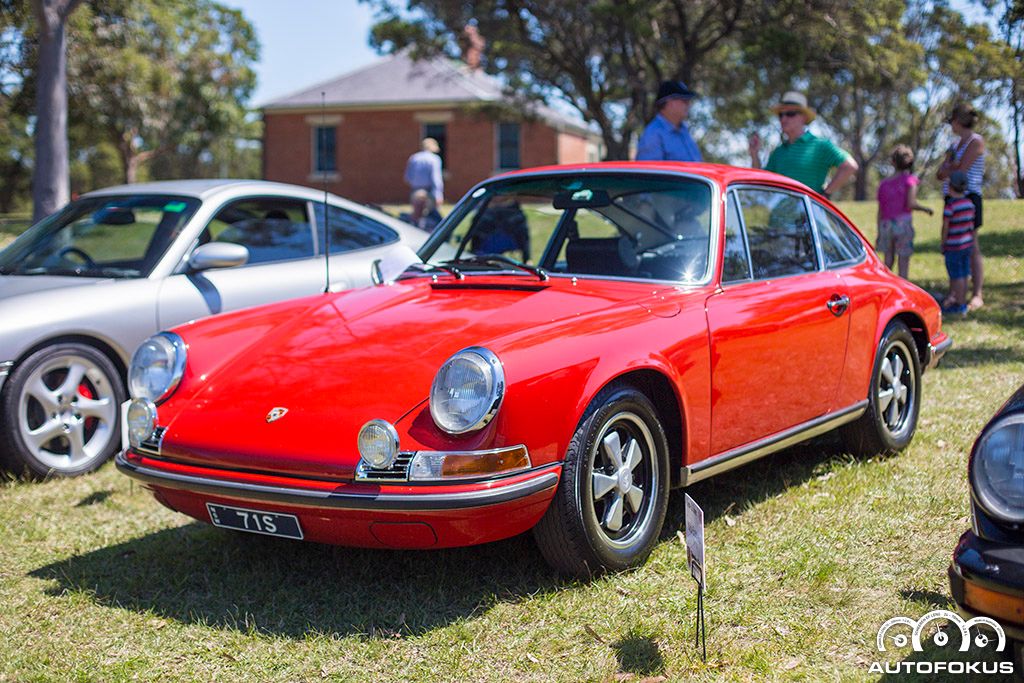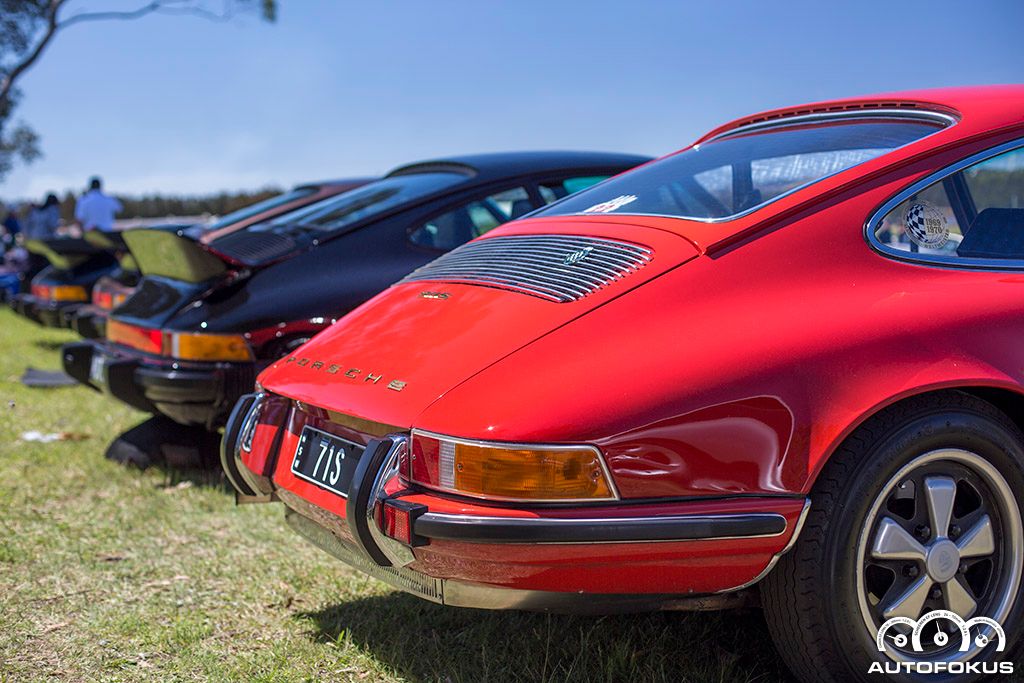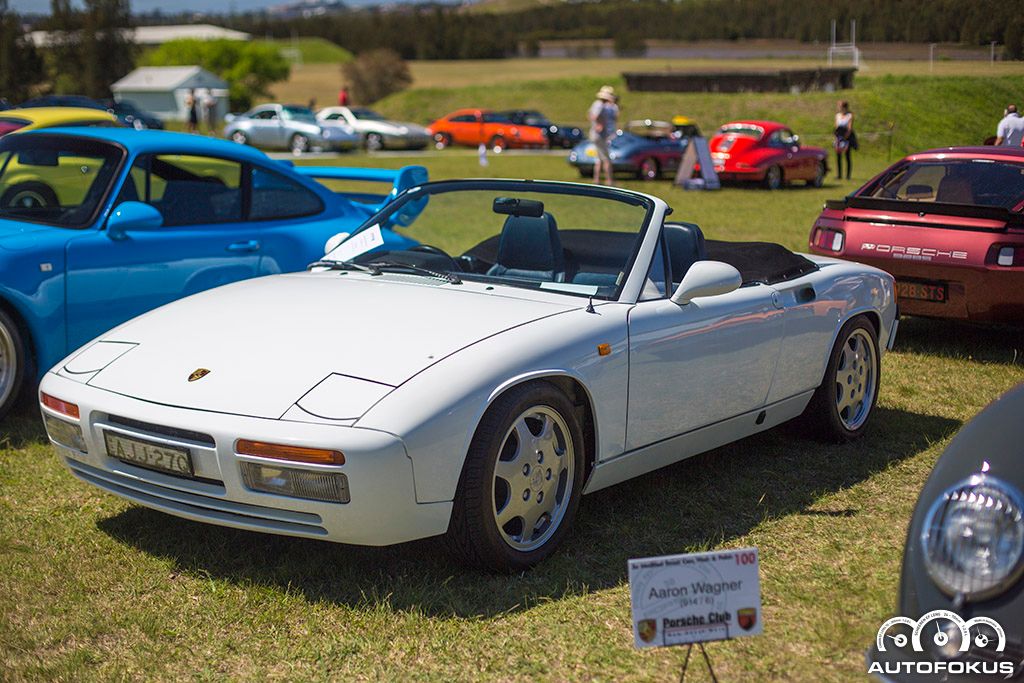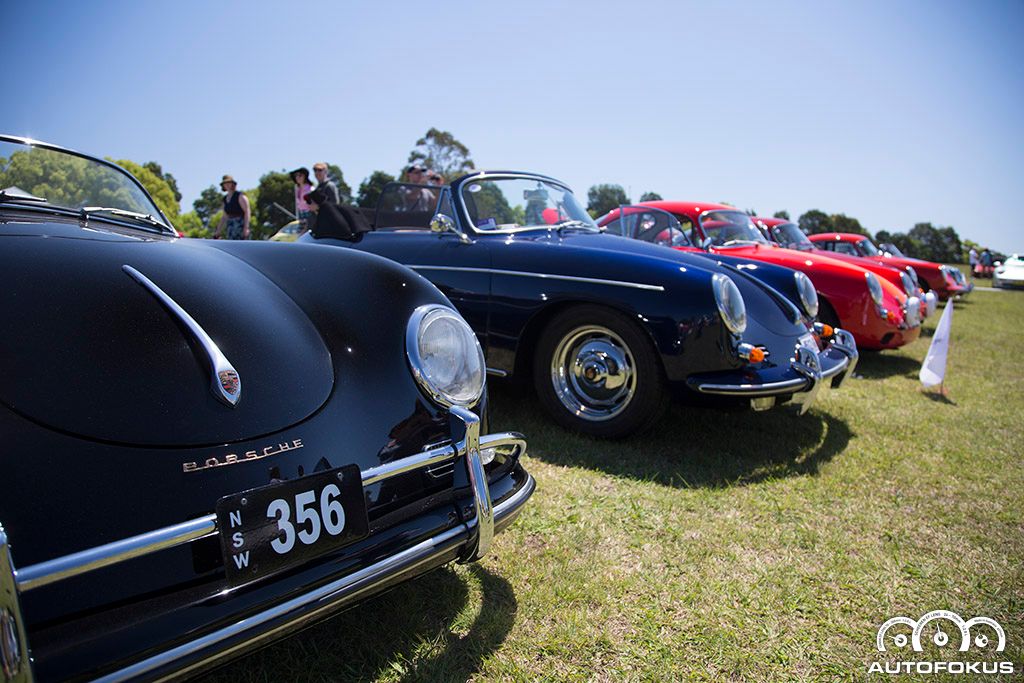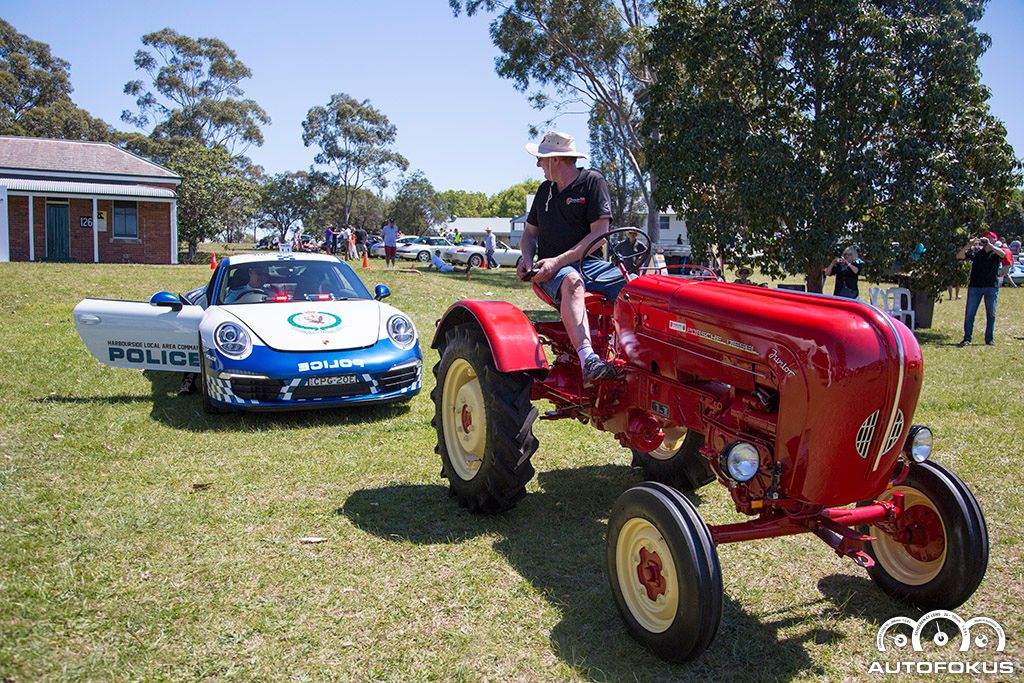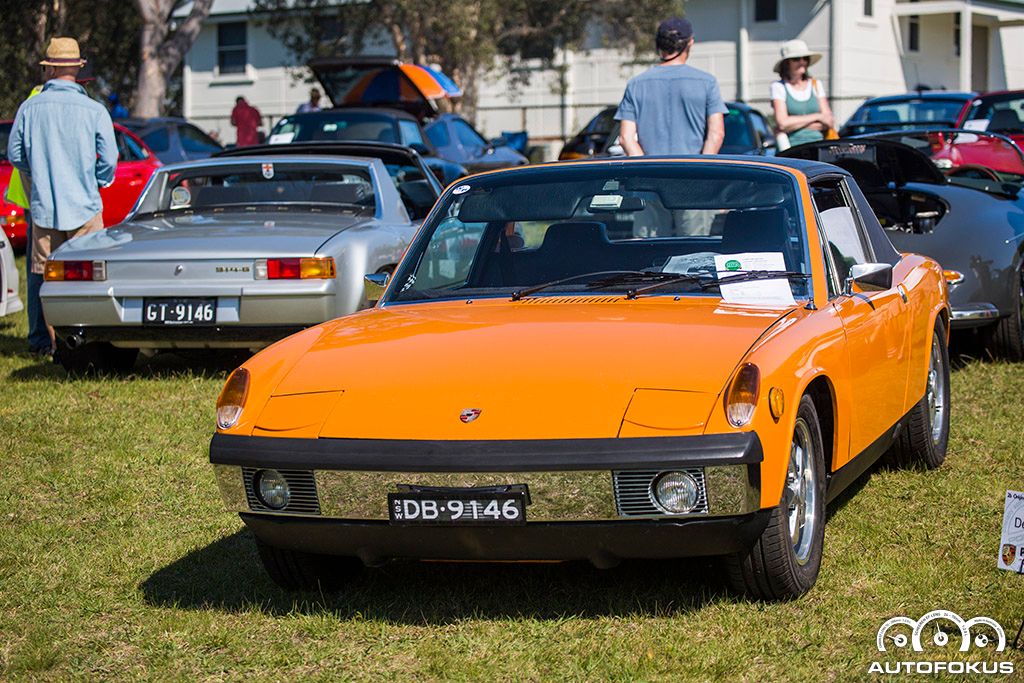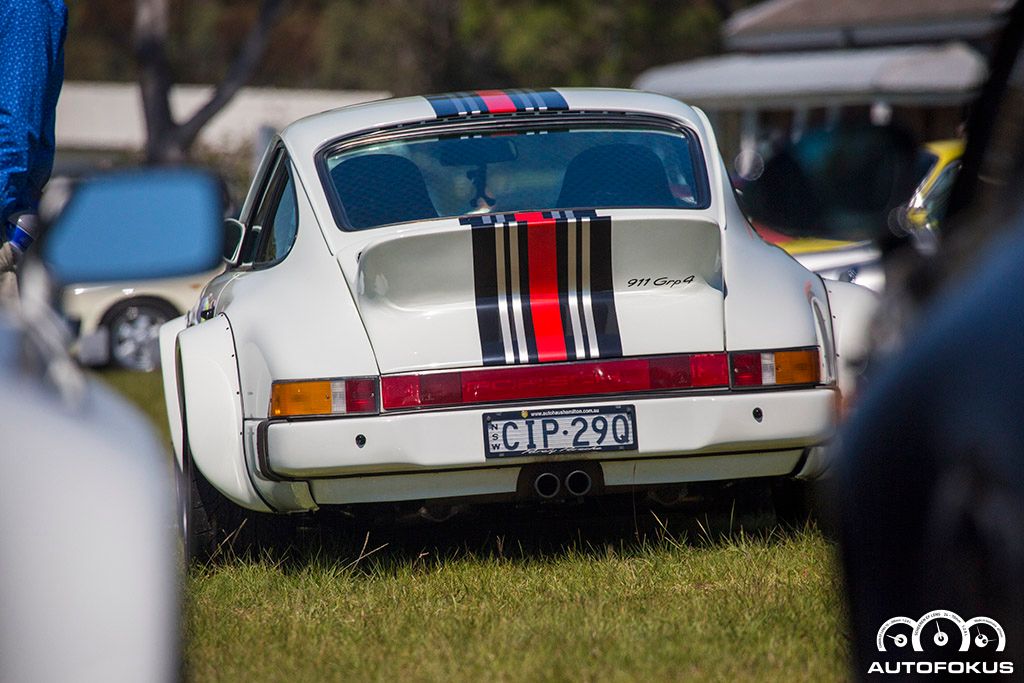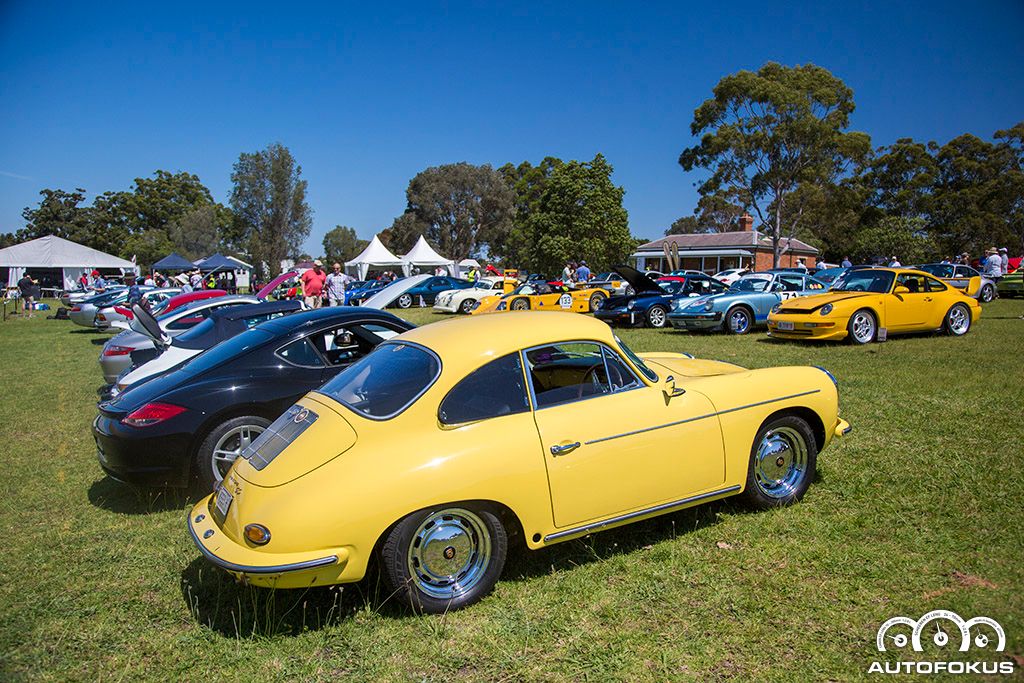 Photos: PCNSW & AUTOFOKUS
---