Late Model Servicing: The truth behind new car warranty.
We've had a subtle rise in demand for late model servicing through July and now into August, Porsches such as the new Cayman, Cayenne, Boxster and 991 models have started to filter through the workshop.
With this comes the age old question, 'will my new car warranty be voided, when servicing with you?' The answer is NO. Back in 2014 the ACCC issued a statement in 2014 clarifying myths surrounding warranties and third-party service providers just like us!
"Over many years, car manufacturers and their dealers have promulgated the myth to car owners that they risk voiding their warranty unless their car is serviced by an authorised dealer using parts supplied by the vehicle maker during the warranty period".
"The reality is that consumers have always had statutory rights under Australian law to ensure that their manufacturers' warranties remain valid when the vehicles are serviced by independent workshops using fit for purpose parts and qualified technicians."
If you've got more questions about late model servicing, new car warranty rules and regulations and exactly how much money you will save give us a call on (02) 9905 1455 or service@autohaushamilton.com.au and let one of our helpful staff give you the facts!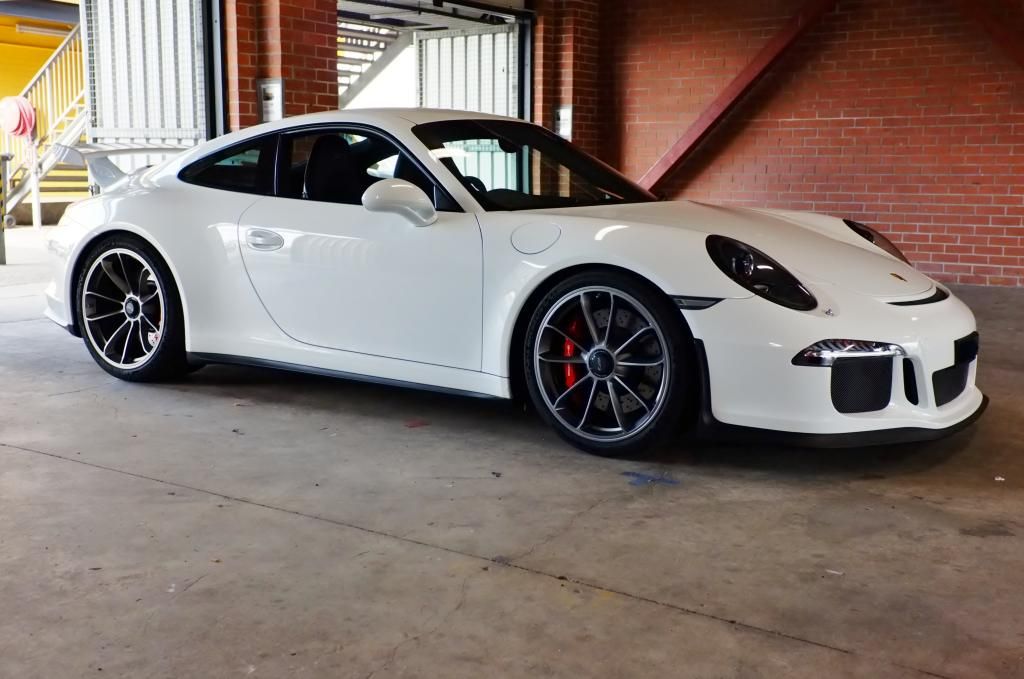 ---