The Porsche 997 GT3 is arguably perfect, mainly because Porsche really does design their range to be practically perfect from the very start! But, there always is room for improvement. One of our most common requests and more importantly the GT3's is the pursuit for just a little more feel, a little more air flow and of course an angry howl coming from the rear.
Well, we've solved this problem with a fairly basic upgrade; a center muffler by-pass. What this involves is replacing the factory unit to allow for more air flow, more feel and the addition of an angry howl; whilst still retaining all the factory side mufflers and more importantly the factory 'Sports Button' which opens the electronic valves and allows the car gods to hear you from the heavens. In addition larger black tips have been added to appropriately fill the rear bumper, keeping it all looking Porsche factory with just a tiny bit more.
Factory Exhaust: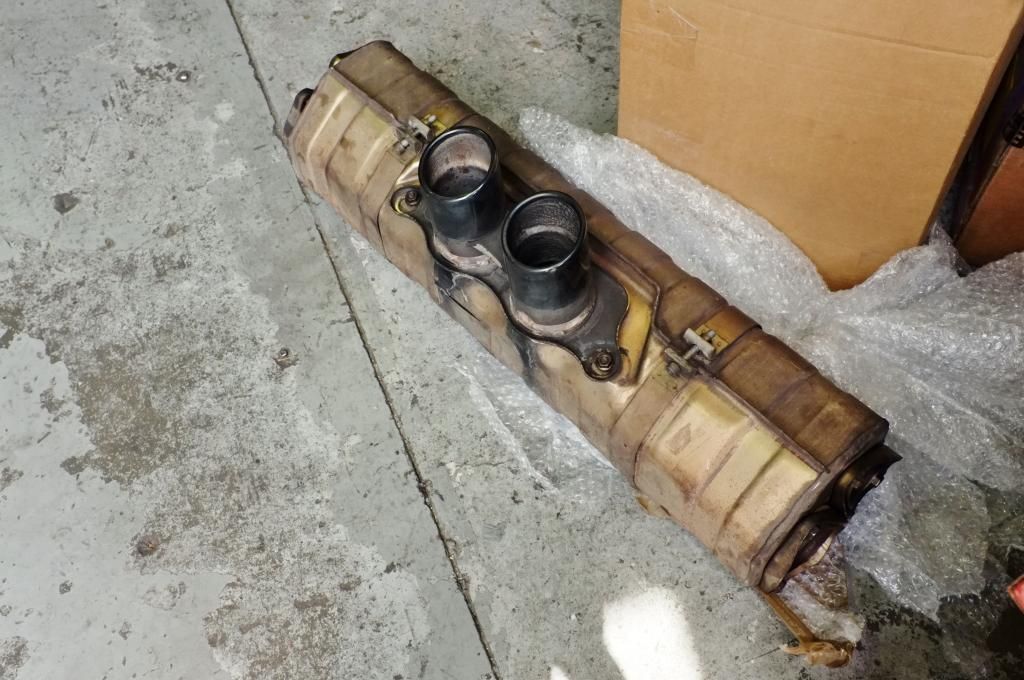 Aftermarket Center Muffler By-Pass: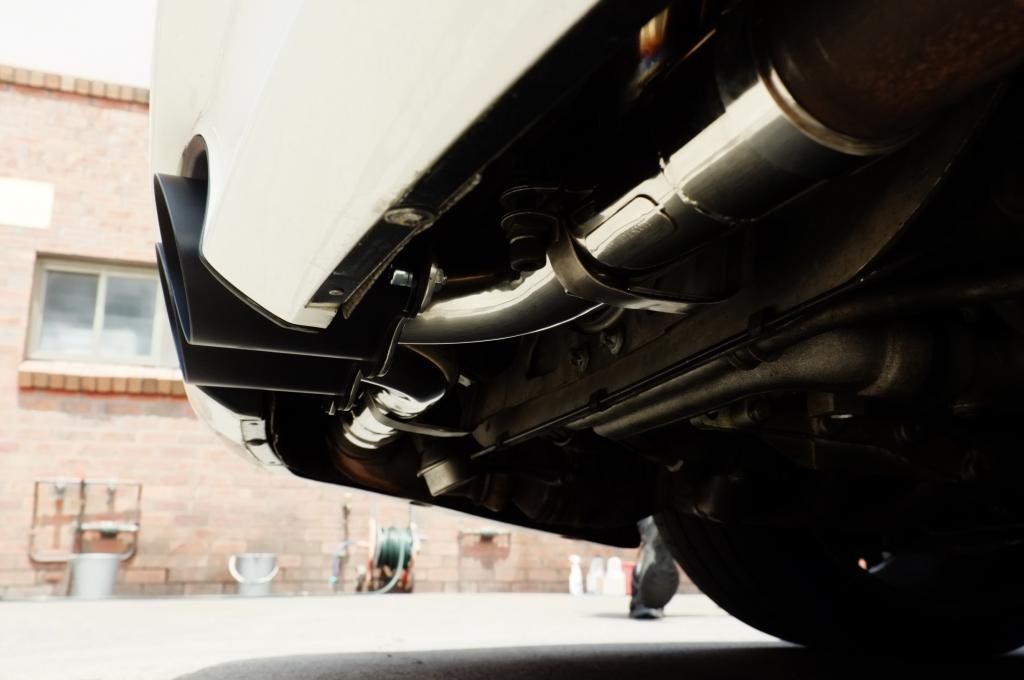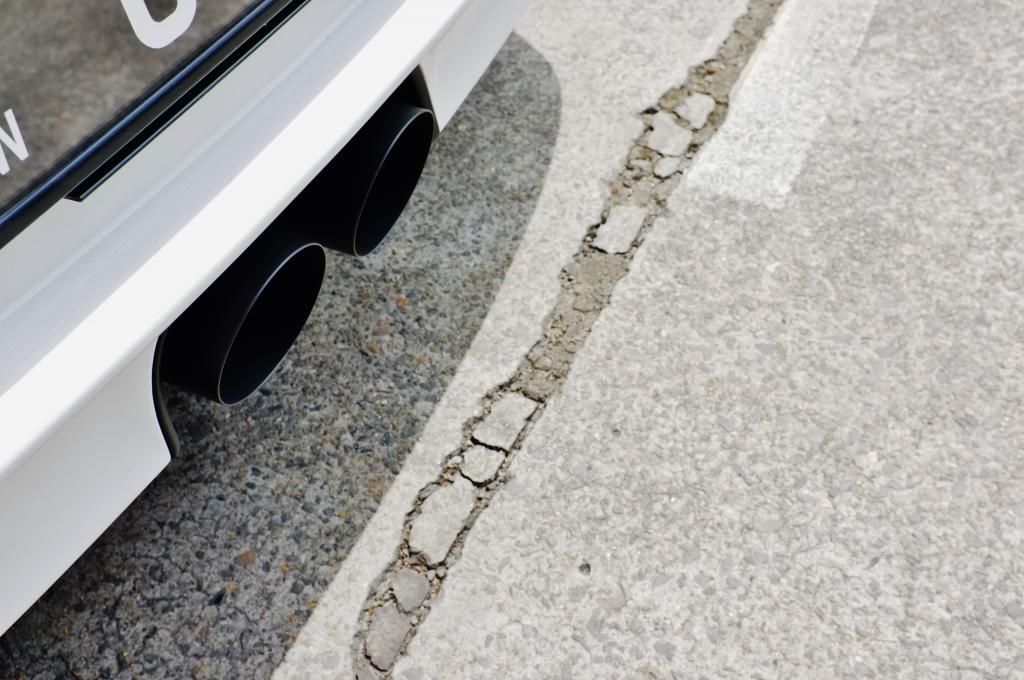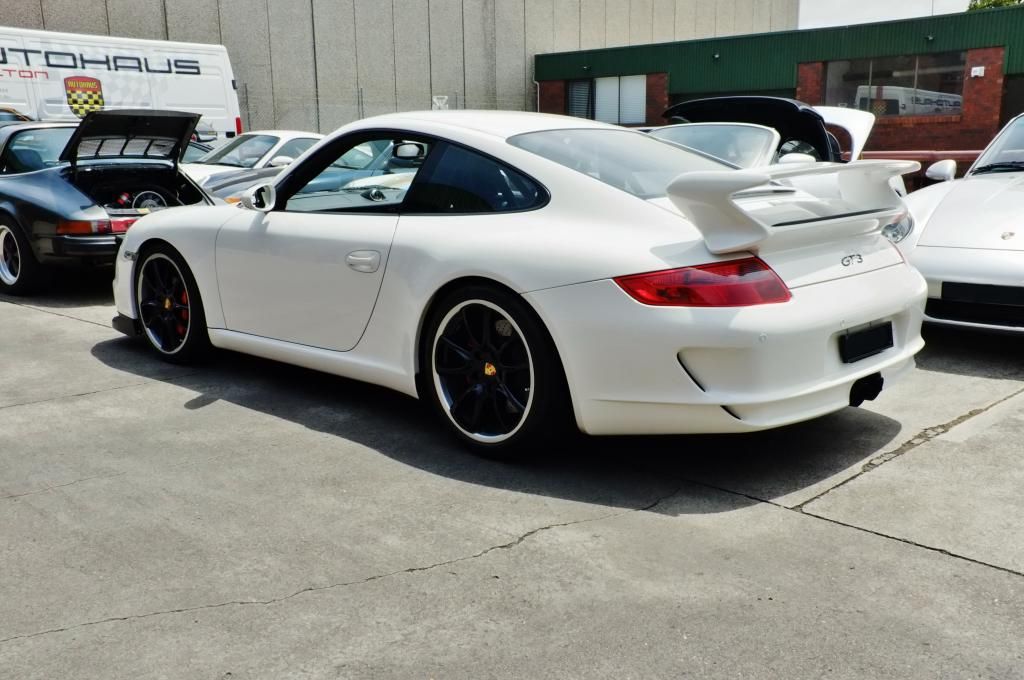 To find out more about a 'Centre Muffler By-Pass' for your Porsche, contact us on (02) 9905 1455 or Email Us.