Custom Builds - 3.8 RSR Update
Our 3.8 RSR Build is making some great progress. With the chassis almost complete and currently being tidied up, finished in a primer. Scrolling through the photos below you'll be able to see the detailed work which has been carried out; smoothing, shaving, welding and making the perfect grounds to build up from. To veiw what the car looked like before primer click here.
Next step from here is to get the cars guards complete, painted and ready for mechanical work to begin!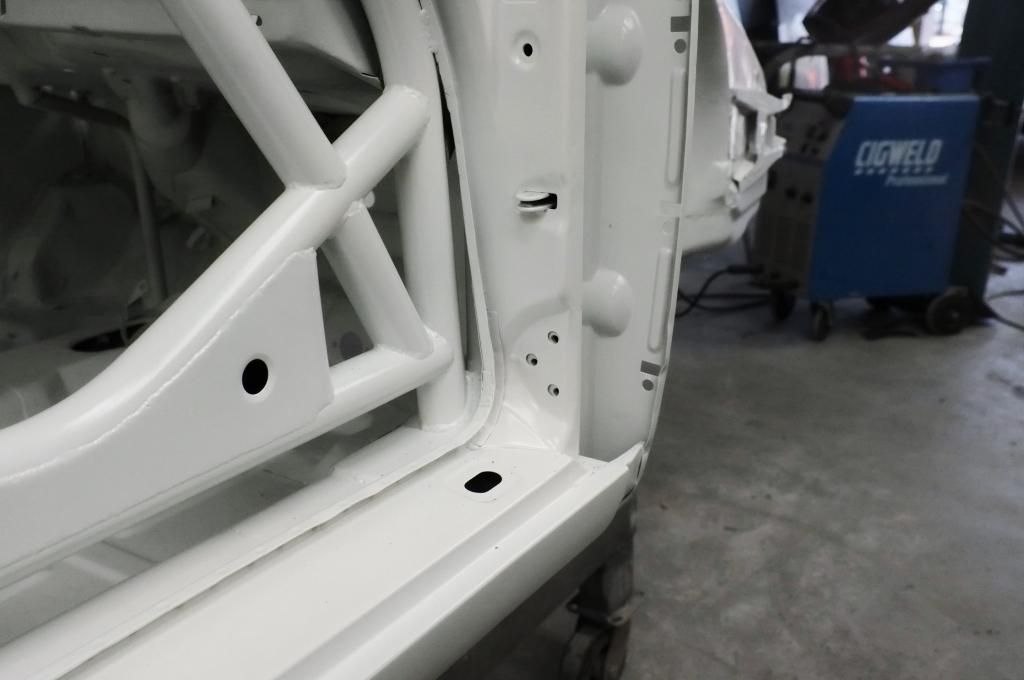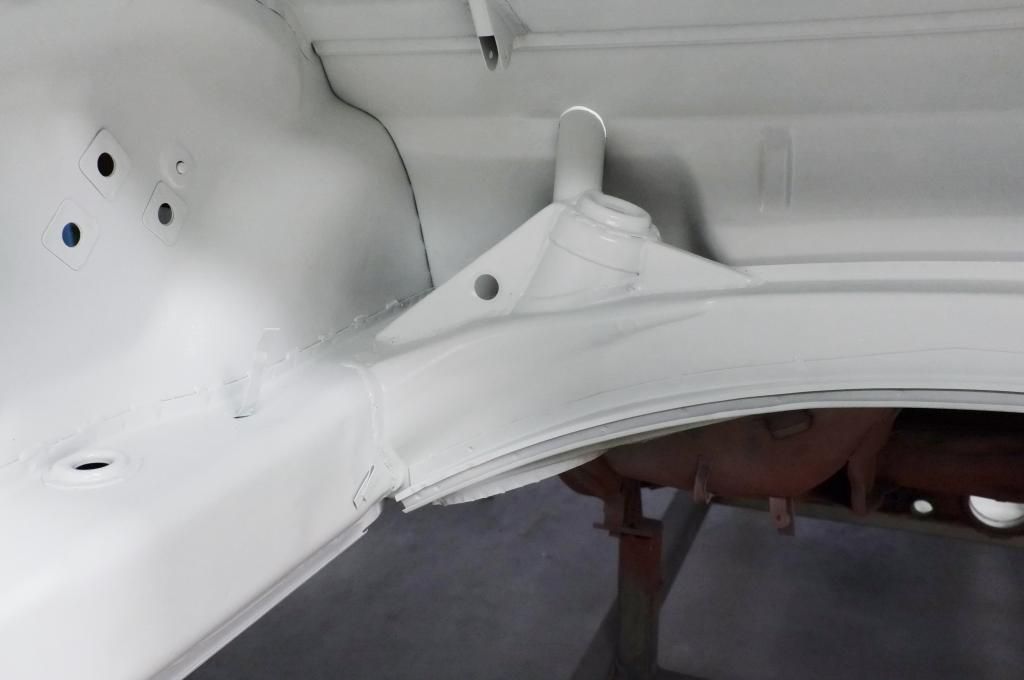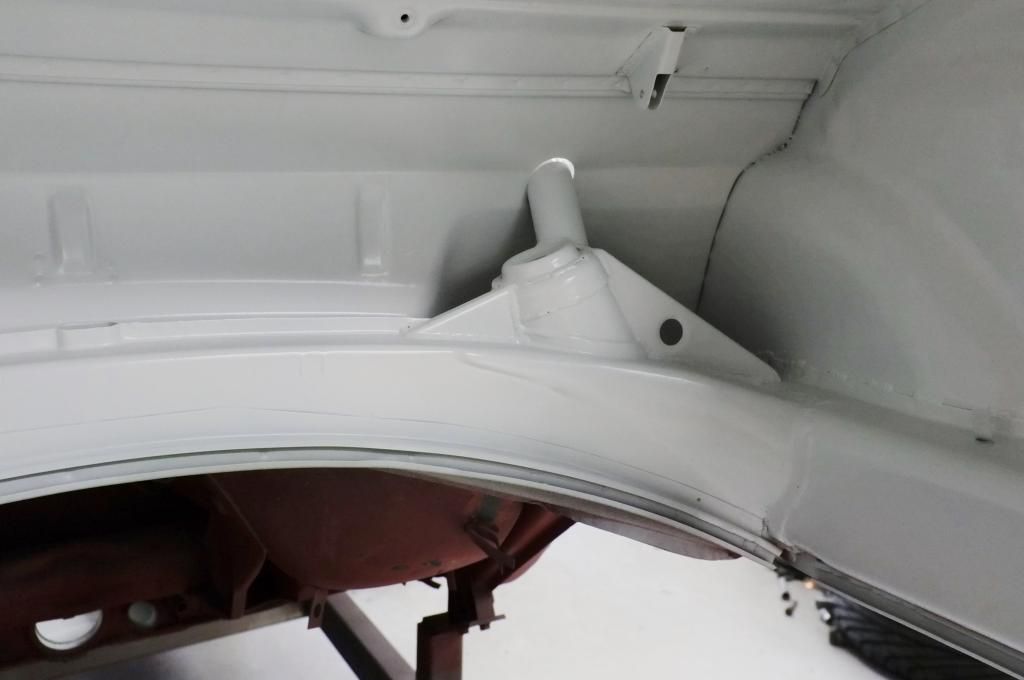 ---