Burrows Drive Day - That's a wrap!
Burrows Drive Day's always prove to be quite the relaxing day, with less drivers and adequate track time really lets you take advantage of what Sydney Motorsport Park has to offer. Last Wednesday saw us provide track-side support for 8 great friends and their weapons of choice.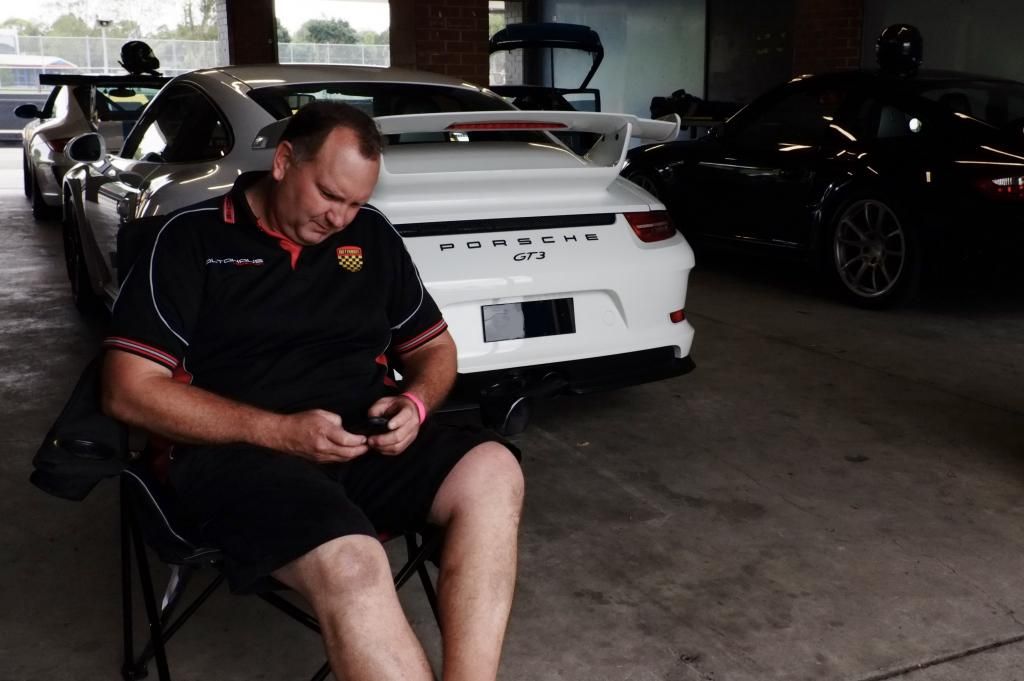 Grant - The calm before the storm.

Our garage contained quite a few special cars; 997 GT3, 996 GT3, 997 GT2, 991 GT3, 987 Cayman R, 996 Carrera, 991 Carrera S Cabriolet and very special 944 Turbo. Having a small group of like-minded guys in the pits was great! Bouncing ideas, sharing knowledge, talking the line and of course having a laugh just made the experience so much better.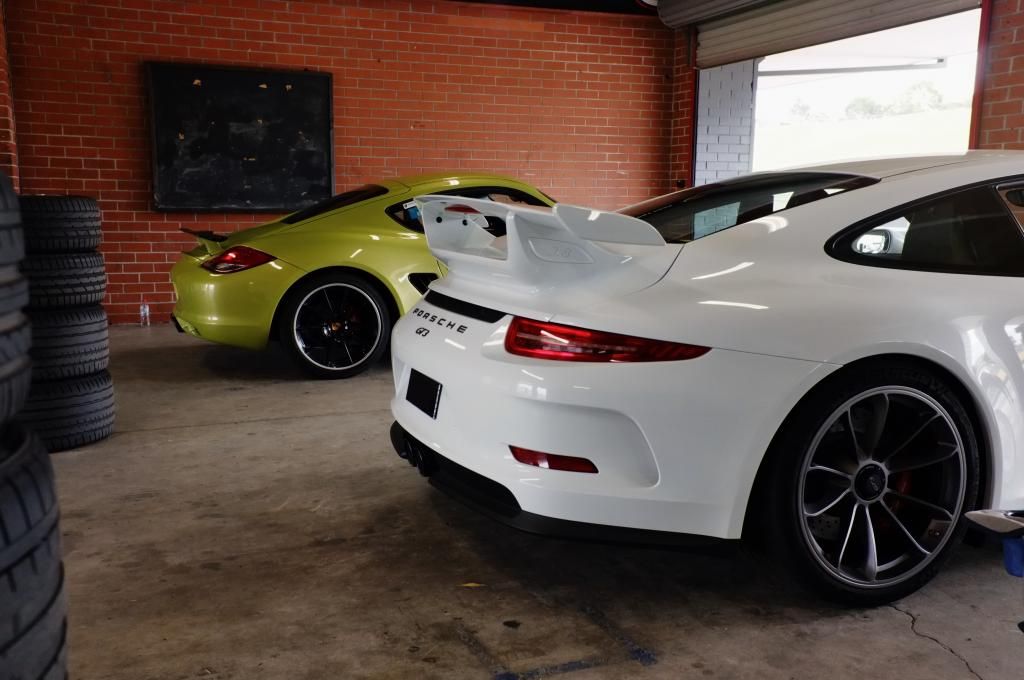 987 Cayman R - 991 GT3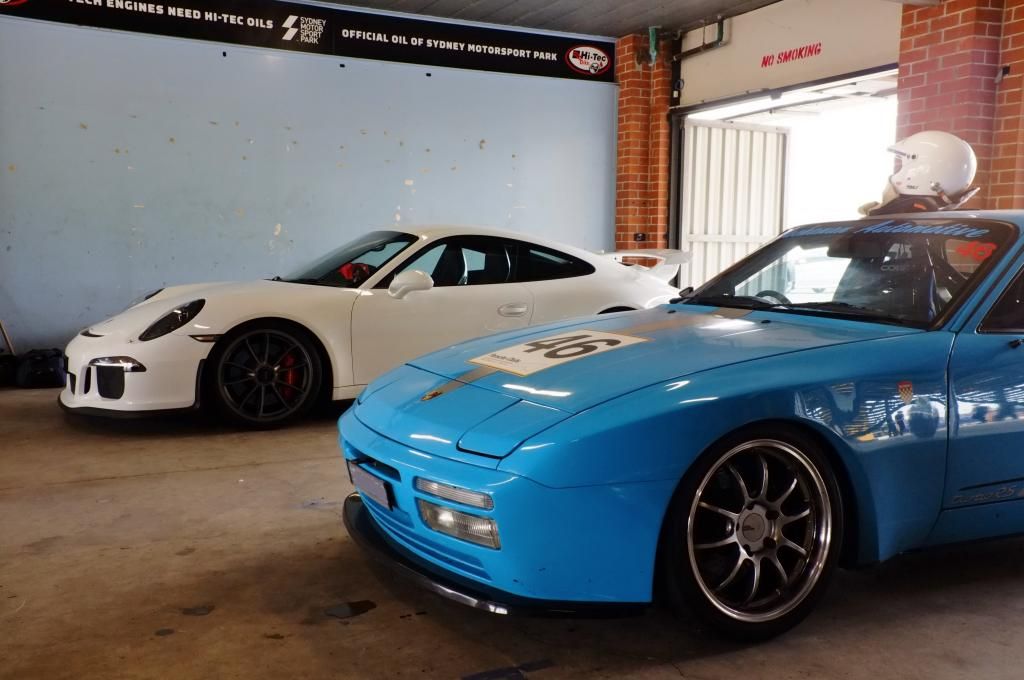 991 GT3 - 944 Turbo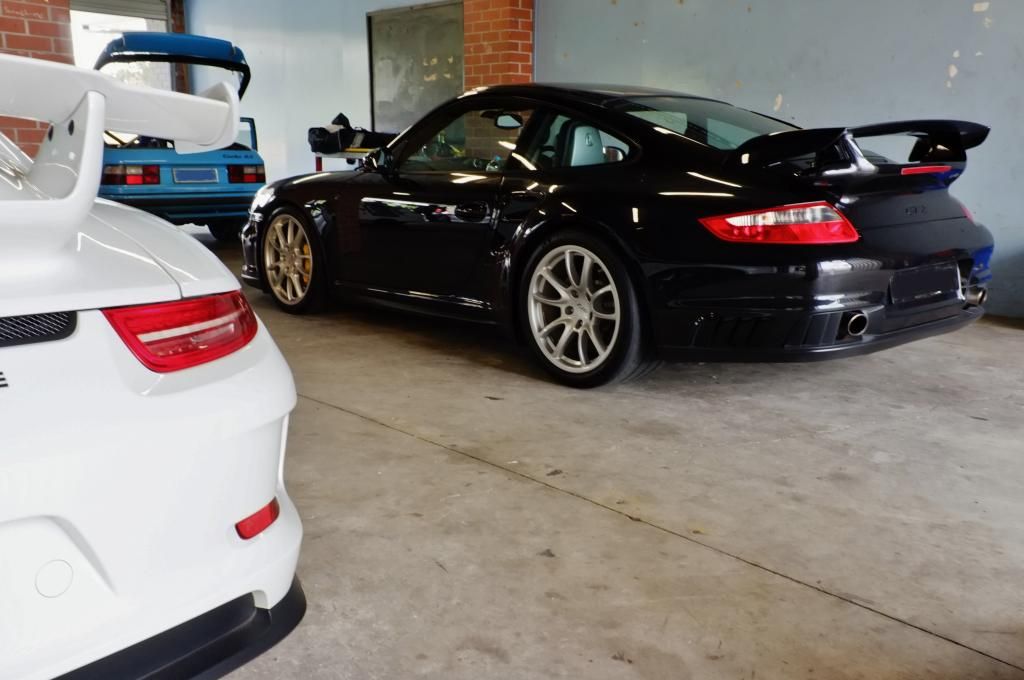 997 GT2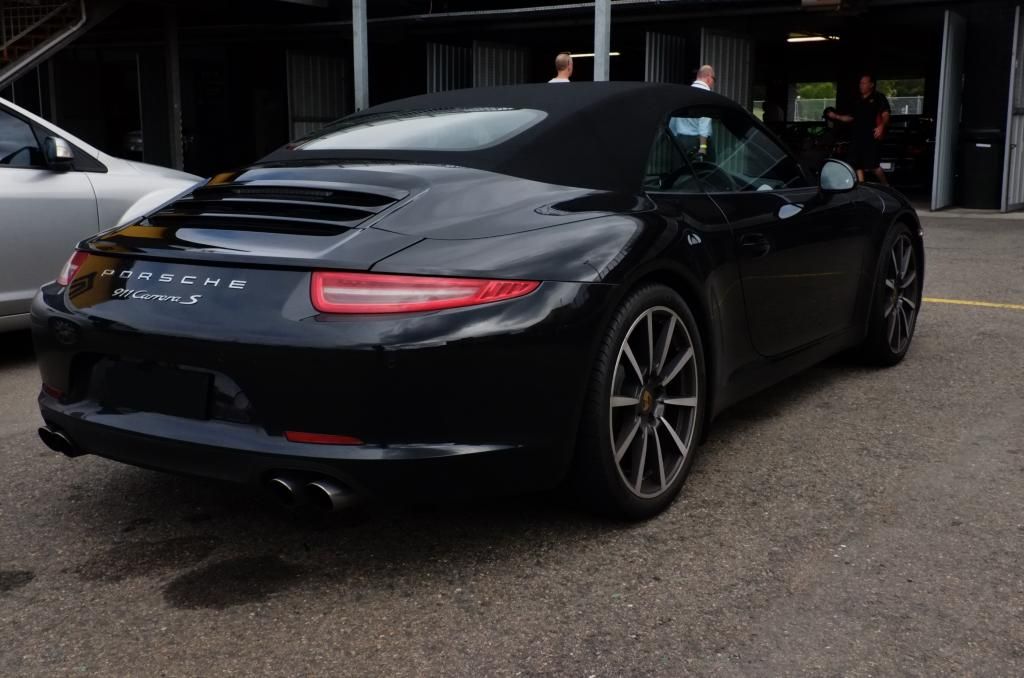 991 Carrera S Cabrio
Grant had his work cut out for him, helping the guys set up and giving them pointers through each session. We won't go too far into the depth of what track-side support instils, but basically it's a service which ensures that you get the most out of your Porsche track time. If you do want more information you can click here to see exactly what our Track-side support includes.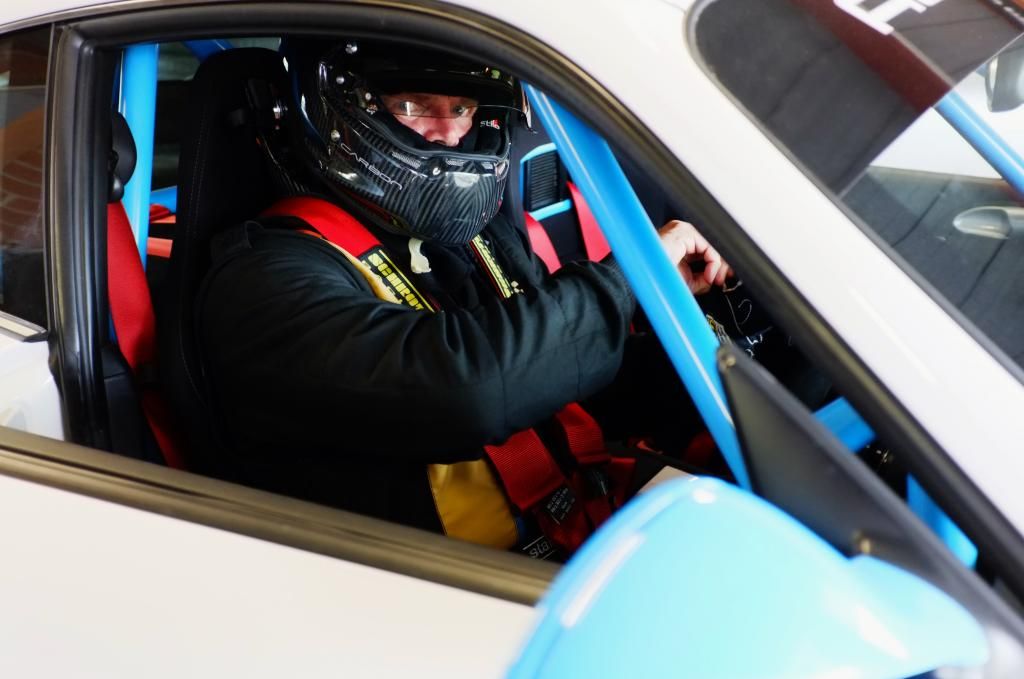 Mike getting ready - focus eyes!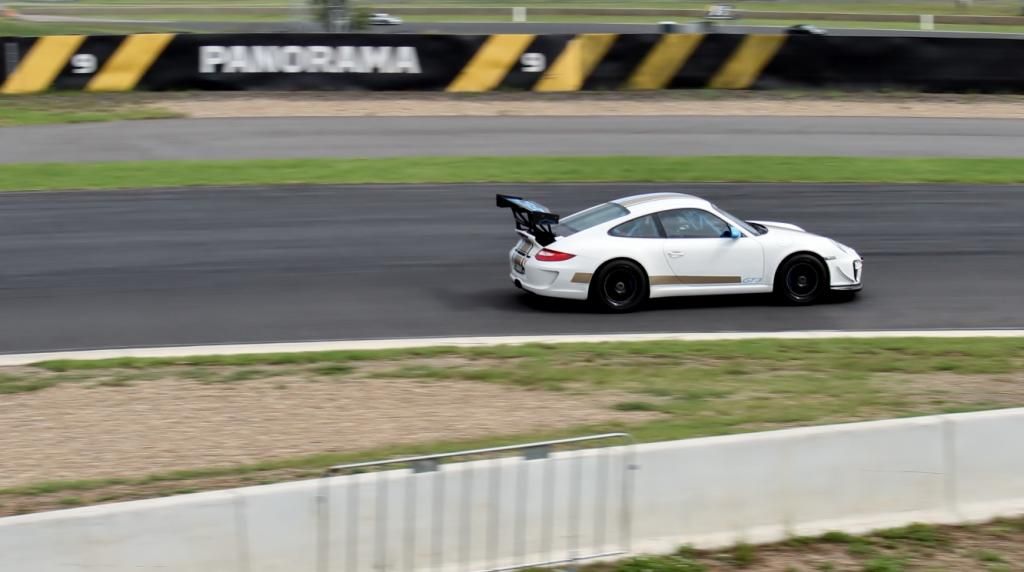 Hammer down!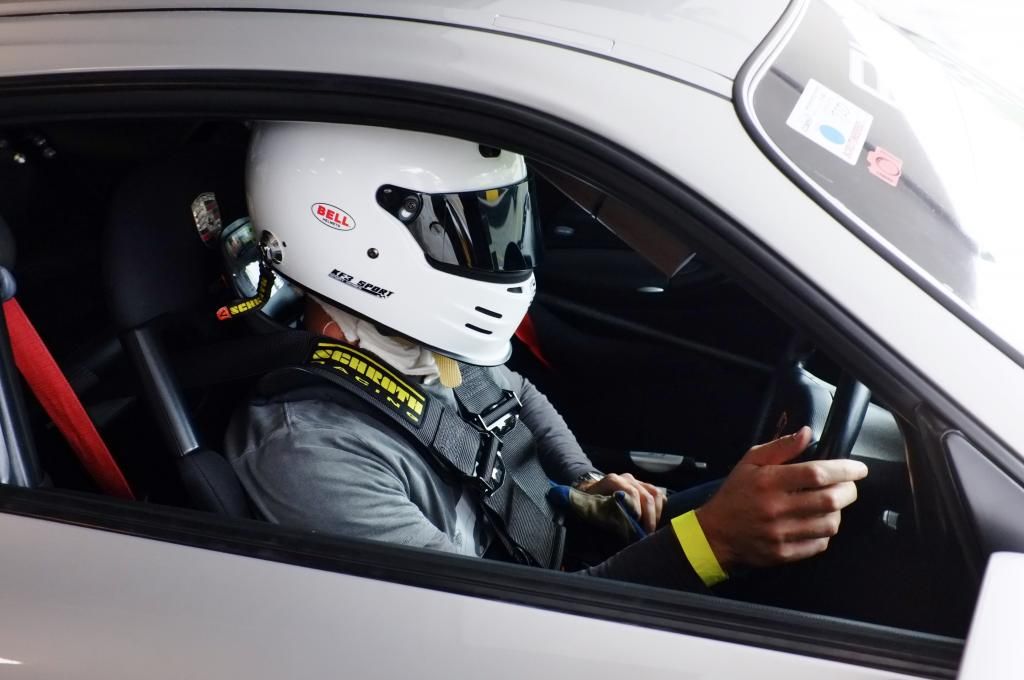 Strapped in - game on!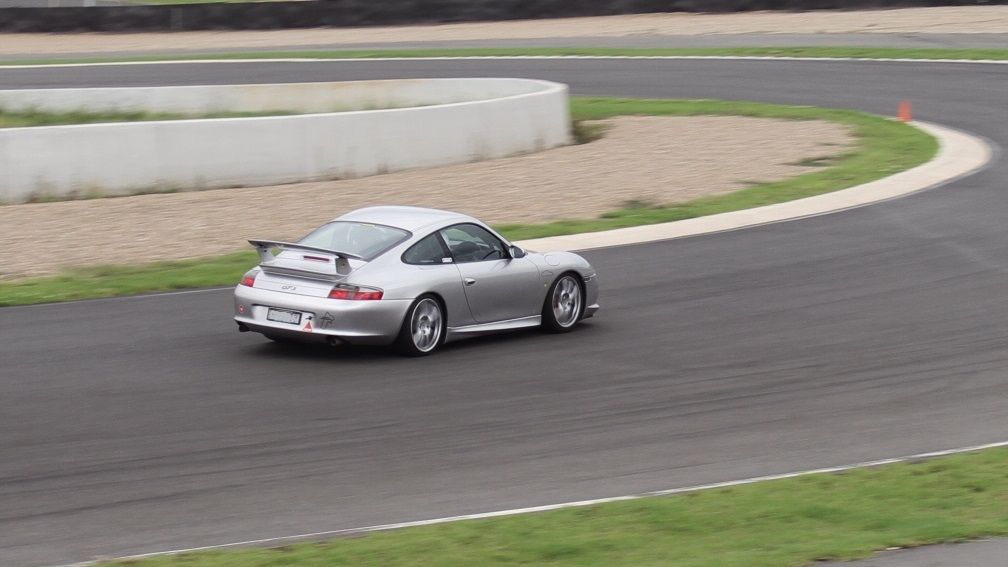 On the line.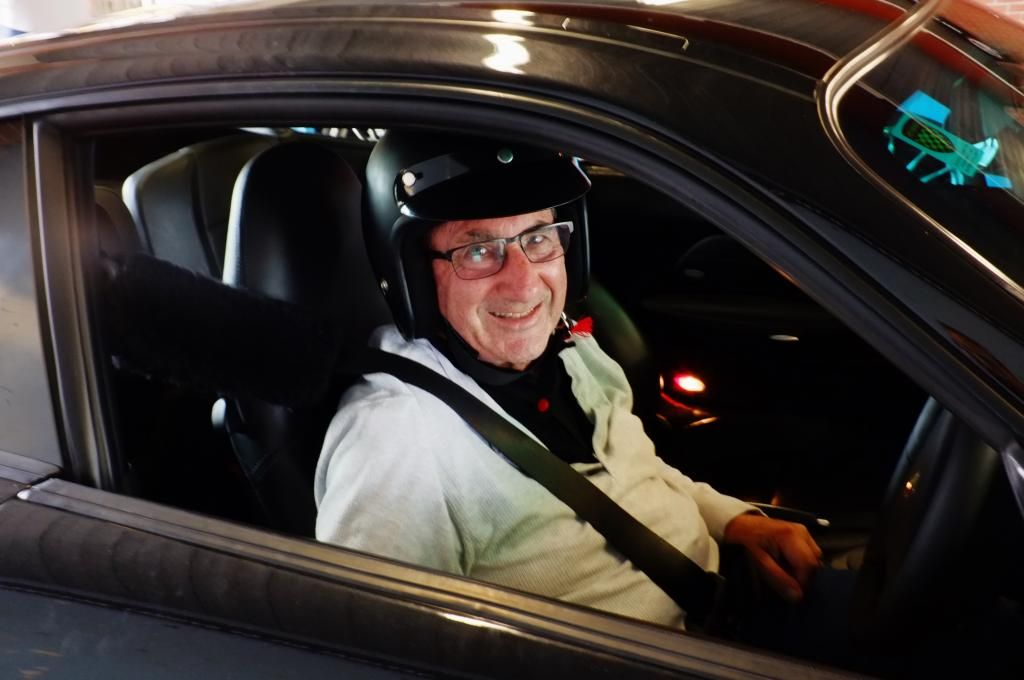 Roy - Smiling ear to ear.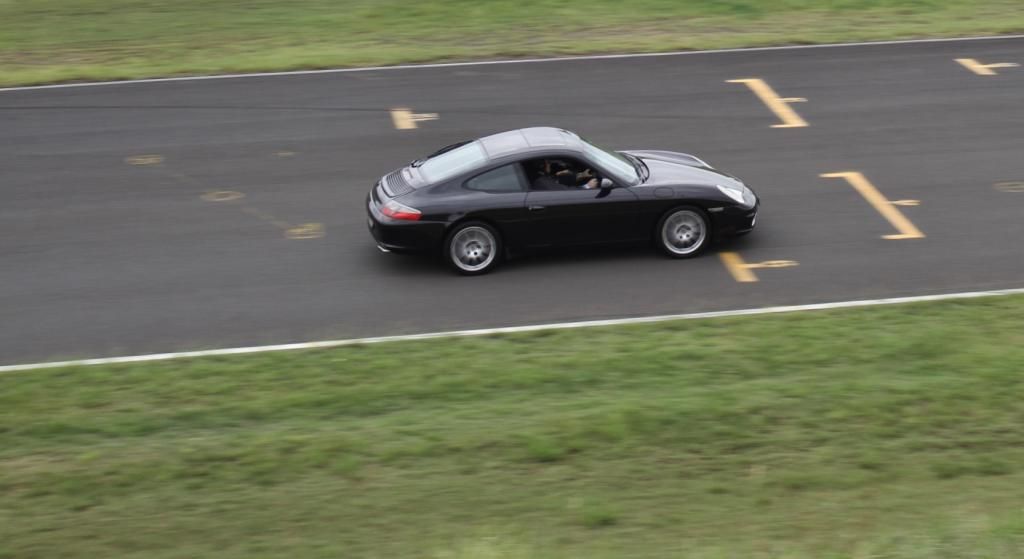 Screaming up the back straight!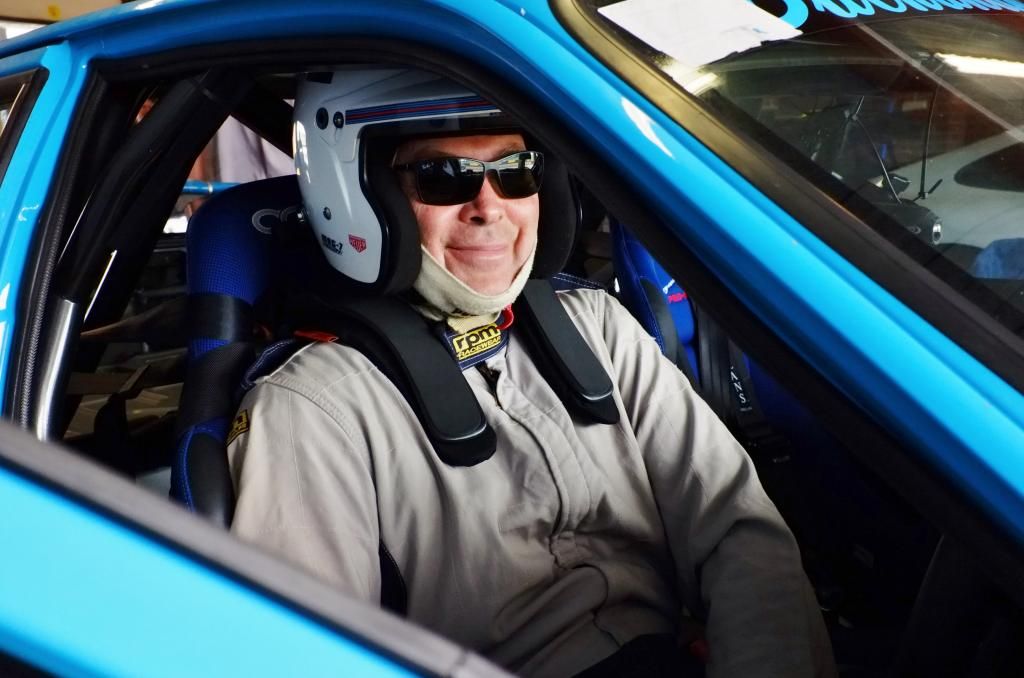 All that blue, can't blame the grin!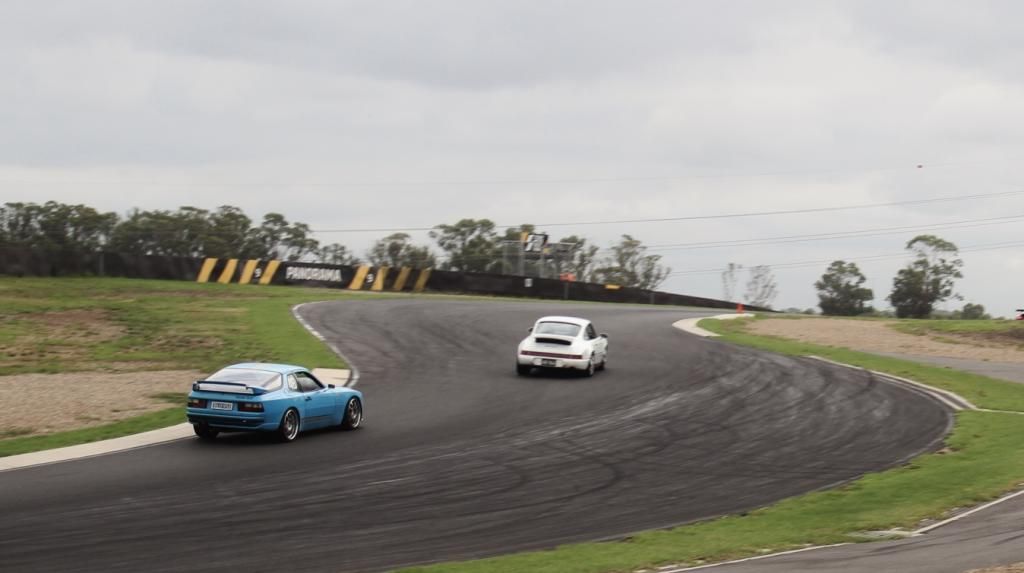 On the hunt.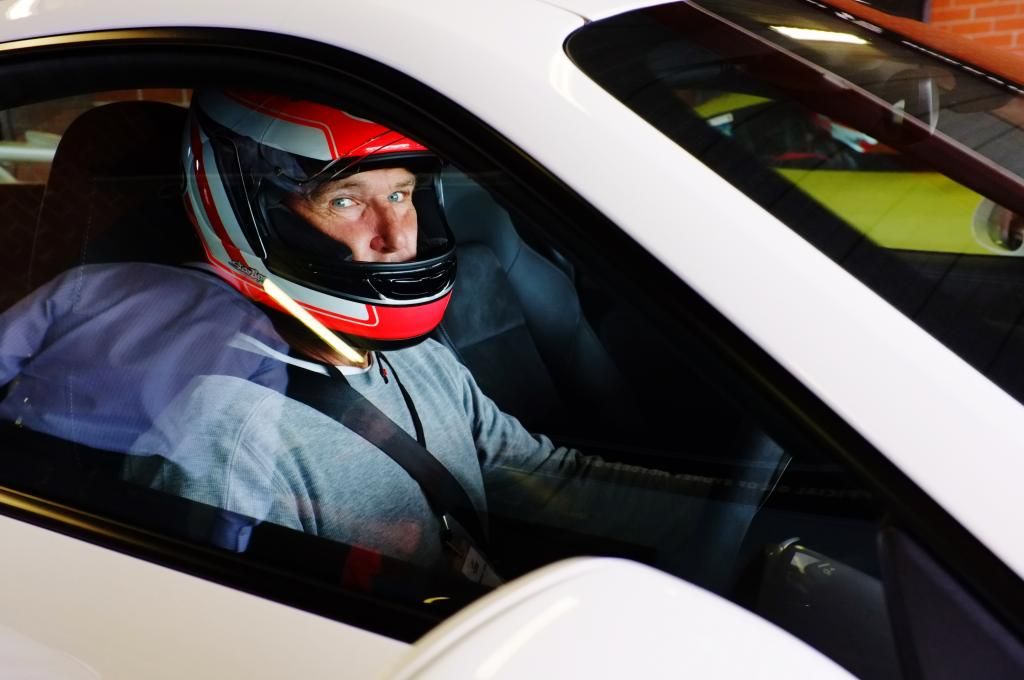 Cool as ice, ready to go.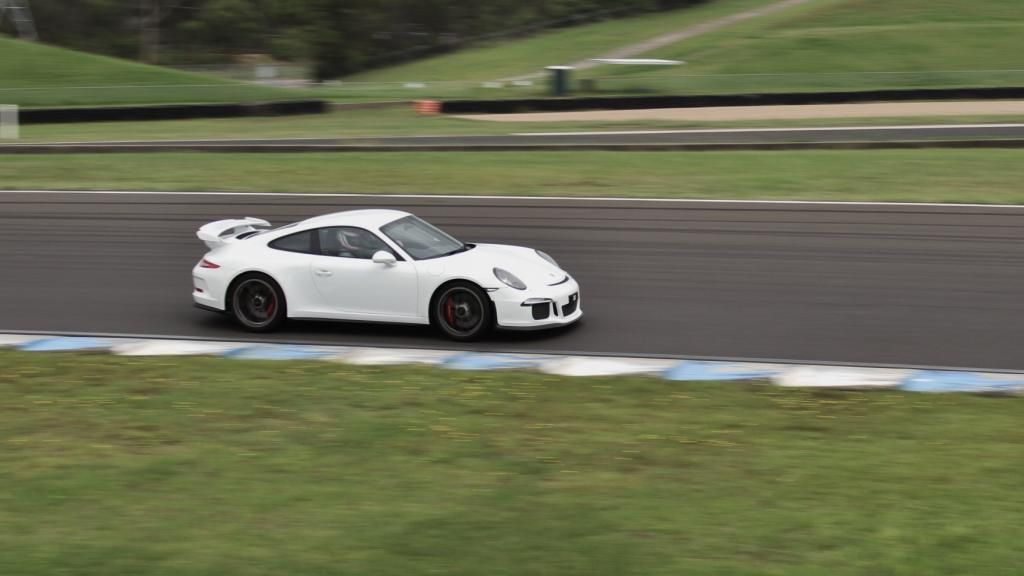 Text-book.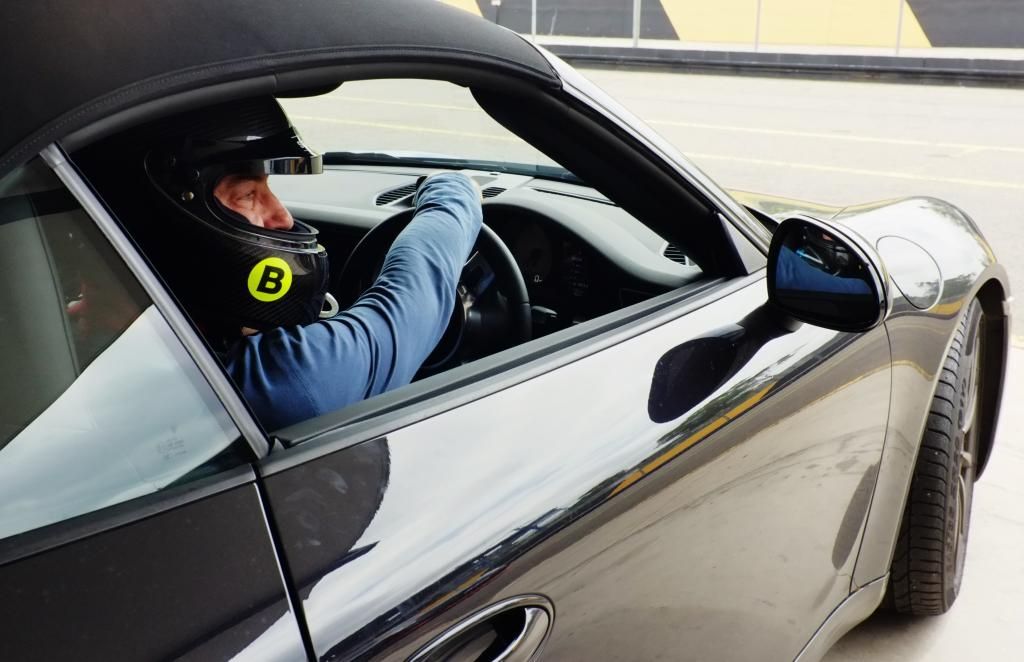 Shane in something slower… for once

Porsche had the new Boxster range available to test through-out the day. The Boxster GTS being the stand-out 'car of choice' and really providing a driving thrill straight off the showroom floor. Each car had a professional driver instructor to help guide you through the new limits these Porsche's can reach!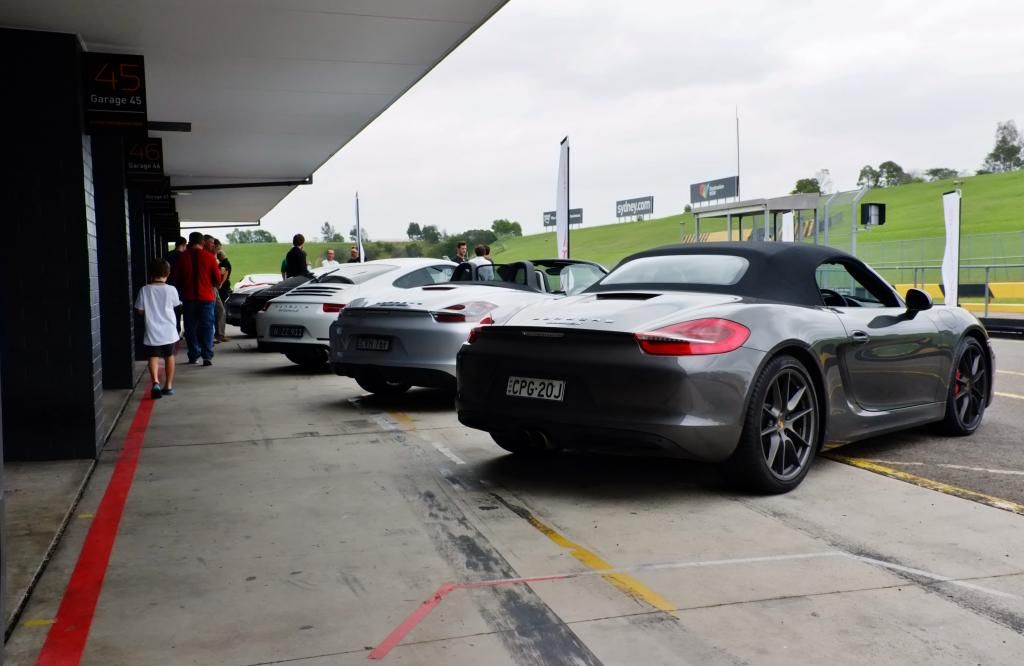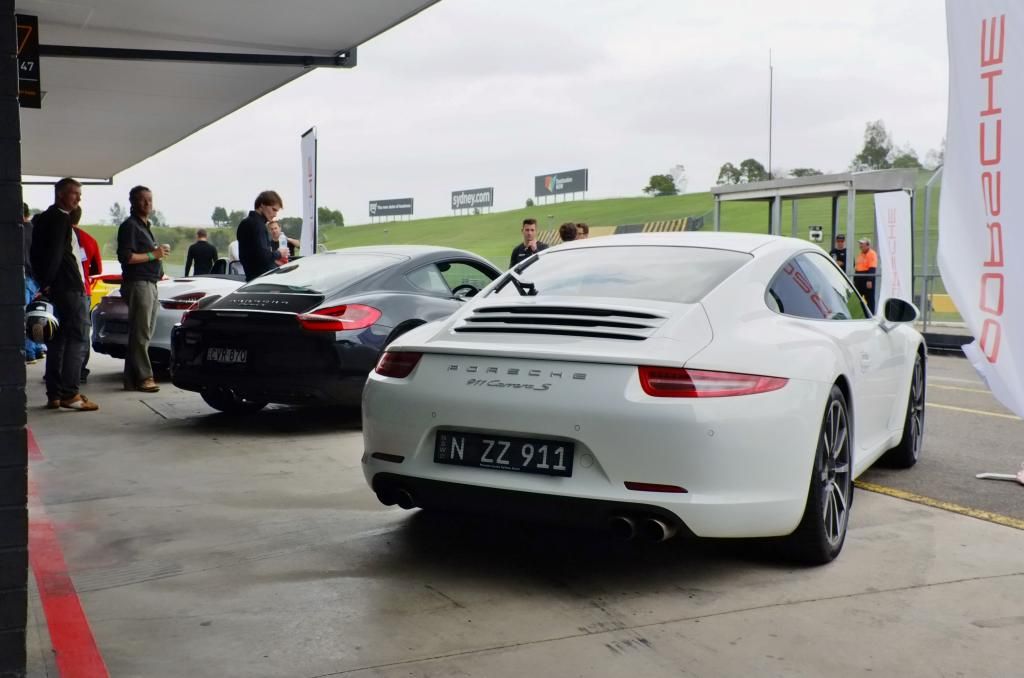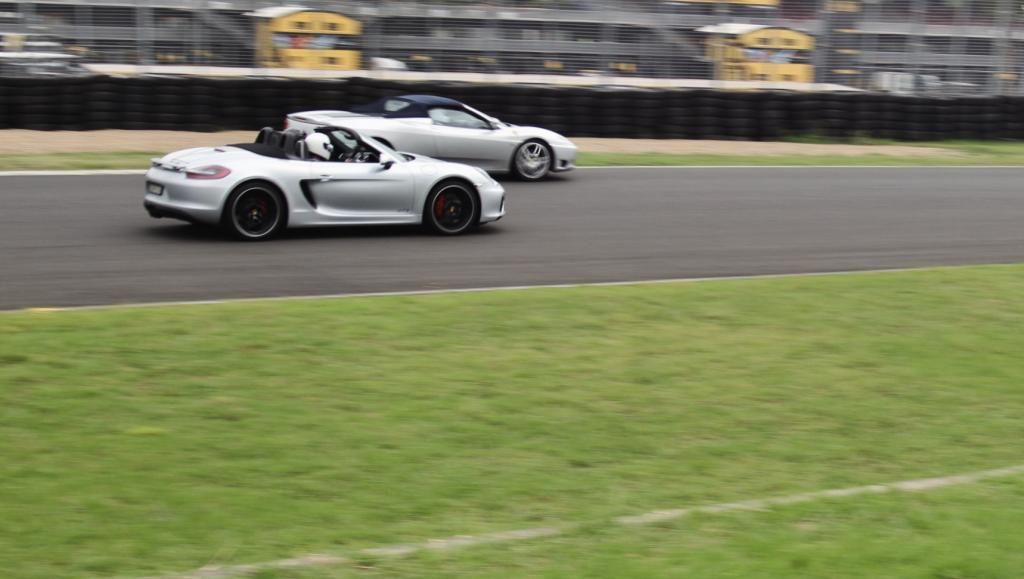 We went a bit photo happy, can you blame us? We might just let some of the photos do the talking for a bit, enjoy: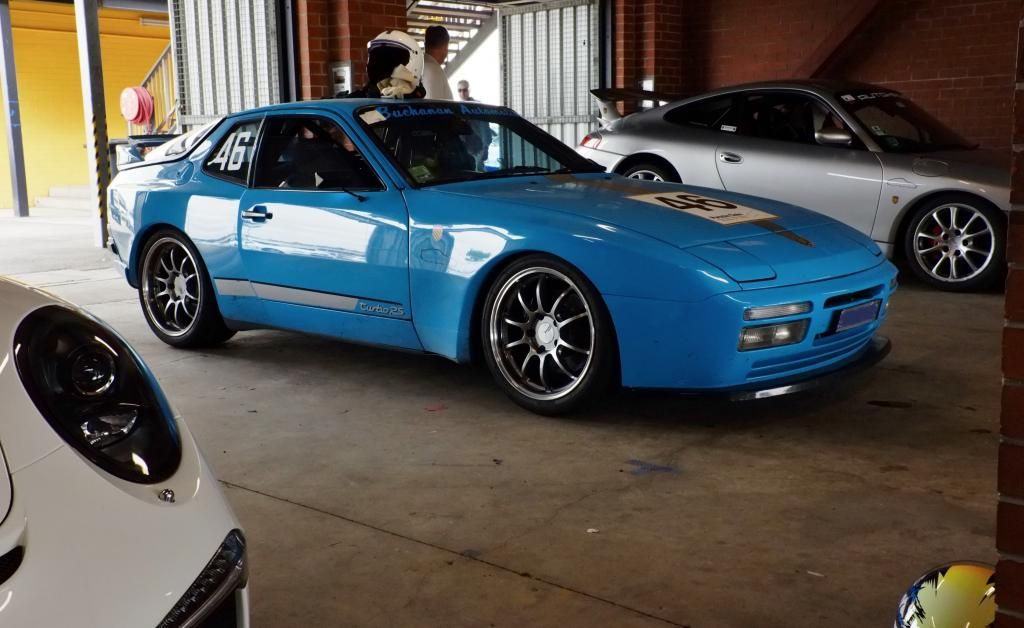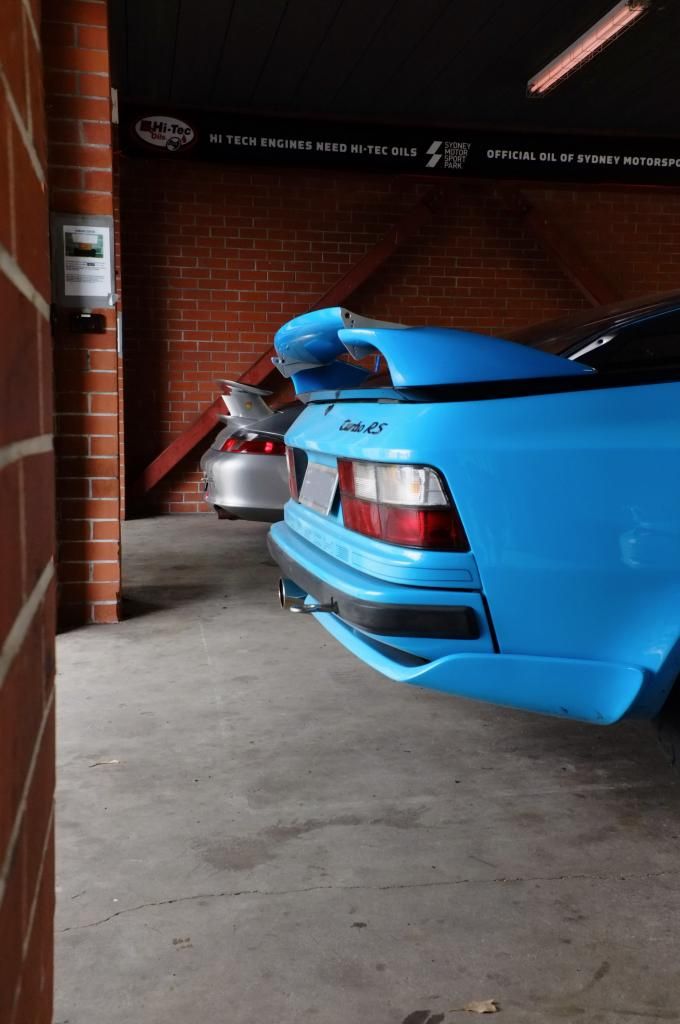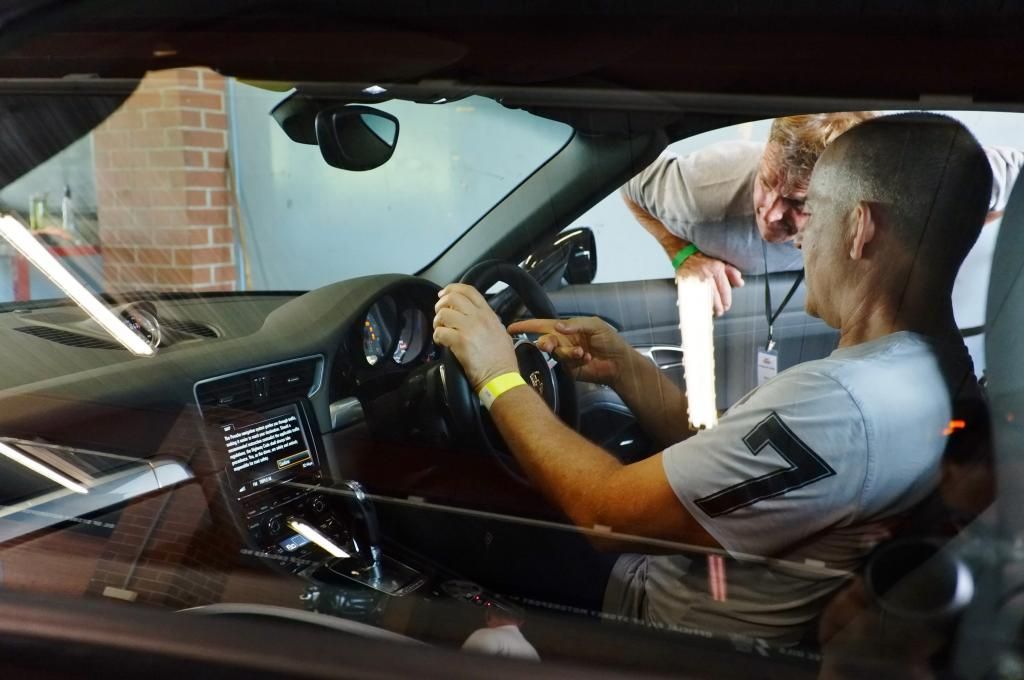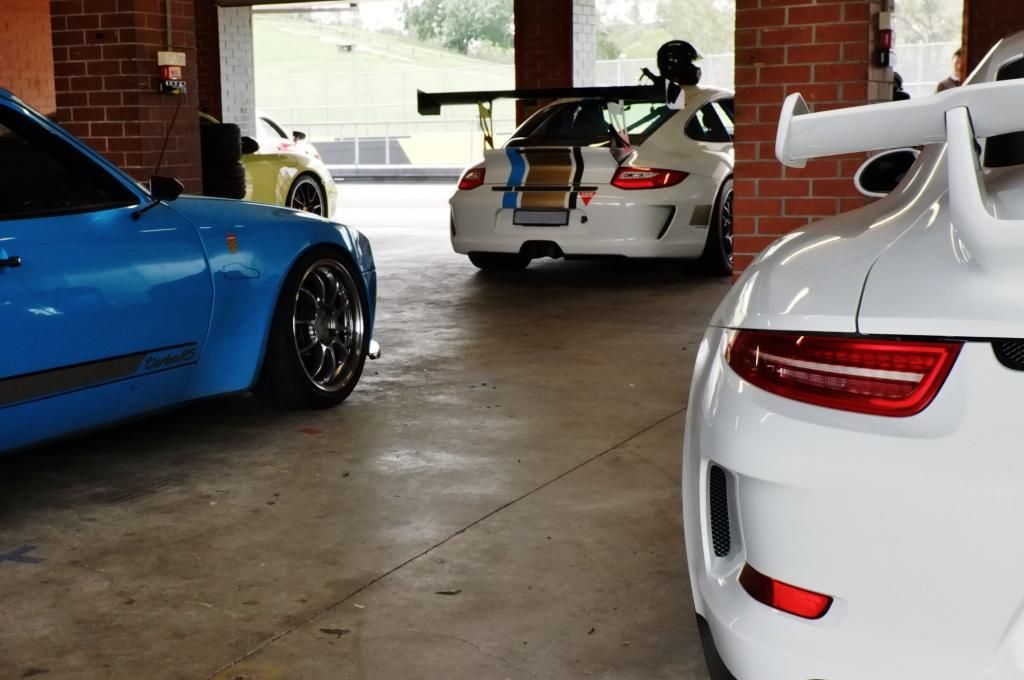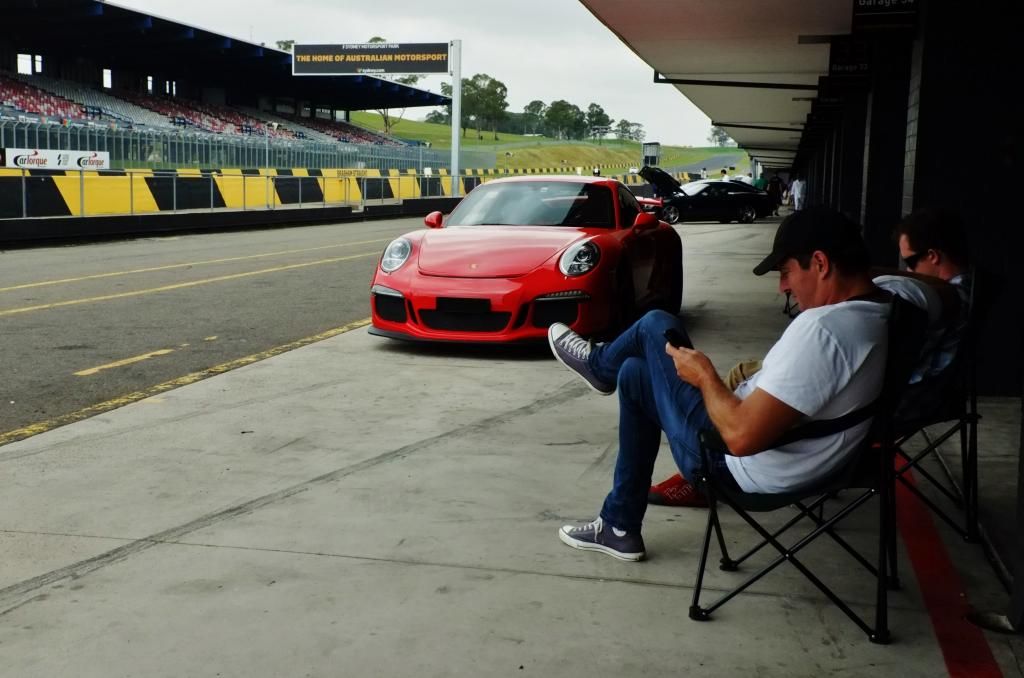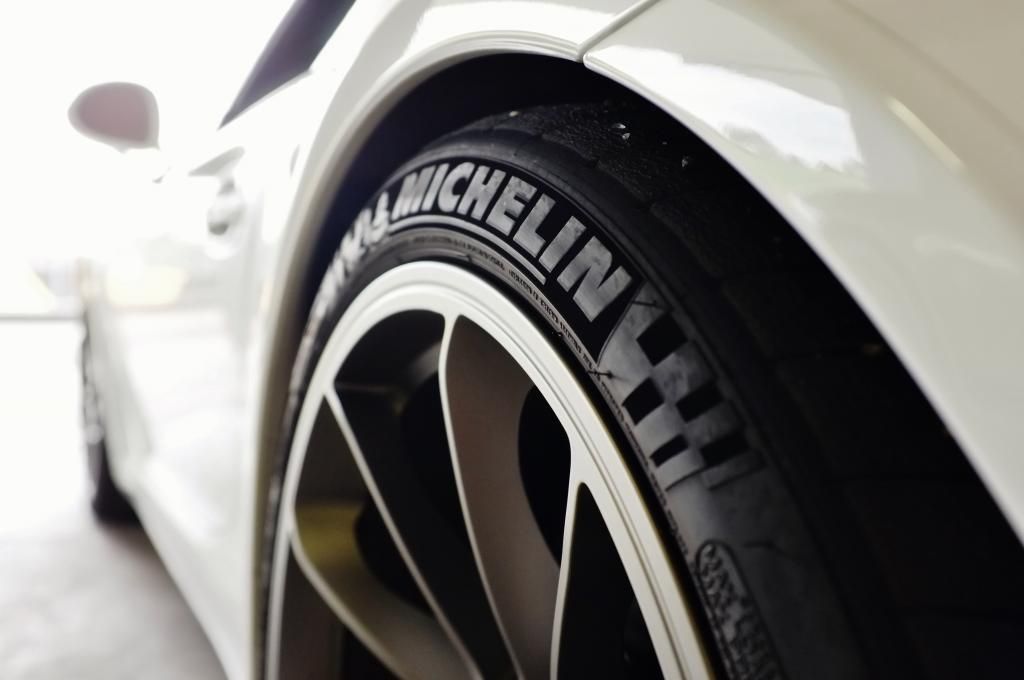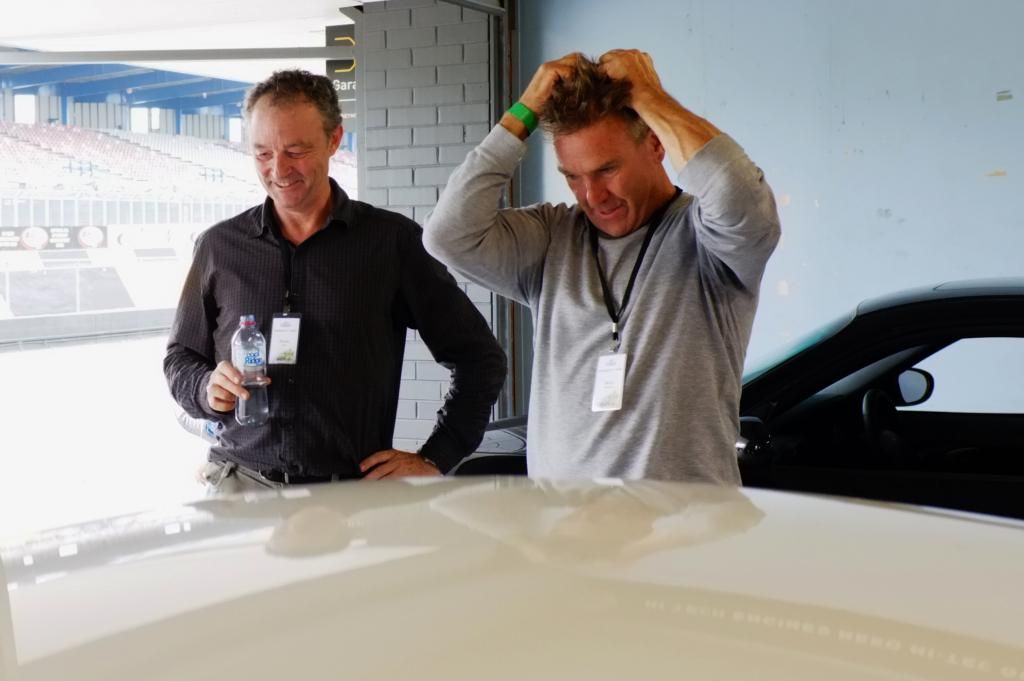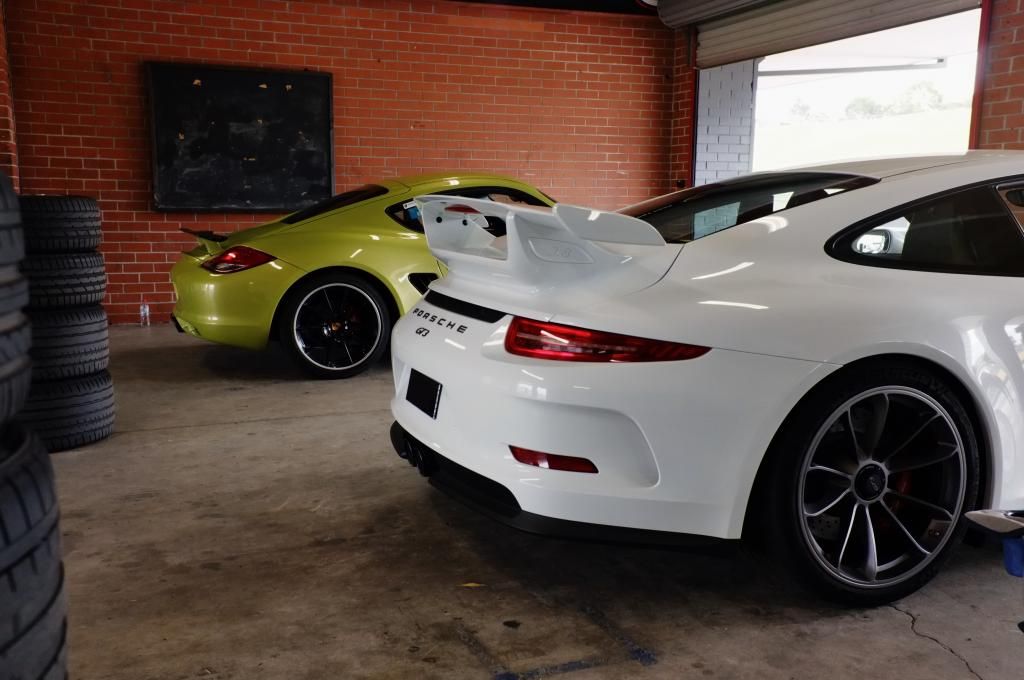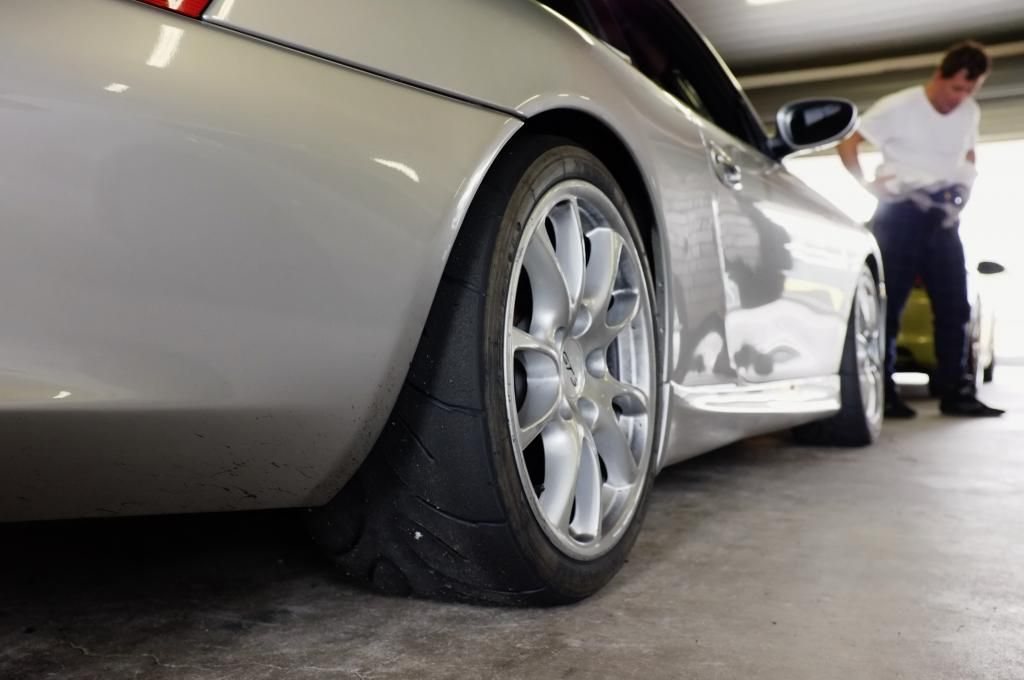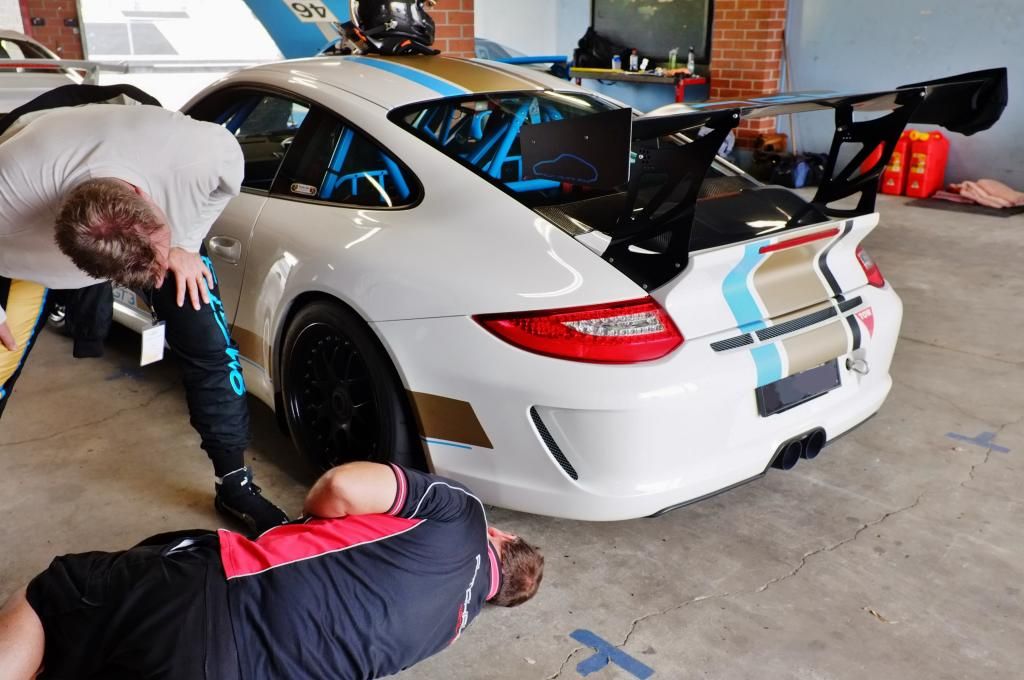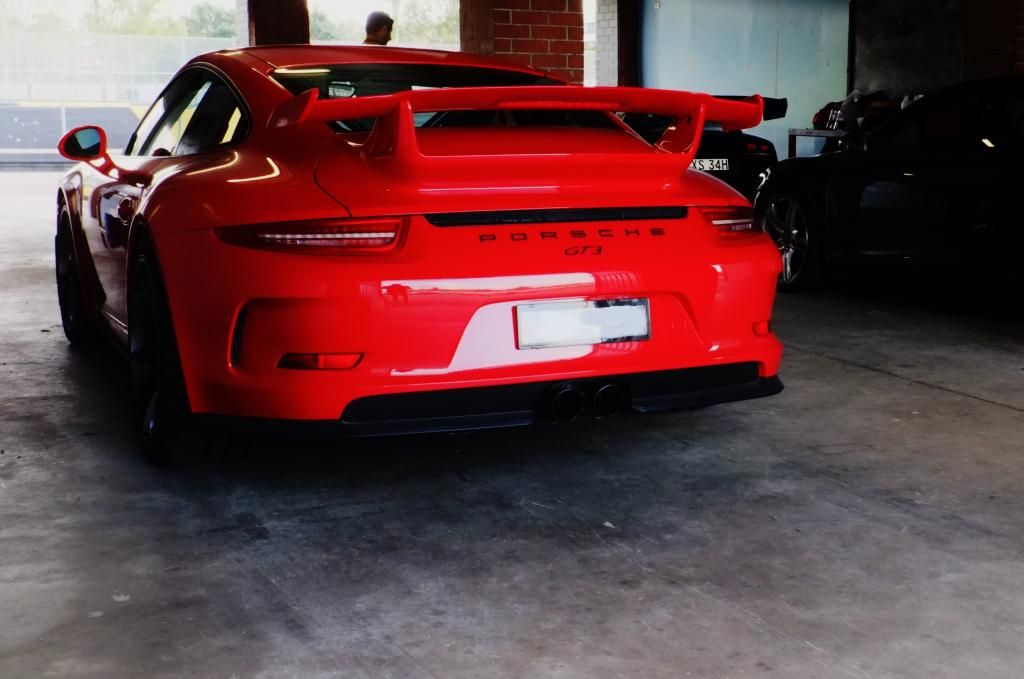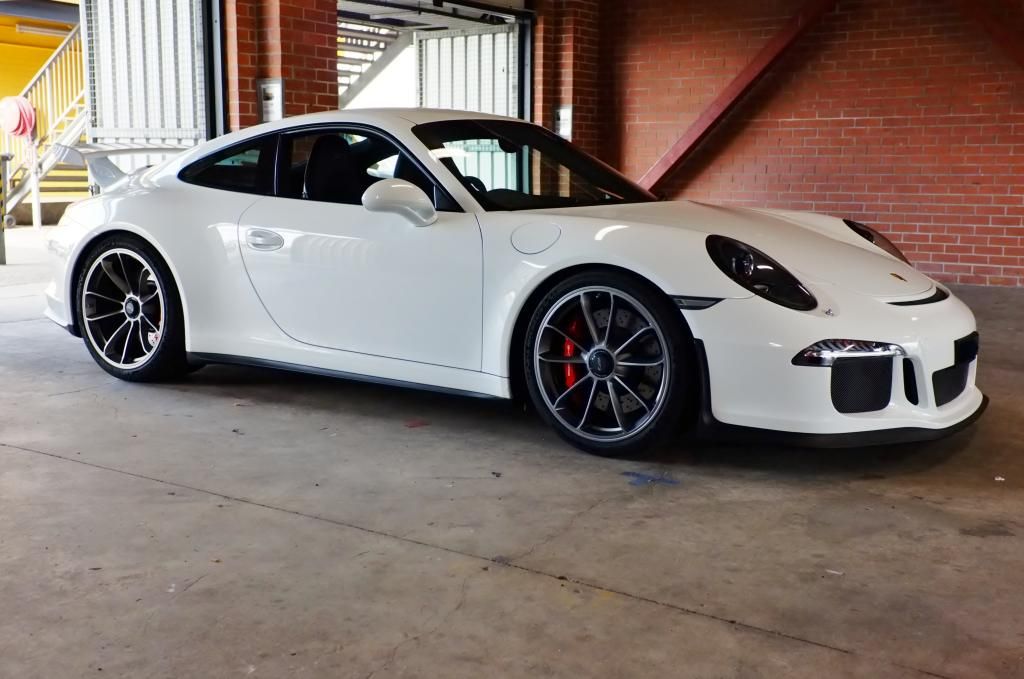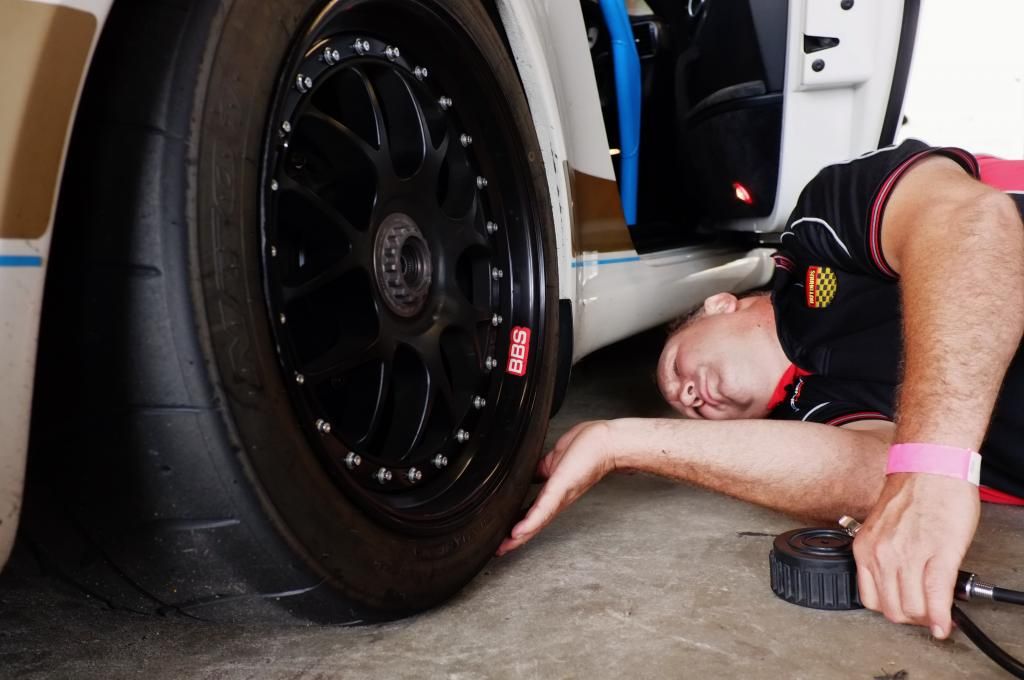 ---