Build Update - 3.8RSR
We'll start with these two words, Mexico Blue. Why? Because, Mexico Blue.
If this is the first time you've come across this particular build, we'll quickly get you right up to date. The car itself is an early 70's 911, with the 'RS' look. We've taken this look a step further with the addition of steel widebody fenders, creating the 'RSR' look! The whole chassis has been spot welded, with an extensive jungle gym (roll cage) for safety and rigidity throughout.

Concept Drawing '3.8RSR':

The car has since finished it's body and chassis chapter, returning in beautiful Mexico Blue and ready for the Autohaus Hamilton team to start piecing the puzzle back together!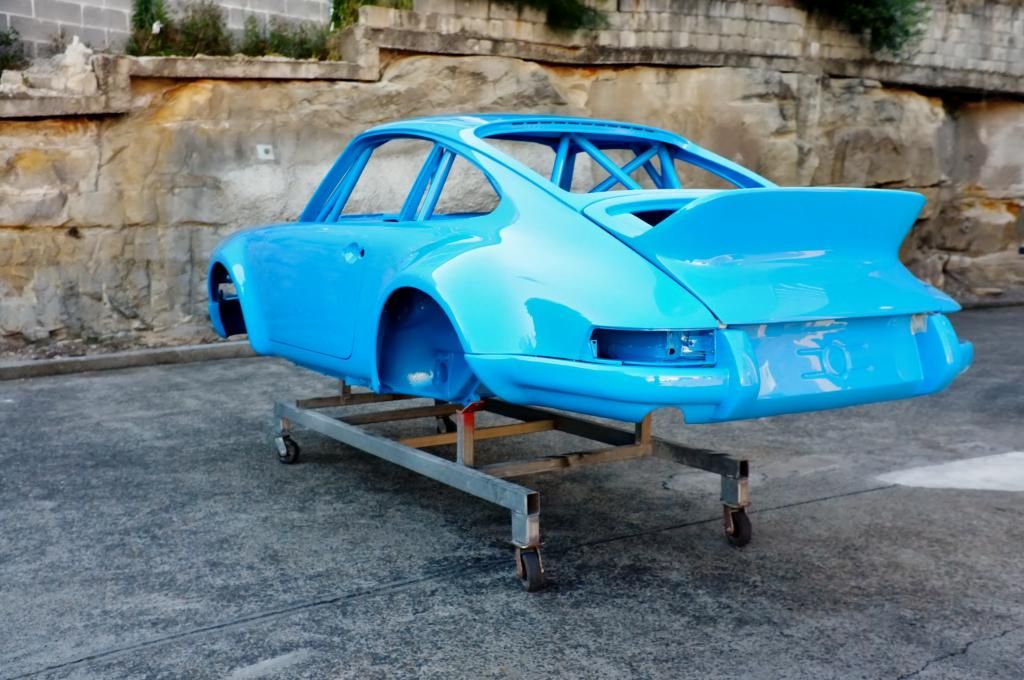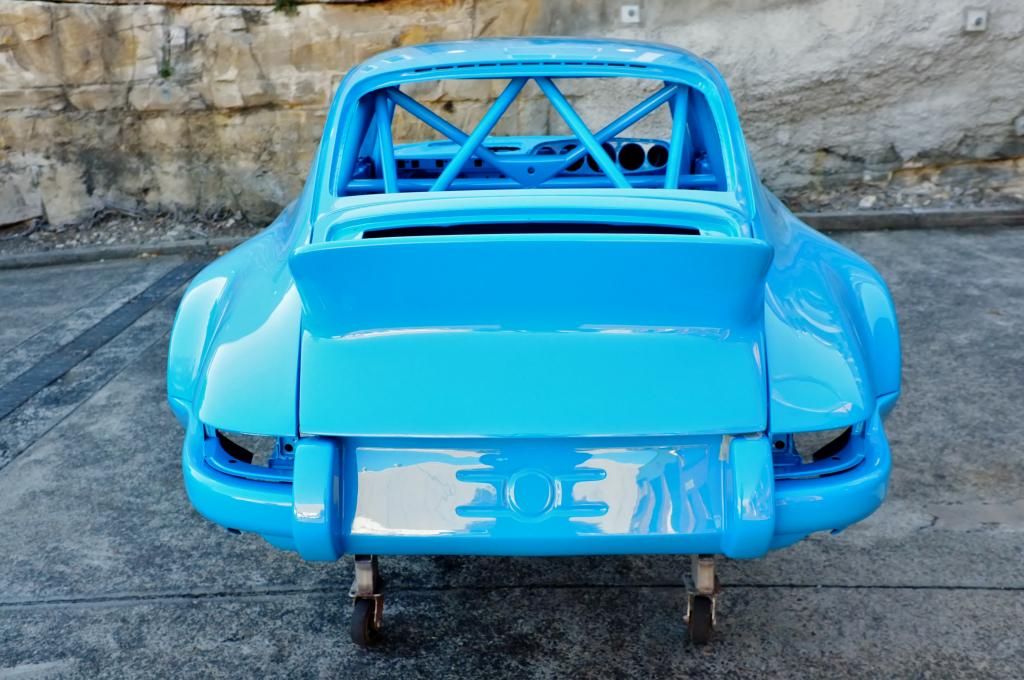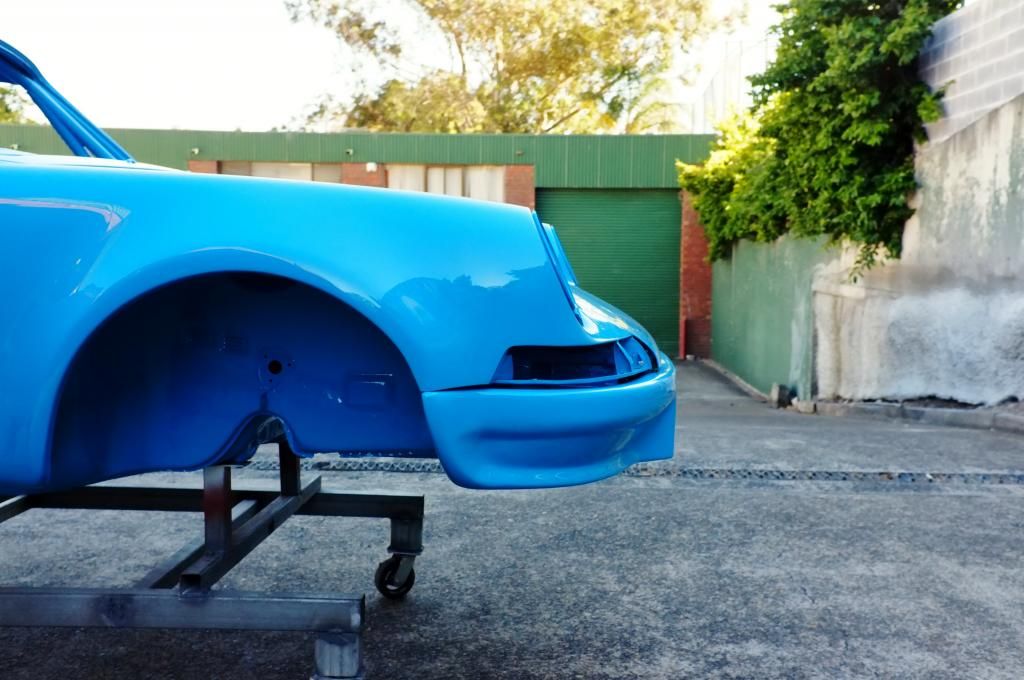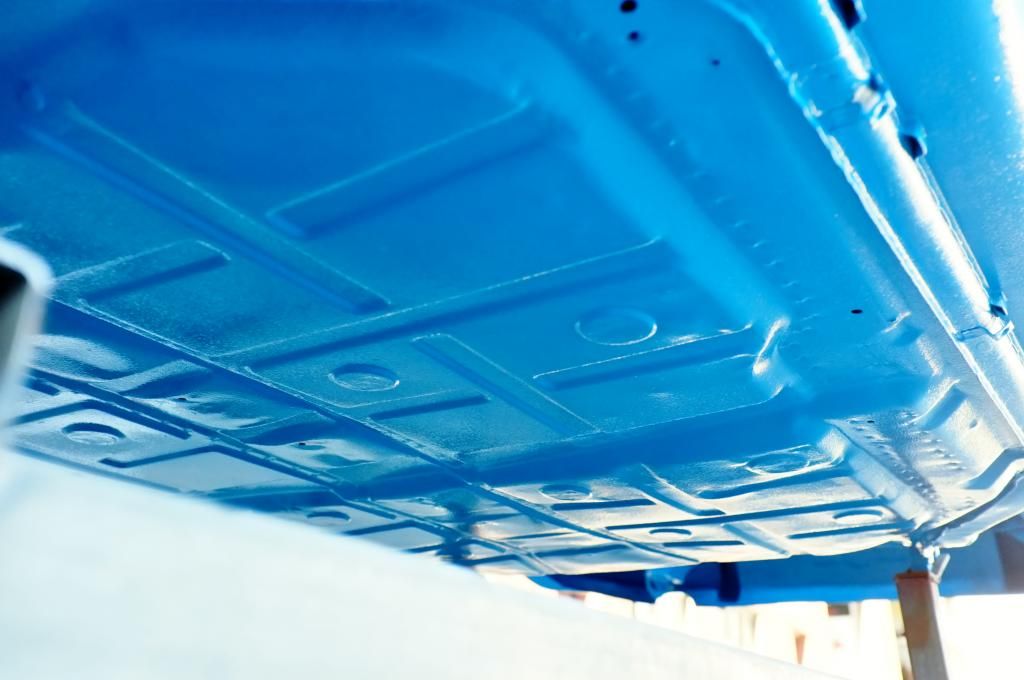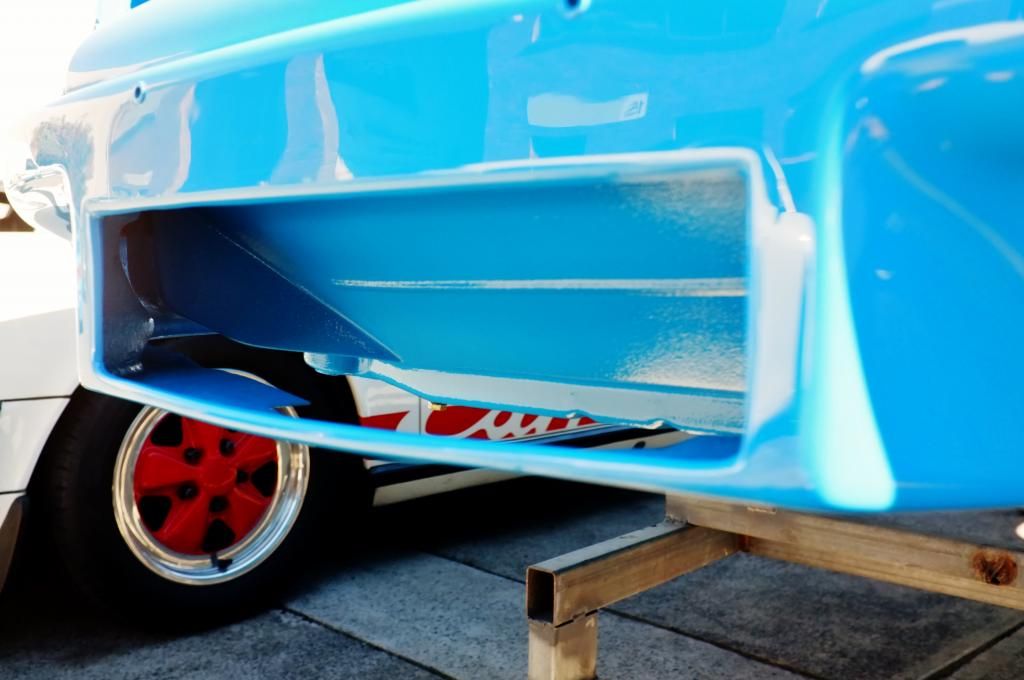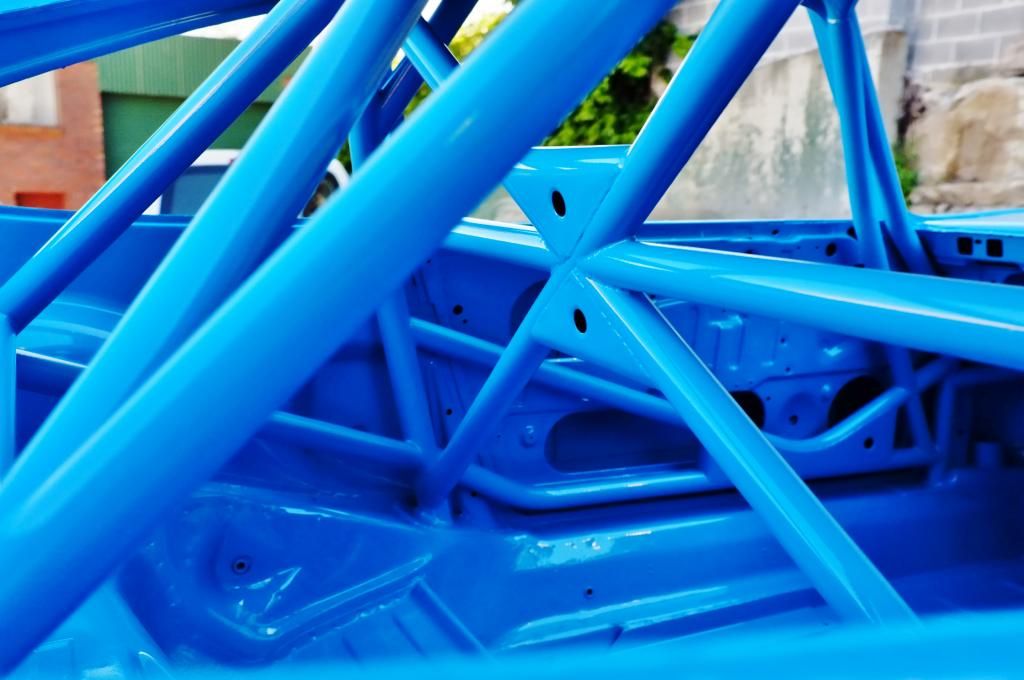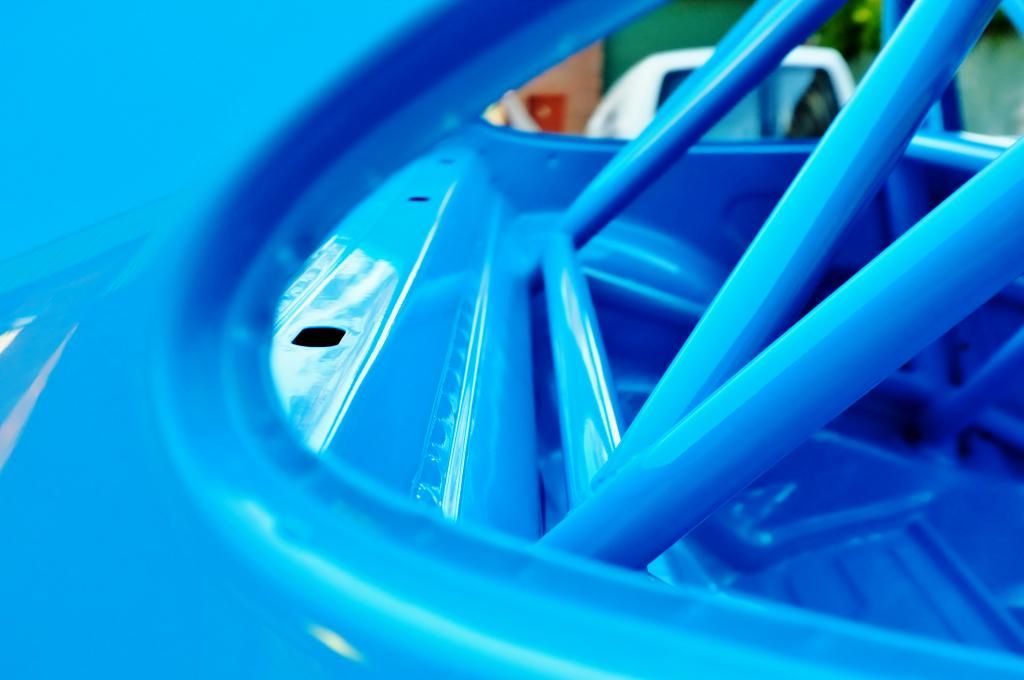 ---